Now that the football season is coming to a close, you're probably getting excited for the big game, where your favorite teams will face off. You can get organized for a big viewing party with your friends, but do you really want to do all that cooking and inevitable cleaning up after all of your football-fanatic friends? Instead, why not head out to a sports bar where there's plenty of food and beer and several flat screens, so you won't miss a single second of the game?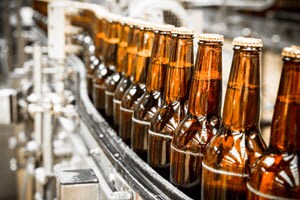 We did some digging around and found the best places to watch the big game, so you can have a place to go an enjoy the game and entertainment.
Backdraft Sports Bar & Grill
1256 Hamlin Highway, Lake Ariel, PA Facebook Twitter
If you're looking for a hidden gem, you may want to check out Backdraft Sports Bar & Grill in Lake Ariel. This spot offers your favorite domestic and imported beer, as well as your favorite spirits. Get your drinks ready and peruse the menu for some classic football fare like buffalo wings, nachos, and burgers, as well as freshly made pizza to enjoy while you're watching your team run the ball.
Patte's Sports Bar & Restaurant
65 West Hollenback Avenue, Wilkes Barre, PA Facebook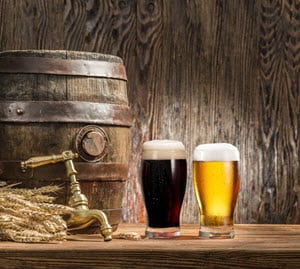 If you and your friends are looking for a wide array of options for snacks and meals, Patte's Sports Bar & Restaurant in Wilkes Barre may be the place for you. This sports bar offers plenty of tasty treats, including soups, chili, impressive appetizers, pasta, steaks, burgers, and sandwiches that you can enjoy while watching the nail-biting game on their screens. They've even got a game time menu filled with great deals, combinations, and specials that you'll want to try.
Woodloch Resort
731 Welcome Lake Road, Hawley, PA Facebook Instagram
Are you truly excited for the big game? Why not make the weekend out of it by heading up to Woodloch Resort? There are some pretty great views and activities to enjoy before the big game on Sunday. There's restaurants, spas, clubs, and even trails that you can check out, as well as several indoor activities including a pool, live music, and, of course, TVs to view the big game. Grab a bite and a drink and cozy up to the TV, so you can see your favorite players take the field.
Are you looking to share some good times, great food, and refreshing drinks while watching the big game with your friends? Any of these spots would be a great venue for you and your friends to check out the biggest game of the year!