It's that time of year again. February is upon us and love is in the air, which means that you better start planning an unforgettable night (or many nights) for your sweetheart.
Here in the picturesque Poconos, there's plenty of opportunities for romance. To give you a leg up on planning, we've put together a list of our three favorite romantic spots.
For a quiet and serene retreat.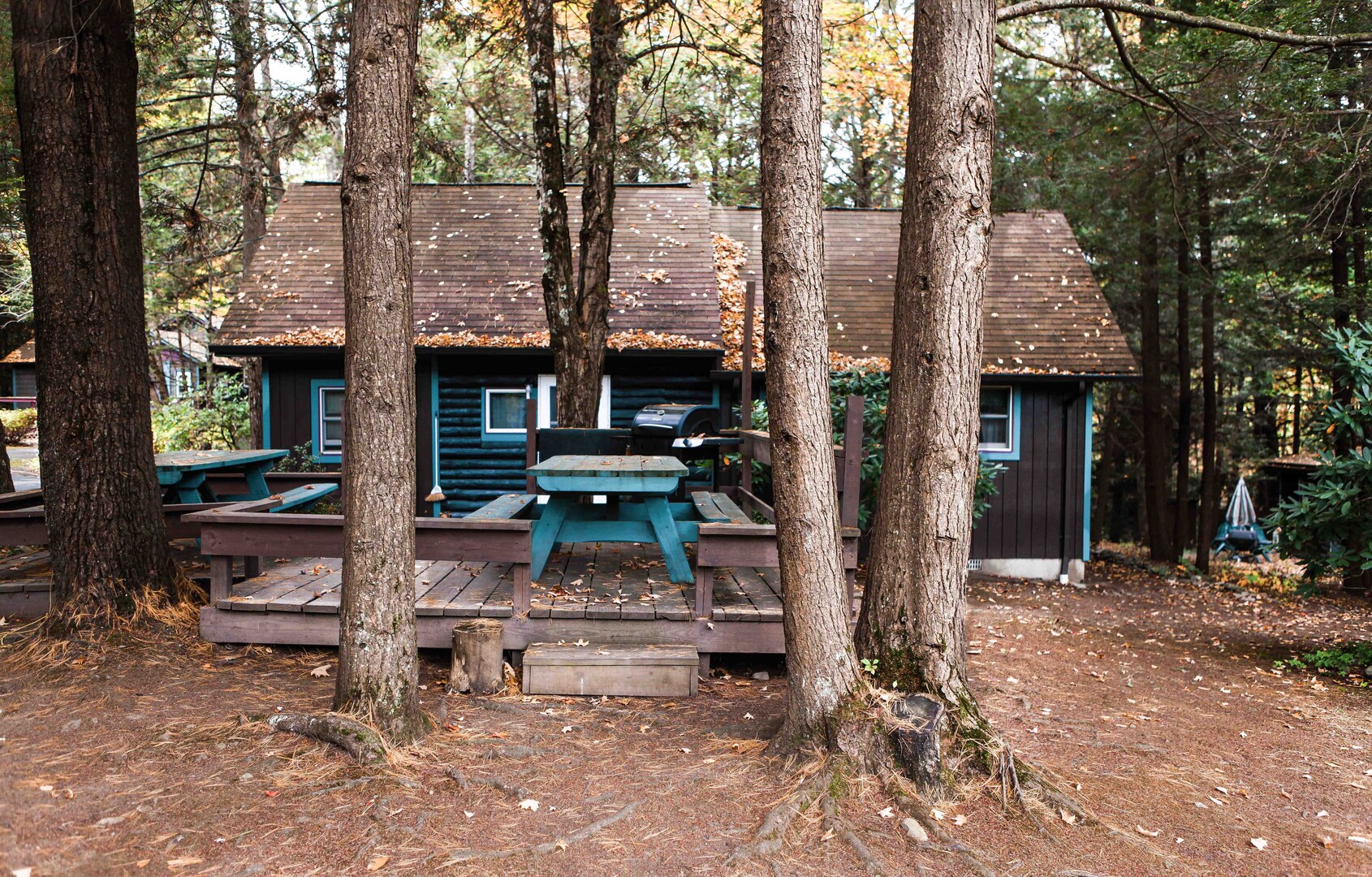 When it comes to stoking the flames of passion, some of us prefer an exciting night out. Others would rather relax in the quiet, perhaps even in a rustic cabin for two.
Babbling Brook Cottages is the absolute best place for your serene getaway. Tucked away in the heart of the great outdoors, you'll have all the quiet time you could possibly need.
There are five different Babbling Brook cottages to choose from, each ranging in size. However, all include some lovely architecture and amenities, including spacious cathedral ceilings, hardwood floors, and cozy décor.
For a nonstop Month of Love.
When locals think of romantic Poconos getaways, Cove Haven Entertainment Resorts might be one of the first places to pop into their heads. With three different fun and fabulous hotels to choose from, you and your significant other ought to have the pick of the litter.
Even better, Cove Haven is celebrating Valentine's Day with a nonstop Month of Love. For 28 days, they'll be giving away free rooms, hosting daily specials and amenities, and will even give away one $1,000 diamond pendant. You'll have endless opportunities to impress your sweetie.
For a sumptuous meal.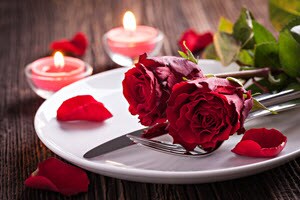 Date night wouldn't really be date night without dinner, would it? No matter where you're heading before or after, an out-of-this-world meal is simply essential.
The Delmonico Room at Hotel Fauchère is so much more than a mouthwatering plate. In addition to exceptional food, you can expect exceptional atmosphere, as well.
The intimate, candlelit tables; hardwood floors; and walls adorned with gilded artwork afford The Delmonico Room an overall elegant feel. The main course, featuring traditional American cuisine, is sure to hammer this point home.
A Valentine's Date That No One Can Forget
You might not consider yourself much of a romantic. Still, there's something about these three Poconos getaways that will bring it out in you. Make your reservations today to ensure a Valentine's celebration that neither you or your significant other will soon forget.