When it comes finding a reliable certified pre-owned Ford near Tobyhanna, PA, we have a wide selection of models and trim levels for you to find an affordable used car that is in great condition.
And when you shop for a certified pre-owned car with us at Ray Price Ford, these are just some of the benefits and services we will provide.
What to Do in Tobyhanna PA
Nestled in the Pocono Mountains, Tobyhanna, PA, is surrounded by beautiful scenery and plenty of activities year-round to enjoy the landscape.
In the warmer months, go for a hike at the picturesque Tobyhanna State Park. There you can also enjoy a nice swim, paddle in your kayak, or go fishing in the Tobyhanna Lake.
And in the winter, load up your CPO truck or SUV with your skis or snowboard and hit the slopes at one of the nearby ski resorts just a short drive from Tobyhanna.  
What is a Certified Pre-Owned Ford?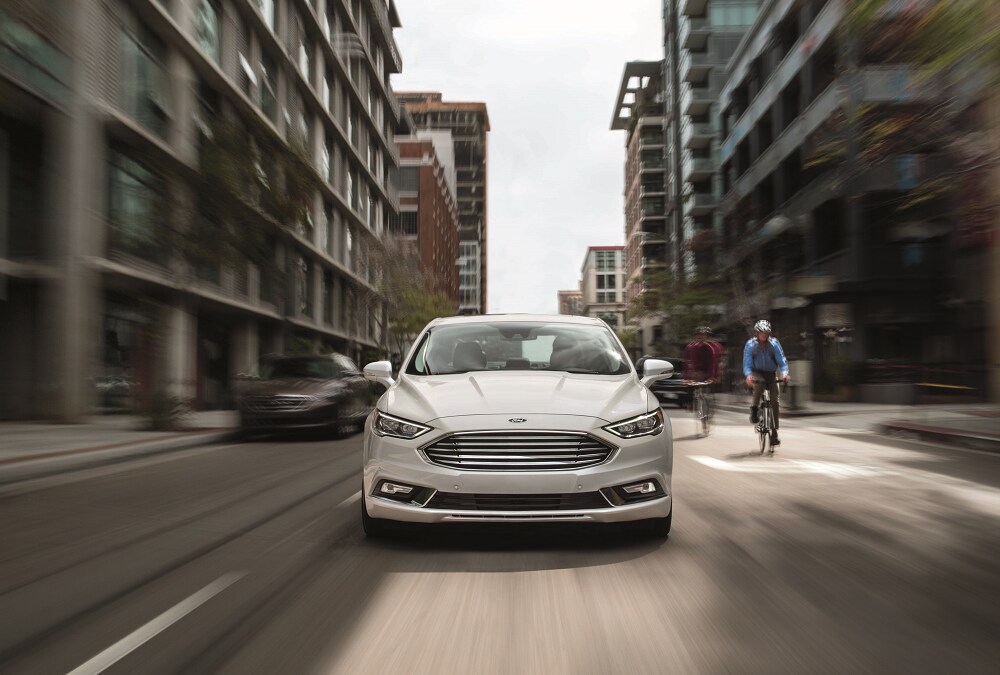 What is a certified pre-owned Ford? There is a strict set of standards each certified pre-owned Ford must meet in order to become certified. This is so you know you are not only getting a vehicle that fits your needs but also one that you can rely on to safely navigate you around town and beyond for many of years to come.
Each CPO Ford must be less than six years old and have been driven for less than 80,000 miles. Then it must go through a thorough inspection performed by a certified technician. This 172-point inspection will make sure the exterior and interior of the car and its parts are all in proper working order and great condition.
Added Advantages of Buying a CPO Ford
With each Certified Pre-Owned Ford, you will also get the benefits of the following:
Comprehensive Limited Warranty
Powertrain Limited Warrant
24-Hour Roadside Assistance
 Vehicle History Report
Each of these added perks are meant to give your extra peace of mind. The warranties will cover you with certain services that might need to be performed and the vehicle history report will give you vital details on the car's past.
With the roadside assistance, you will be able to get help if you run out of fuel, get a flat tire, or your battery needs a jump.
Related Post: Tips for Purchasing Certified Pre-Owned Cars
Financing Your Certified Pre-Owned Ford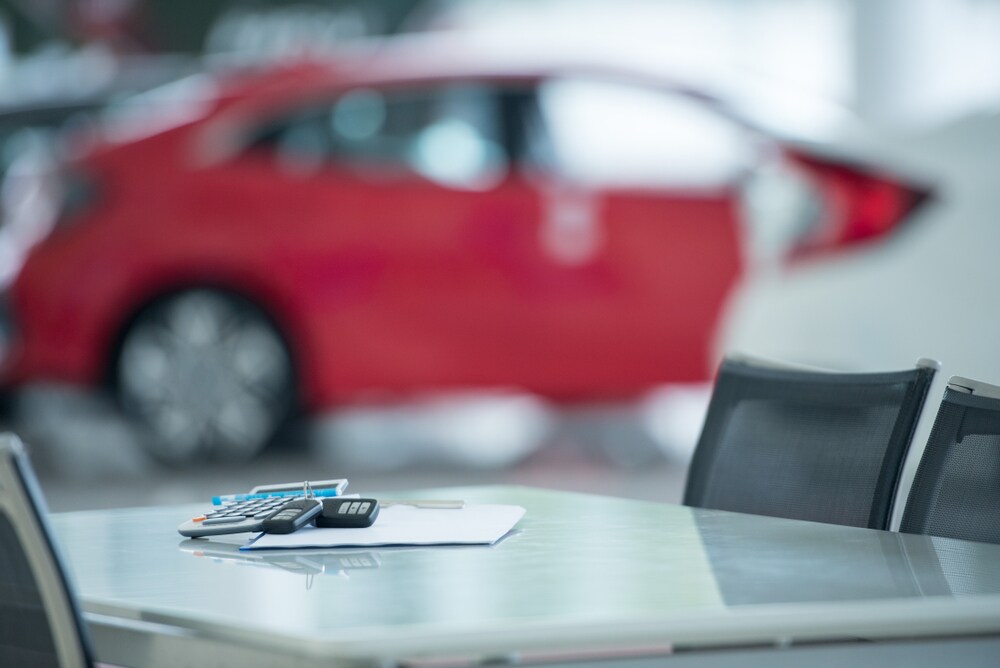 We also have a team of finance experts dedicated to finding you a great loan and payment plan for the vehicle you have chosen. Working individually with you, we will figure out what sort of financial plan will be best for you and detail the various incentives and savings you can also gain.
You can even apply for financing on our website to get started on the process right away!
We Will Help You Find the CPO Vehicle You Are After!
After seeing everything you gain with a certified pre-owned Ford, it is time to get started on finding your next car.
So, to learn more about each of our CPO vehicles, stop by our dealership today! You can also test drive the vehicle you are interested in to see just how well it performs.
You May Also Like: