Drivers seeking commercial trucks around Stroudsburg, PA, can begin and likely end their search at the Ray Price Ford inventory. We have an extensive inventory of commercial trucks to help you find the best model for your daily tasks and automotive needs.  
Our commercial trucks provide the immense power you need to accomplish your business needs. They also feature the latest technology in terms of performance, safety, and convenience. 
Along with helping you choose the right truck, we'll also be happy to craft an ideal finance plan and service your commercial model as the miles begin to rack up!
List of Commercial Trucks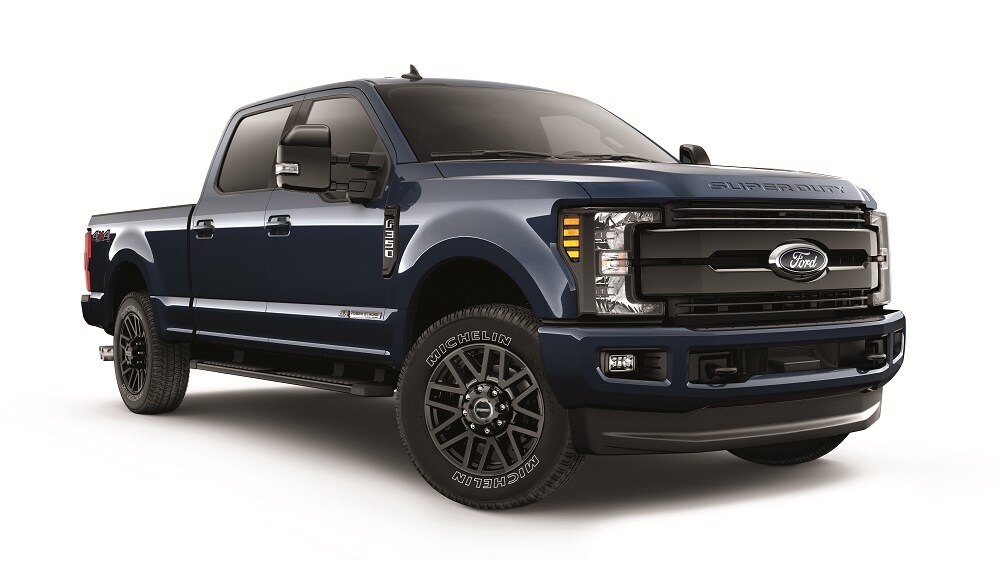 Our on-site commercial trucks deliver the type of versatile and reliable performance business owners need to accomplish their daily tasks. 
To begin your search, you can stop by our showroom and have a look around. If you have any questions, you can ask one of our knowledgeable staff members! You can dig through our online inventory from the comfort of your own home, too.
No matter which way you explore our inventory, we have many trucks that are capable of getting the job done, such as the Ford F-250 and F-350. The F-250 and F-350 flex immense power and can even capably handle off-road terrain. Along with their high-end performance, they come complete with spacious interiors that make any long-distance trip comfortable.  
If you want a further boost in power, opt for the herculean Ford F-450 and F-550 models.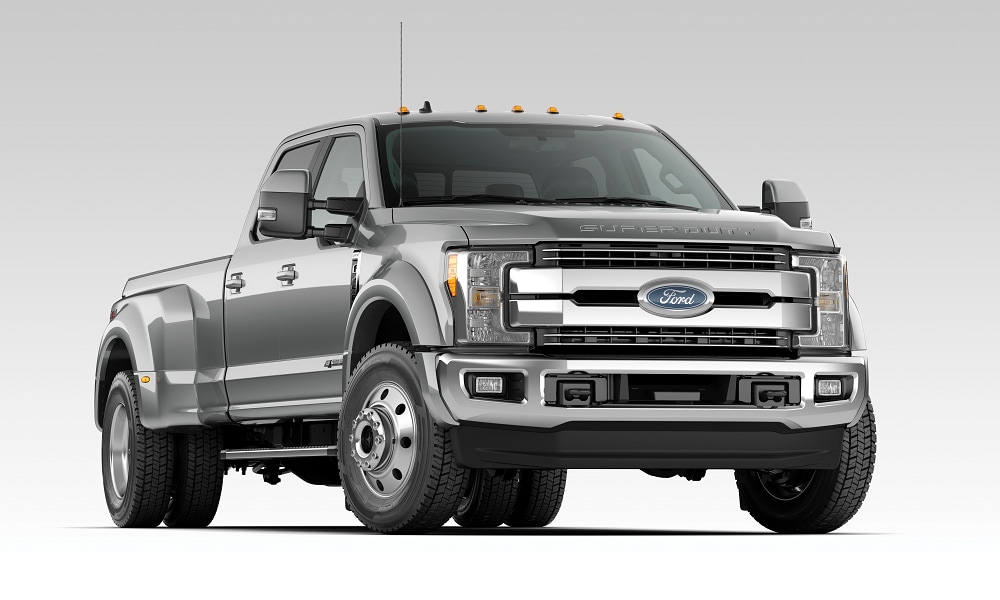 Of course, drivers seeking a vehicle with an immense payload capacity and interior versatility will want to consider the Ford E-350 Cutaway Base Truck. 
The Ford E-450 Cutaway is equally as impressive. Both models will move your products from one side of the country to the other with ease.
Last but not least, many drivers may find the Ford Ranger and Ford F-150 to be suitable options. Both Ford trucks deliver the type of reliable performance and overall versatility that Ford has built its reputation on.
Commercial Truck Lineup:
Ford F-250
Ford F-350
Ford F-450
Ford F-550
Ford F-650
Ford F-750
Ford E-350 Cutaway Base Truck
Ford E-450 Cutaway Base Truck

Creating a Financial Plan for Your Truck
If you want to create a specific financial plan for your commercial truck, simply stop in and speak with a member of our finance center. Their expertise is extremely useful. Plus, we can help you craft a business-specific payment structure for your commercial model.
You can always get a jump-start on the process, too. Simply give our online tools, such as the pre-approval form or trade-in calculator, a go.
Always Ready to Service Your Commercial Truck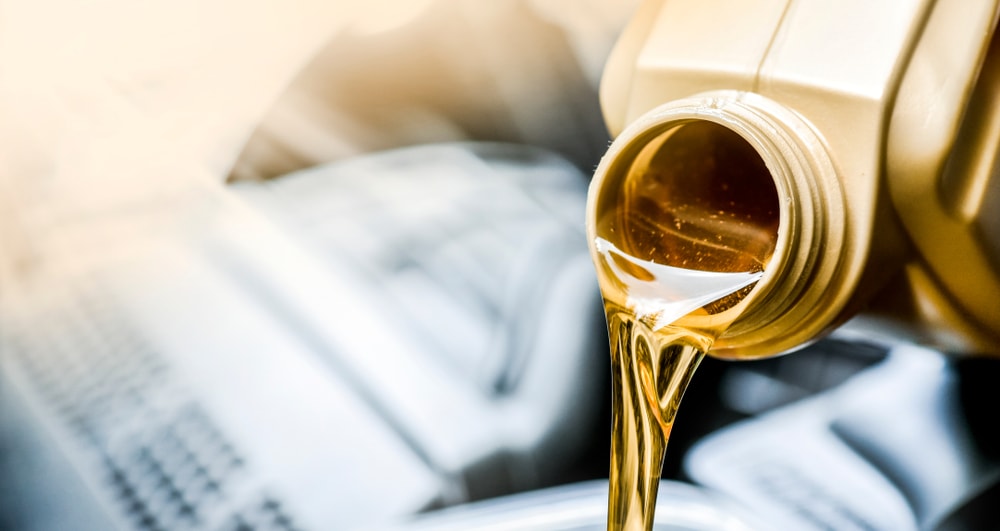 Commercial trucks require specific automotive equipment and expertise. At our on-site facility, you can rest easy knowing that we provide both! Our parts center uses model-specific pieces that fit your truck right down to the model year. 
We also have a collision center to repair your truck after an accident or fender bender.
We also provide online tools, such as the scheduler tool, which will give you the chance to lock in an appointment that fits your busy schedule.
Find a Commercial Truck near Stroudsburg PA
If you need a commercial truck for your business around Stroudsburg, PA, don't hesitate to contact the Ray Price Ford staff after digging through our expansive inventory!