As you're expanding your business, it's important to have the proper tools for the job. For instance, having a reliable commercial truck allows you to easily get from work site to work site while hauling important cargo with you. Luckily, you can find commercial trucks near Tannersville, PA, at Ray Price Ford!
Our accommodating team is always happy to help out local companies. Our inventory is home to a wide selection of commercial truck models and our knowledgeable staff can answer any questions you might have. Learn about all our services below!
What to Know About Commercial Trucks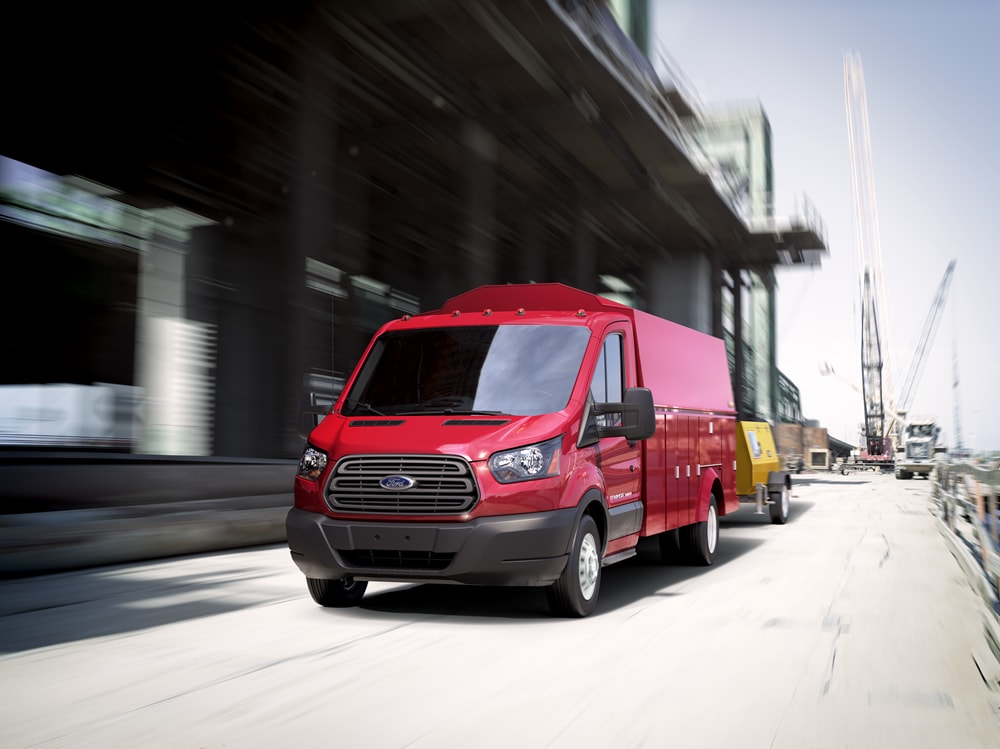 No matter what type of business you're running, a commercial truck is an incredibly useful companion to have. Plus, the models in our inventory can be further customized to fully handle the specific tasks that you need to be completed.
For instance, if you're in the construction field, you likely are constantly navigating uneven terrain. To help you stay steady on bumpy trails and work sites, we have rugged trucks with traction-enhancing systems and sturdy suspensions. When it's time to tow your supplies or equipment, you'll be able to easily hitch up your trailer, load it up with supplies, and be on your way.
When you view our online commercial truck inventory, read through our extensive features list. That way, you'll know which trucks have the standard features you're searching for. After all, there are certain features that can accommodate your unique business needs. We'll also list the specifications, from the torque output to the fuel economy and the towing capacity.
If you have any questions about a particular model, reach out to our staff. We'll happily provide the insight you're looking for. If you want, we can also get you behind the wheel for a test drive!
Commercial Truck Financing Tannersville PA

At our commercial truck financing center near Tannersville, PA, we can help you develop the right plan for your commercial truck. There are many finance plans to consider, from loans to leases, so our friendly experts will offer personalized advice to you.
For instance, you can open a line of credit with our dealership. Not only is this convenient, but it comes in handy if you want to expand your commercial fleet in the future. We're also happy to provide an open-ended lease that gives your business even more flexibility.
Are you ready to discuss your finance options? Sit down with one of our finance experts! They can guide you through the entire financing process. If you're eager to get started, use our online tools any time you'd like, which includes the pre-approval form.
Commercial Truck Servicing Tannersville PA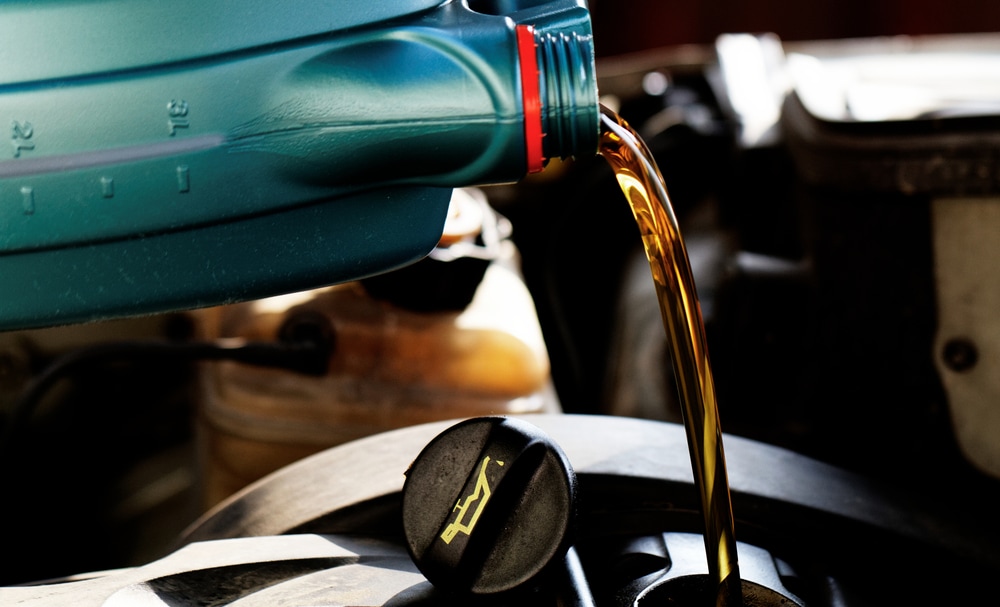 We demand a lot of power from our commercial trucks day in and day out. Therefore, our service center has the tools and parts necessary to preserve your truck's health.
Our diligent technicians can perform many services that your truck will need over the years. Along with completing routine maintenance, such as oil changes and state inspections, they can also equip your truck with additional accessories or packages.
Use our online scheduling tool to book your appointment today!
Check Out Our Commercial Trucks near Tannersville PA
If you're ready to find a commercial truck that will help your business continue to run smoothly, reach out to the team at Ray Price Ford. We're always happy to help local drivers and businesses near Tannersville, Pennsylvania!