Midsize SUVs with the ability to haul people and cargo while still delivering efficiency around Mount Pocono, Tobyhanna, Scranton, Pocono Pines, and Blakeslee are in high demand.
Typically, most shoppers end up pitting two models against one another: the 2020 Ford Escape vs. Hyundai Tucson.
So, the Ray Price Ford staff decided to lay out a range of features found in each model to give you an idea of which SUV best fits your needs. Among the topics discussed are safety, performance, and technology.
Performance Traits: Ford Escape vs Hyundai Tucson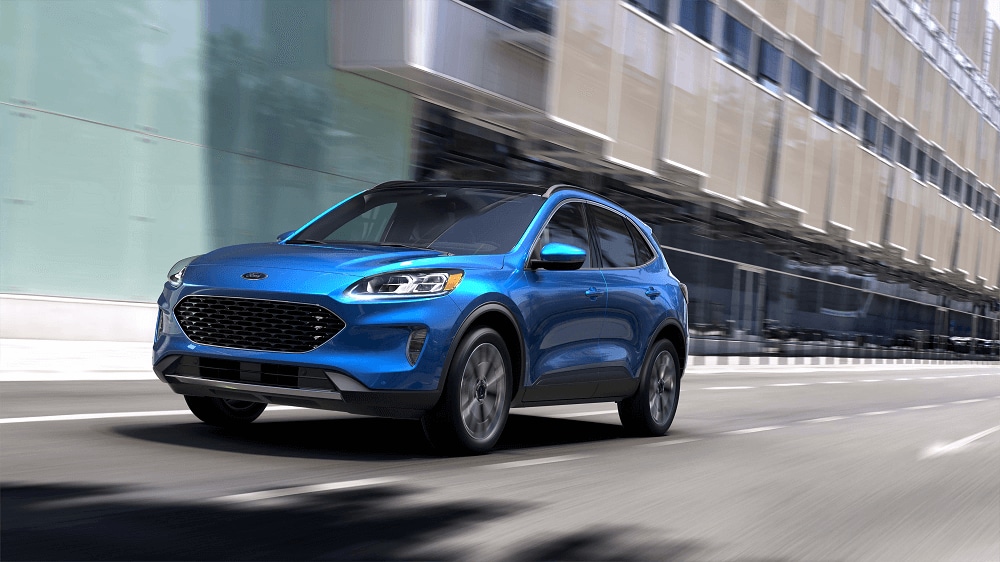 Performance is a driving factor for many families, commuters, and adventurous drivers who want their new SUV to be both responsive and athletic.
For the Ford Escape, you'll have the ability to select between three engine choices:
2.5L (hybrid or plug-in hybrid) 4-cylinder that generates 165 horsepower and 155 lb-ft of torque
1.5L 4-cylinder that generates 181 horsepower and 190 lb-ft of torque
2.0L 4-cylinder that generates 250 horsepower and 280 lb-ft of torque
By comparison, the Hyundai Tucson offers just two motors:
2.0L 4-cylinder that produces 161 horsepower and 150 lb-ft of torque
2.4L 4-cylinder that produces 181 horsepower and 175 lb-ft of torque
Safety Features & Driver-Assisting Technology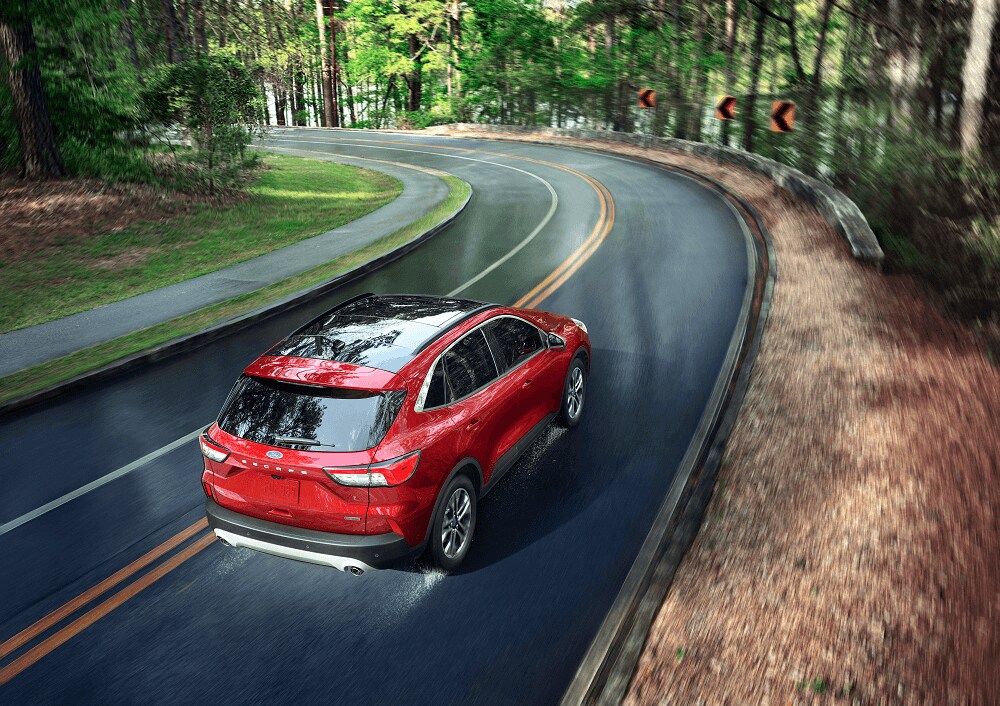 Safety is something that the Ford Escape and Hyundai Tucson both place a great deal of emphasis on, with each model touting a range of beneficial features.
For the 2020 Escape, you'll notice a number of inclusions that will help you better navigate tight spaces, such as the Enhanced Active Park Assist with Parallel Parking, Park Out Assist, Reverse Perpendicular Parking, and forward and side-sensing systems.
The Hyundai Tucson also wants to help you easily park or pull out of congested lots, which is why it sports a surround-view monitor similar to the one found in the Ford Escape.
Ultimately, though, the Hyundai Tucson just doesn't offer the same variety of safety additions you'll find in the Ford Escape, especially those related to automated parking assistance.
In-Cabin Technology & Connectivity: Ford vs Hyundai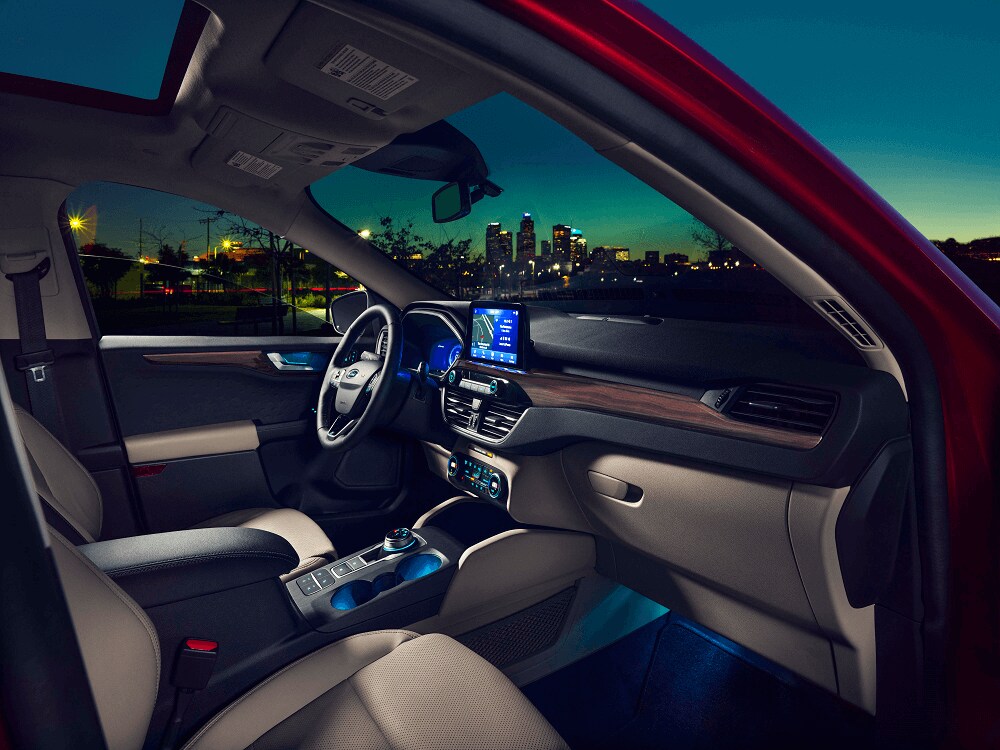 Comprised of the latest technology and infotainment capabilities, the Ford Escape and Hyundai Tucson make it easy for you to cruise in comfort.
For example, the Ford Escape offers a voice-activated Navigation System with pinch-to-zoom capabilities and an inside look at upcoming traffic, courtesy of the SiriusXM Traffic and Travel Link™.
In addition to this, the FordPass™ Connect application gives you the ability to lock, unlock, or start your car remotely, look for parking spaces ahead of time, or receive key service reminders.
The Hyundai Tucson also has an adaptive touchscreen interface with navigational capability, yet this interface is often cited as being roundabout by both drivers and critics. Similarly, the smartphone connectivity application for the Tucson isn't as evolved as FordPass™ Connect. 
You Be the Judge: 2020 Ford Escape vs Hyundai Tucson
The Ford Escape seems to have a clear edge over the Hyundai Tucson, but you can validate this by scheduling a test drive around Mount Pocono, Tobyhanna, Scranton, Pocono Pines, and Blakeslee.
Simply reach out to Ray Price Ford, and we'll happily answer your questions before getting you behind the wheel!