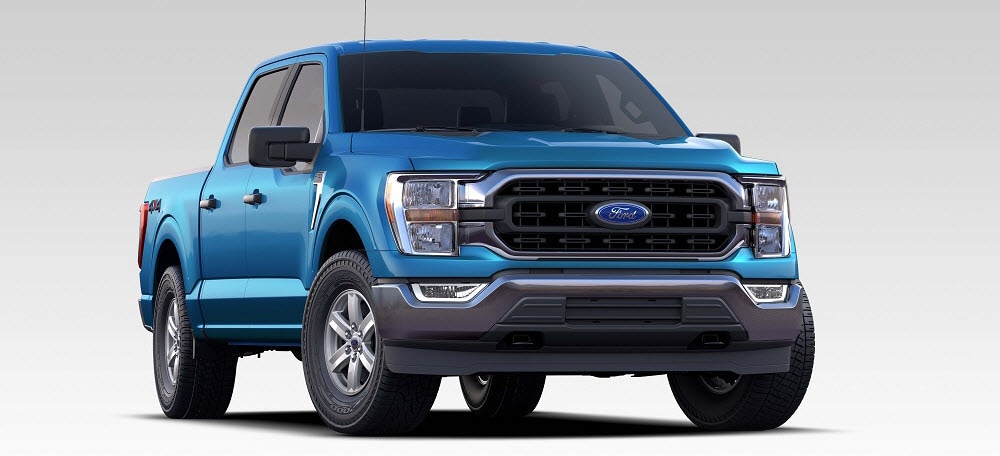 Finding a Ford F-150 for sale near Mount Pocono, PA, is the first step towards securing a well-rounded, capable truck of your vey own.
The F-150 feels like it's been within the Ford lineup forever, yet with constant refreshes, the truck remains fresh and modern. You can alter the vehicle's capability, performance, interior and exterior styling, plus much more.
If the thought of your own F-150 excites you, look to Ray Price Ford. We have tools, resources, and a helpful staff, so you can easily find and care for your truck!
Why the Ford F-150?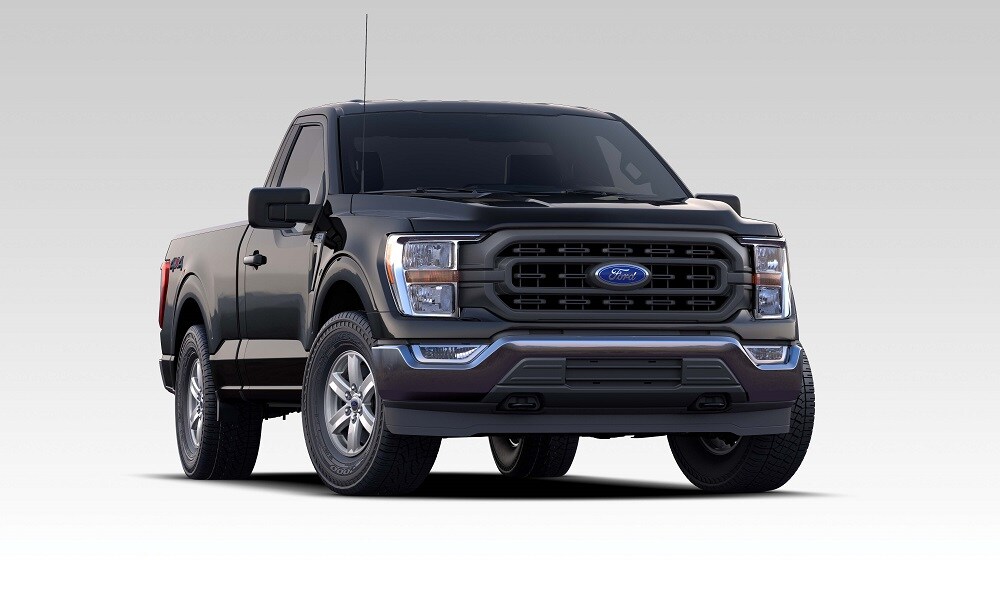 There are a host of trucks on the open market, so why choose the Ford F-150? At its core, the F-150 is a highly customizable and capable truck which will effortlessly complete any job you ask of it. The list of available engines in the model is diverse, with six unique offerings to sort between. The engine, transmission, and overall proportions of your truck are going to heavily influence the towing capacity and payload of the vehicle.
Once you know the type of performance you want, you can then begin sorting between the many trim levels. Each trim comes with its own technology, style, and list of interior and exterior features. Certain trims create a plush and luxurious cabin, while others add practical features to the bed, so you can more easily get work done.
With so much variation, it's best to begin learning about the F-150 by reading our reviews or exploring some of our F-150 comparisons. The online inventory we have in place is also helpful. Lastly, you can always turn to our staff with questions or if you want to arrange a test run.
Financing & Servicing a Ford Truck for Sale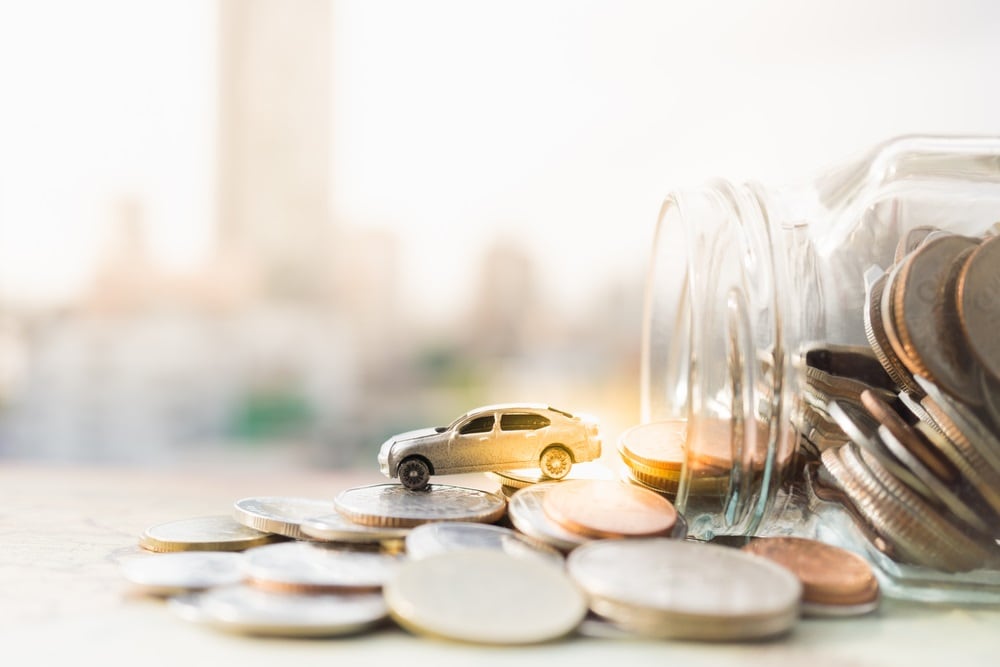 Securing the right loan, building the right payment structure for your F-150, changing the oil, and replacing worn parts are all things that can be accomplished at our Ford dealership.
The finance center has both online tools and in-person resources that will help you land the F-150, while staying within your budget. If you have a current vehicle you're ready to move on from, use our trade-in calculator to estimate that model's worth. We have the pre-approval form, which will help our experts better learn about your background, so they can suggest the proper payment structure, too.
For service, we not only have a wide stock of Ford parts to quickly implement into your truck when needed, we have cutting-edge technology and a team of certified technicians within our service shop. If you book your visit online, we'll quickly get you back onto the road with an F-150 that is running like new!
We Have a Ford F-150 waiting for You near Mount Pocono, PA
 At Ray Price Ford, we have a Ford F-150 for sale that is going to cater to your exact lifestyle. So, check out our inventory, speak with our team, and soon you'll be behind the wheel of the acclaimed truck!