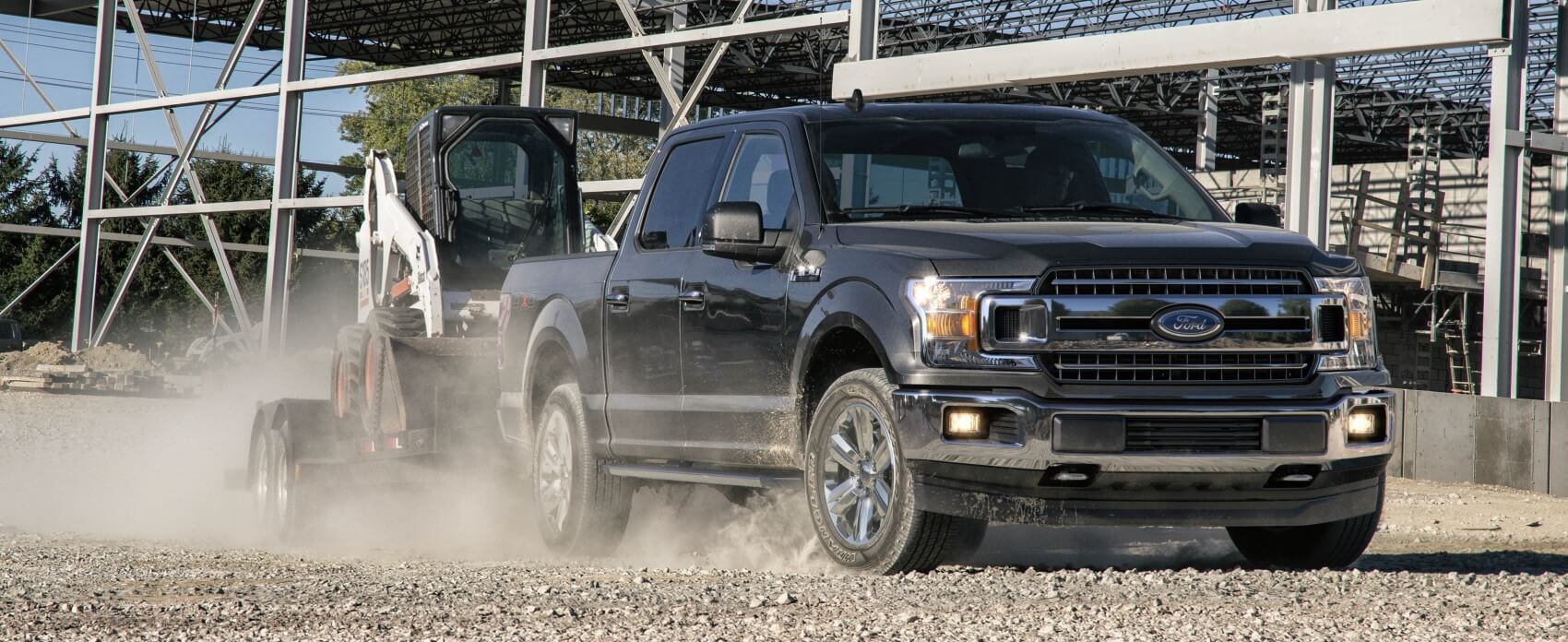 There's a certain unbridled excitement that comes when first driving your new truck. At Ray Price Ford, we're always thrilled to hep locals get behind the wheel of their preferred vehicles. So, if you're looking for a Ford F-150 for sale near Tobyhanna, Pennsylvania, look no further than our flush inventory.
We not only have the F-150 in stock, but we have its many trims in stock as well. Whether you want to drive off in the work-ready standard trim or prefer something more luxurious, we can help guide you to the proper F-150!
Choosing an F-150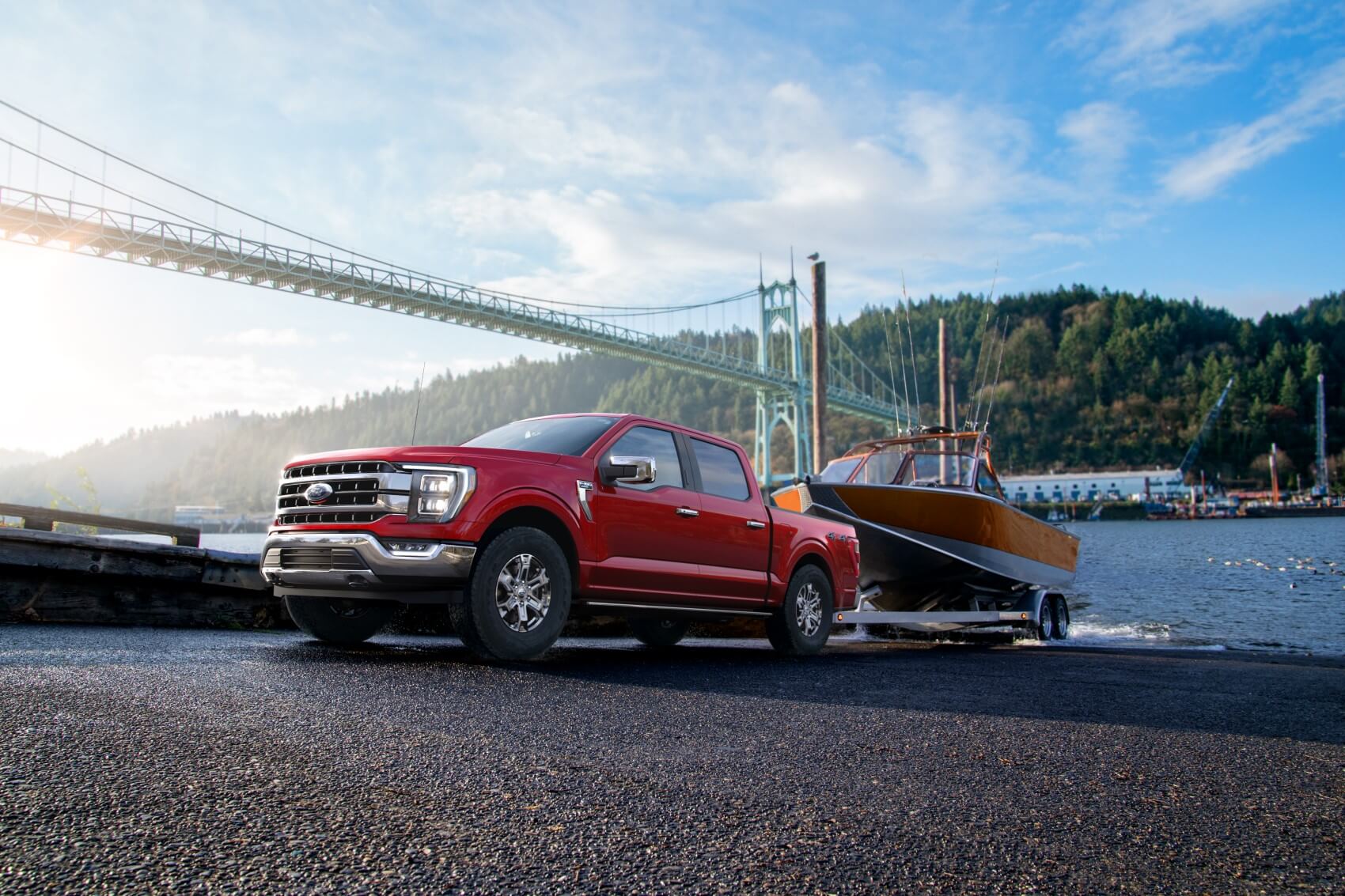 There are plenty of choices to consider when peeking into our Ford F-150 inventory. Not only can you choose between various trims, but the model also features a wide range of drivetrains, engines, and other key performance features.
For 2021, the Ford F-150 even comes with a hybrid motor, the first hybrid ever offered in the full-size truck segment. As you might expect, the hybrid delivers esteemed efficiency. Perhaps more surprising, though, the hybrid also serves as the strongest engine in the Ford F-150 lineup in terms of pure horsepower and torque outputs.
Technology has become a more prevalent part of the F-150 over the last half-decade or so, and even greater strides have been made recently to ensure the truck is intuitive and helpful. From driver-assistance safety features to technologies that help stabilize your truck when you have a trailer attached, Ford has a plan for everything.  
So, determine which Ford F-150 is truly right for you by exploring our inventory, speaking with our knowledgeable staff, and eventually booking your own test drive!
Ford F-150 Financing and Service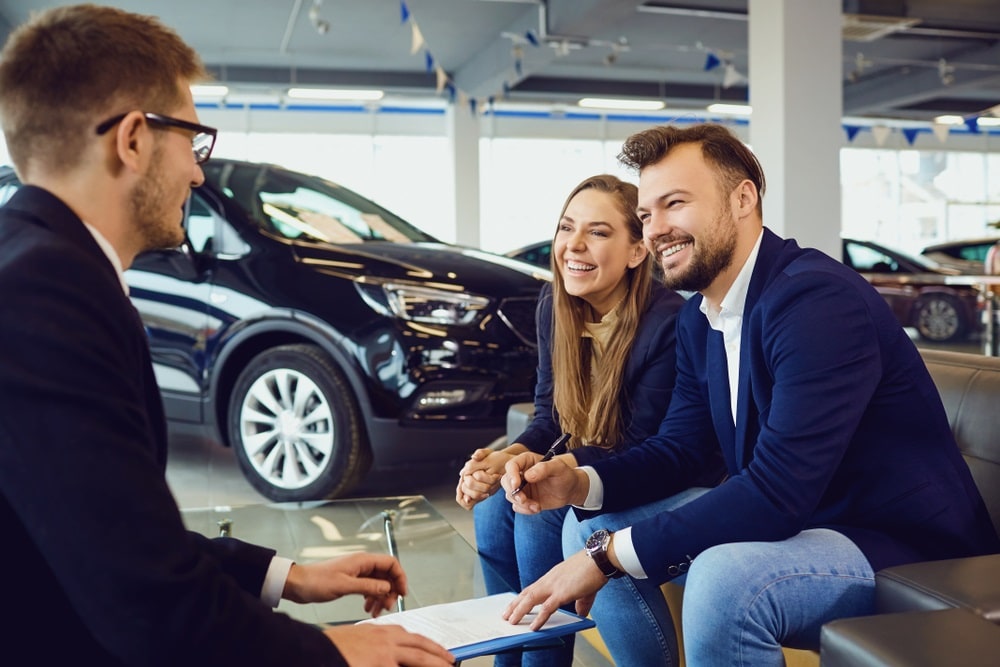 Our dealership is always looking out for your best interests. To that end, we have a financing center and service shop on site to lend a helping hand when you need it.
When financing a Ford F-150 for sale, you have a lot of options to consider. Speaking with our experts is an easy way to lock in the proper payment structure, loan type, and other key variables. We have online tools that will help you build a budget and familiarize yourself with the overall process too. These tools include the pre-approval form, trade-in calculator, and payment estimator.
As for service, we can keep your Ford F-150 running to the best of its abilities as long as you bring your truck in every once and awhile. Not sure how often these service visits should occur? We can outline a plan for you that includes specific services and when these services should be executed.
Booking a visit is just a matter of using our online scheduling tool too!
Are You near Tobyhanna, PA? Grab Your Ford F-150 for Sale
When it comes time to grab that new truck you've been dreaming of, look to Ray Price Ford and the Ford F-150. We're sure you'll be impressed with this accommodating model!