When you find the right Ford F-150 for sale, it's natural to get excited and start working up financial plans that will get you behind the wheel. There are a lot of possible financing options, too. To help you sort through them all, we at Ray Price Ford have a team of financial advisors you can speak with. Currently, our Ford F-150 lease deals near Blakeslee, Pennsylvania, offer a tremendous opportunity to enjoy this fabled truck. 
Leasing is versatile, easy, and also ensures you'll be driving around in the exact F-150 trim level you prefer. 
Why Not Consider Leasing?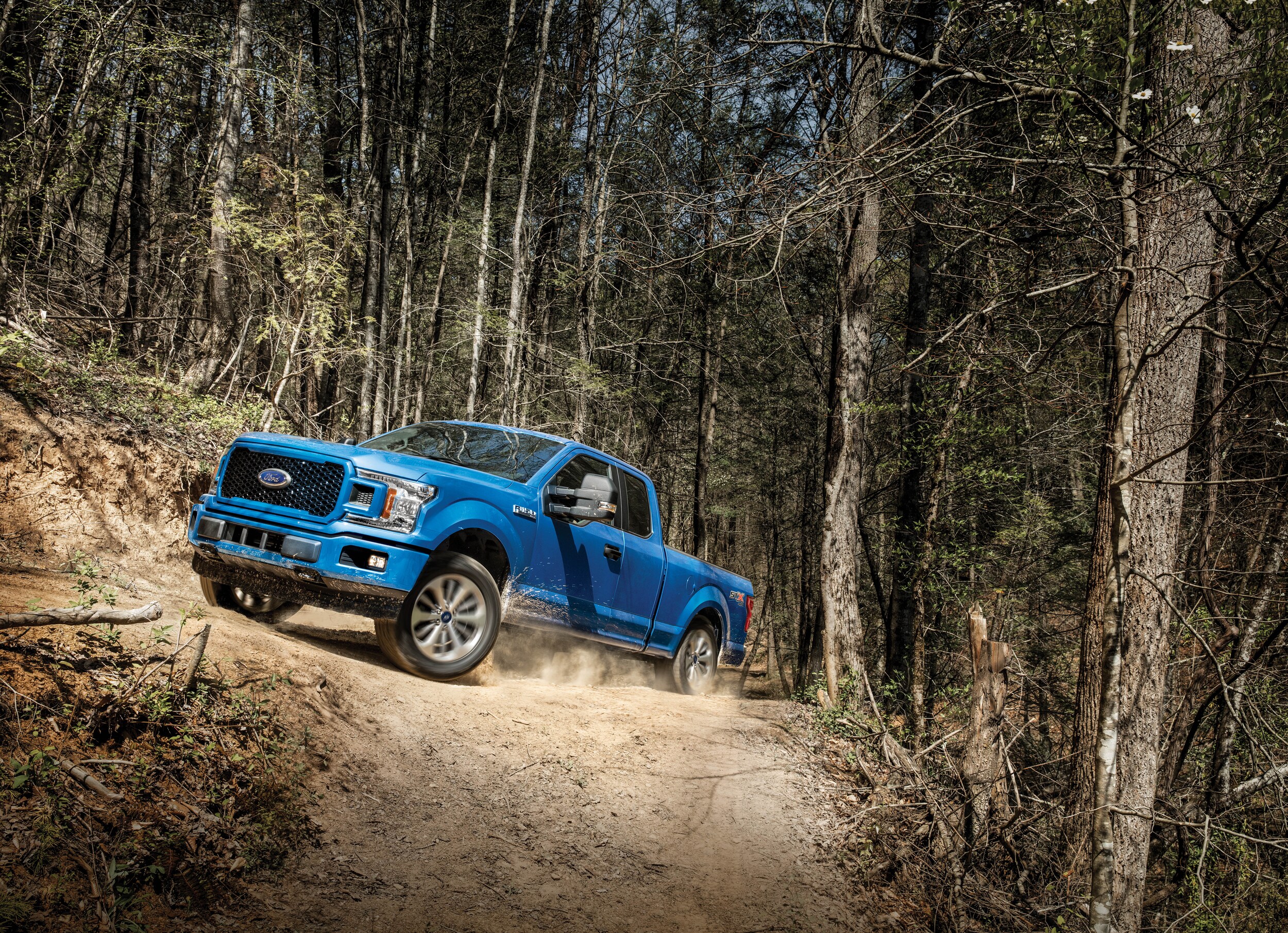 Leasing may not be the first financing option that pops into your head when thinking of the Ford F-150, but it continues to be a staple for drivers who like to shift from vehicle to vehicle every few years. Leasing is more short-term than long-term, the opposite of buying. Our lease agreements typically run for a few years, and once they end, you return the F-150 to us. As you part with your truck, you're now free to consider another lease agreement for any model within the entire Ford lineup. If you want the latest F-150, you can drive that. If you maybe want to switch to the Ford Ranger or a non-truck Ford option, you can drive that, too. 
So, not only are you getting to move throughout the Ford lineup on your own whim, you're also driving the newest Ford models, which will feature cutting-edge performance, style, technology, and more. 
Our Ford F-150 Lease Deals 
Our lease agreements are all about setting you up with the exact plan you want. You can opt for a lease-to-own option, for example, which gives you the chance to buy the truck outright once the lease is over. Also, you can swap your lease at any time if you want to begin a new lease right away.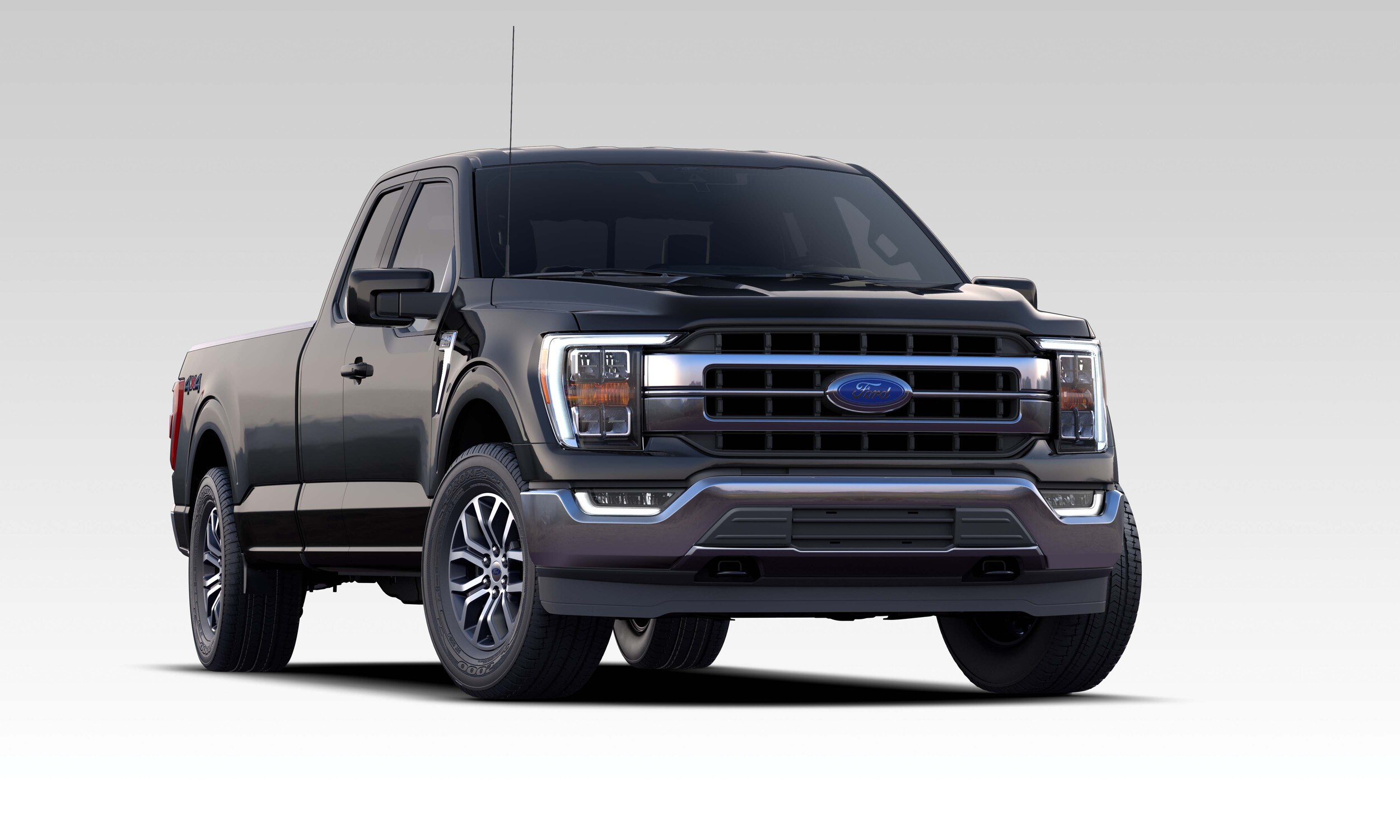 With our online pre-approval form ready to be filled out at your leisure, you can begin the finalizing process from the comfort of your home. 
As for the Ford F-150 itself, our inventory features each trim of the truck in stock. If you want a luxurious option, you can consider top trims like the Limited. Eager to tackle some off-roading trails? The Ford F-150 Raptor is renowned for its many all-terrain capabilities. And if it's just a reliable, strong work truck you're after, you don't have to move past the standard F-150 trim to receive exemplary towing, payload, and overall versatility. 
Near Blakeslee, PA? We Have a Ford F-150 Lease for You! 
The Ford F-150 is a stellar choice, and with all the new features it debuts each model year, leasing is your chance to consistently enjoy the best this truck offers. So consider the various lease opportunities we've put together at Ray Price Ford. If you have questions, give us a call. And if you want to test drive the truck, we're happy to make that happen!