There's always a Ford F-150 for sale near Jim Thorpe, PA, when you come to Ray Price Ford. Our inventory is flush with capable trucks, and the F-150 is one that really stands out. With lasting reliability, endearing towing and payload capacities, plus easy customization options, the F-150 has long been a go-to choice for around-the-house work or construction needs.  
In addition to helping you choose your preferred F-150, we can also help you develop the right financial structure and keep your truck running long-term with trusty service and care!
Ford for Sale: The Fabled F-150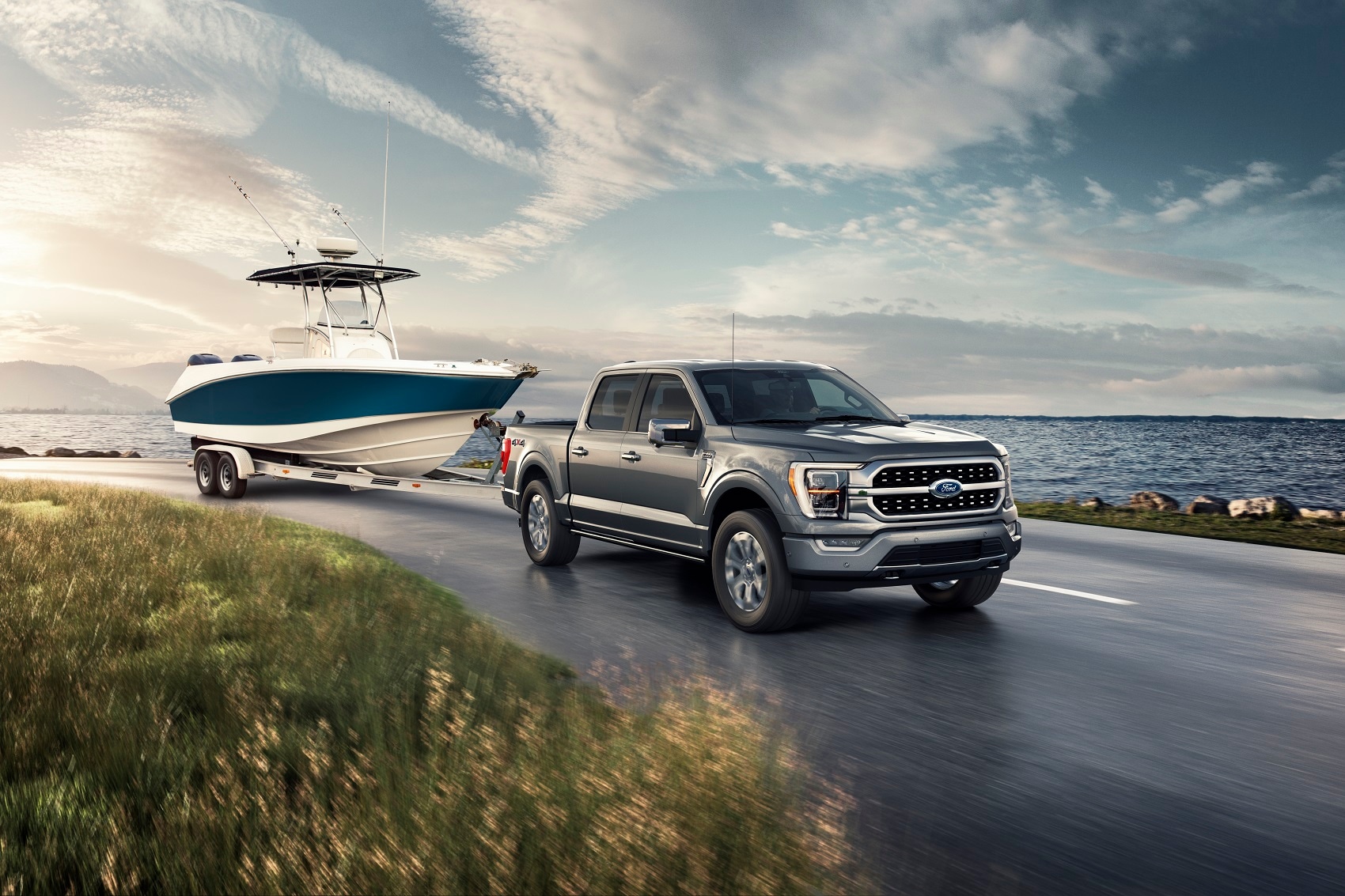 The top-selling model within the entire Ford lineup for many, many years now, the Ford F-150 is a classic American truck. With generations of practice developing this fabled model, Ford has really gotten good at delivering all the qualities you might want.
The 2021 Ford F-150 version of the truck is unique, too. If you've ever wanted a hybrid powerplant inside your full-size truck, now is your chance. The hybrid F-150 doesn't skimp on any power, yet is also able to return exceptional levels of efficiency.
All the other Ford F-150 variations are still around, too. You can customize your truck to be an off-roading machine, a heavy-duty work companion, or a luxurious, around-town cruiser that still has the brawn to tow and haul when needed.
Picking the right F-150 trim level is the key to driving off the lot with the exact features and specifications you want. So, get to know the many F-150 traits and abilities by exploring our inventory online. If questions arise, our staff will happily give you the insight you're looking for.
Finance, Service for an F-150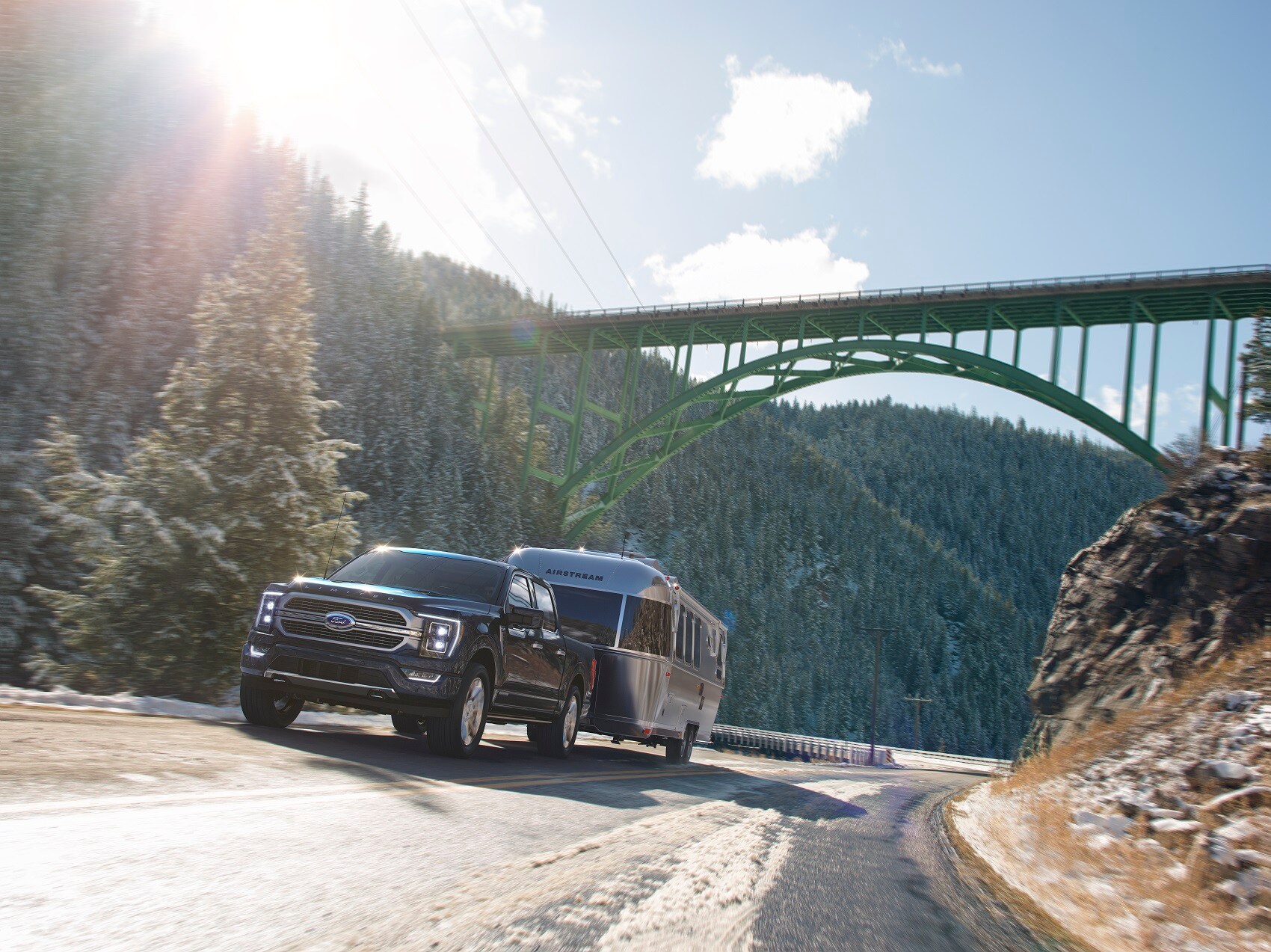 The two other key aspects our dealership can help with outside of just finding you the proper Ford F-150 is developing a financial plan and servicing the truck as needed.
Most aren't aware how exciting the financing process can be. Because of the many unique financing options we offer, we're sure you'll be leaving our dealership with a plan you understand and enjoy. We have financial advisors who will happily run through the specifics of leasing, buying, loans, credit, or any other financing topic that comes to mind. Plus, the online pre-approval form let's you begin this financing adventure virtually!
And for service, the tools, technology, and expertise at our shop is all your F-150 will need. We can quickly swap out the tires, change the brake pads, introduce some fresh motor oil, or execute any other procedure your truck will need. Just book your visit online, drop the model off, and we'll quickly get it back to you in tip-top shape.
Near Jim Thorpe, PA? A Ford F-150 is Waiting for You!
Don't wait another second to make a move on your favorite Ford F-150 near Jim Thorpe, PA. Instead, check out the Ray Price Ford inventory before contacting our team.