There are always more ways to go about financing your favorite rides than you may realize. For example, Ray Price Ford provides you with the chance to lease your preferred truck, coupe, SUV, or sedan.
If it's the Ranger you're after, we have Ford Ranger lease deals which will ensure you're getting the exact version of the truck you want.
The Ford Ranger is a worthwhile model, too. It can deliver the type of capability which will appeal to hardworking members of the Mount Pocono, Tobyhanna, Scranton, Pocono Pines, and Blakeslee communities.
About Leasing a New Ford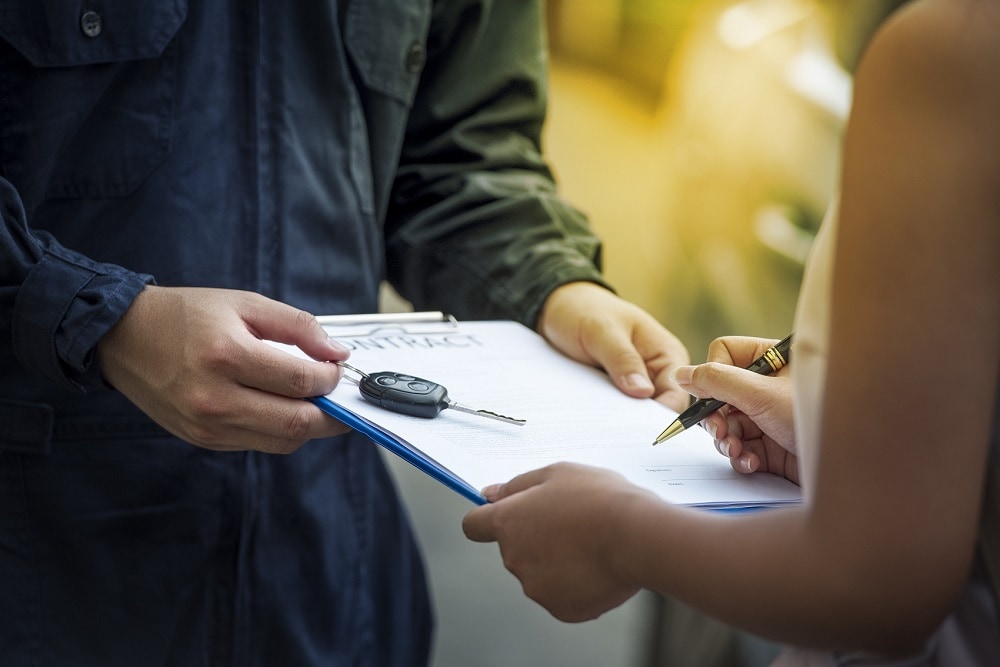 Ford has exciting models that are unveiled each year. These models may be refreshed versions of current models or entirely new vehicles. Part of what leasing does is give you the chance to enjoy these new and improved Fords as soon as they're released.
Instead of buying a model, leasing is the process of renting a Ford for an extended period of time. If you lease the Ford Ranger, you have the ability to enjoy the truck the same way you would if you had bought it. Once the lease ends, you can look at the new-and-improved Ford lineup, pick your favorite model, and begin to lease that vehicle.
This continuing process of finding your favorite Ford, driving it for a few years, and then moving on to a new Ford means you'll get access to all the latest improvements and technology Ford develops!
About the Ford Ranger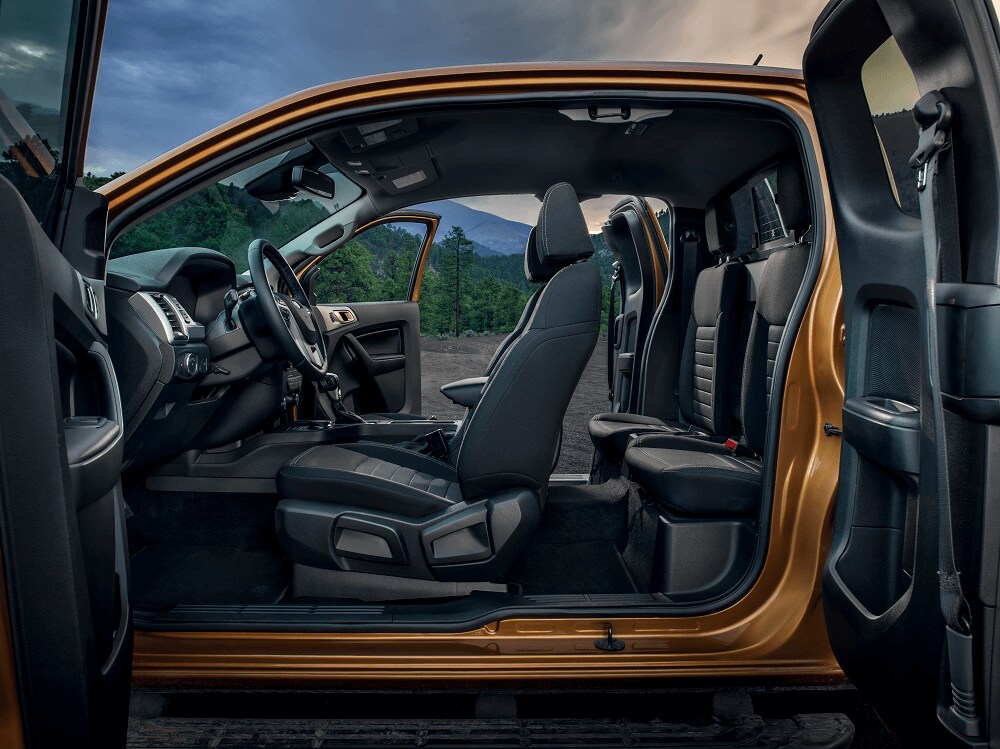 While smaller than the iconic Ford F-150, the Ford Rage is a truck which exudes many of the same traits. Capability is always a strong point, whether you're trying to travel off-road, are attempting to tow a large trailer, or have your bed filled with cargo.
The performance is driven by an engine that places a premium on both efficiency and power. Safety is vital, too. With a host of driver-assistive technology features in place, some of which will make towing easier, you can always trust the Ford Ranger to have your back.
Inside the cabin is the latest infotainment and connectivity abilities Ford has to offer. Pairing your smartphone with the truck is a cinch, for instance.
There's always more to learn when car-shopping. So, check out our online inventory or contact our team to see if the Ranger is the truck you want!
Leave with a Ford Ranger Lease You're Excited About
At Ray Price Ford, we develop lease deals which are going to provide you with high value and peace of mind. Each deal can be tailored to the specific needs of drivers around Mount Pocono, Tobyhanna, Scranton, Pocono Pines, and Blakeslee.
So, if you look through our Ford Ranger leasing opportunities and want to try and personalize an aspect of the agreement, speak with one of our financing advisors. With your best interests in mind, we'll work with you to build the right leasing deal!