Every driver understands the impact that weather can have on the overall health of their vehicle. When an intense storm hits, it can often wear down your tires, frame, and other components. However, when the hail starts to fall, don't fret: we have your back here!
If you find yourself seeking hail damage repair near Mount Pocono, PA, stop by the Ray Price Ford Service Center. We have an on-site facility with the latest tools and technology. With the guidance of our team of certified technicians, you'll be back on the road in no time.
No matter the make or model of your vehicle, we'll be happy to service your vehicle. Read on to learn more about how we can help you!  
Hail Damage Repair at Our Collison Center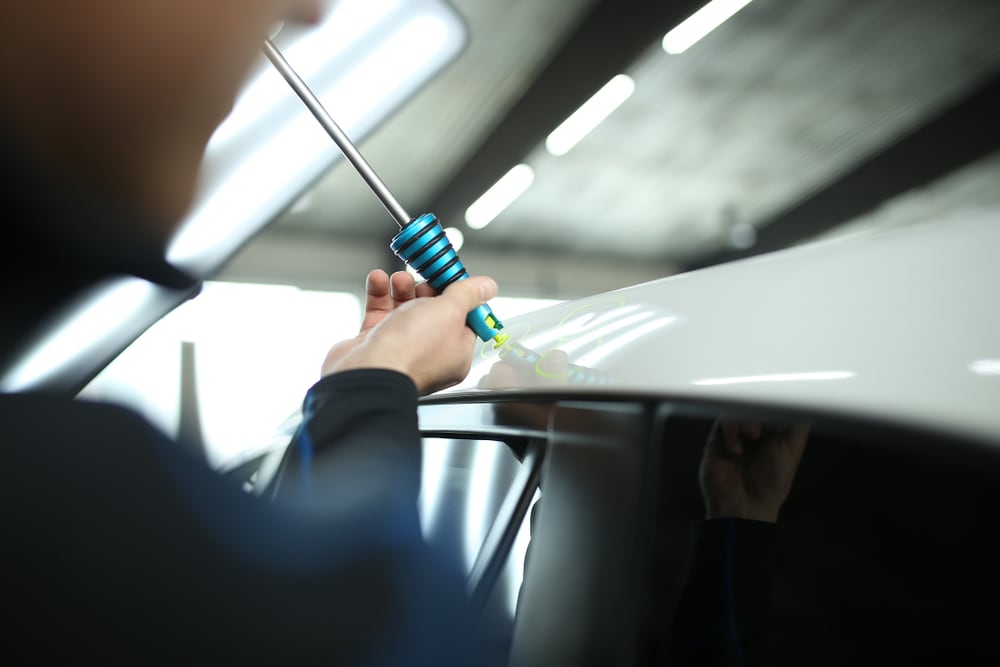 Our service facility is broken up into specific departments. That way, we can provide the specialized attention that your car deserves. If the exterior of your vehicle has been damaged by hail, you'll likely end up in our collision center.
The collision center focuses on the body of the vehicle to iron out any dings or dents that might have occurred during a storm. If your vehicle happens to have large dents on its roof or hood from a recent storm, we can fix it up, so it'll look as good as new!  
While the focus of our collision center is on the exterior, we'll also do a quick inspection to ensure that the undercarriage is undamaged. Afterwards, your model is ready to run at its peak performance once again!
Take Advantage of Our Parts Center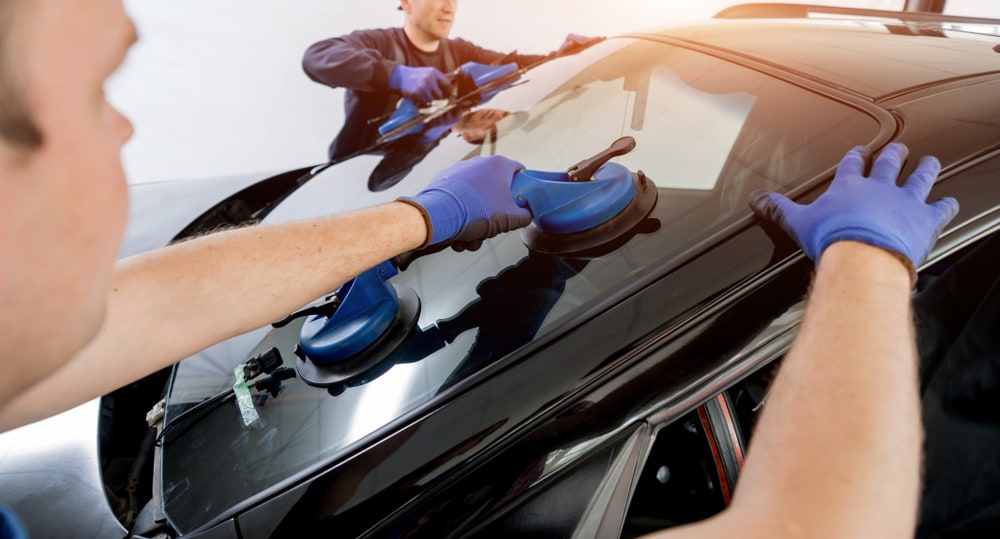 If the hail has also damaged your side mirrors or windshield, come to our our Ford parts center to get your vehicle back to its old self.
Our parts center is filled with components that will perfectly fit your model, regardless of the year or the trim level. While it depends on the part being replaced, we always strive to provide efficient care so that you can get back on the open road quickly.
If you stop by our parts center and we don't have the proper component, we'll gladly order it for you. Once it arrives, we'll let you know so we can install it ourselves!
Helpful Online Tools
If your vehicle has experienced hail damage, it's important to get it quickly repaired. To help you do this, we have an online scheduling tool. Simply find a time that fits within your schedule and book a visit.  
Before stopping by, you can also check out our rotating list of Ford service coupons! These coupons are designed to help increase your value with each visit to our service center.
Hail Damage Repair near Mount Pocono Pennsylvania
When the weather turns unpredictable, turn to our team at Ray Price Ford. Here, we'll happily take care of your vehicle and ensure it runs efficiently for many more adventures. We look forward to serving you!