---
Find the right SUV, and you can use it for just about anything. Storing passengers, travelling off-road, lounging on a daily commute, or towing a trailer are all possible with the right 2- or 3-row model. So, if you're eager to begin your search, check out our SUVs for sale near Mount Pocono, PA. At Ray Price Ford, we're constantly adding to our in-stock options.
Staying up to date on our growing inventory is simple, too, just check it out online whenever and wherever you want. If you have questions about a specific SUV, our staff is here to help!
---
Finding an SUV for Sale Mount Pocono PA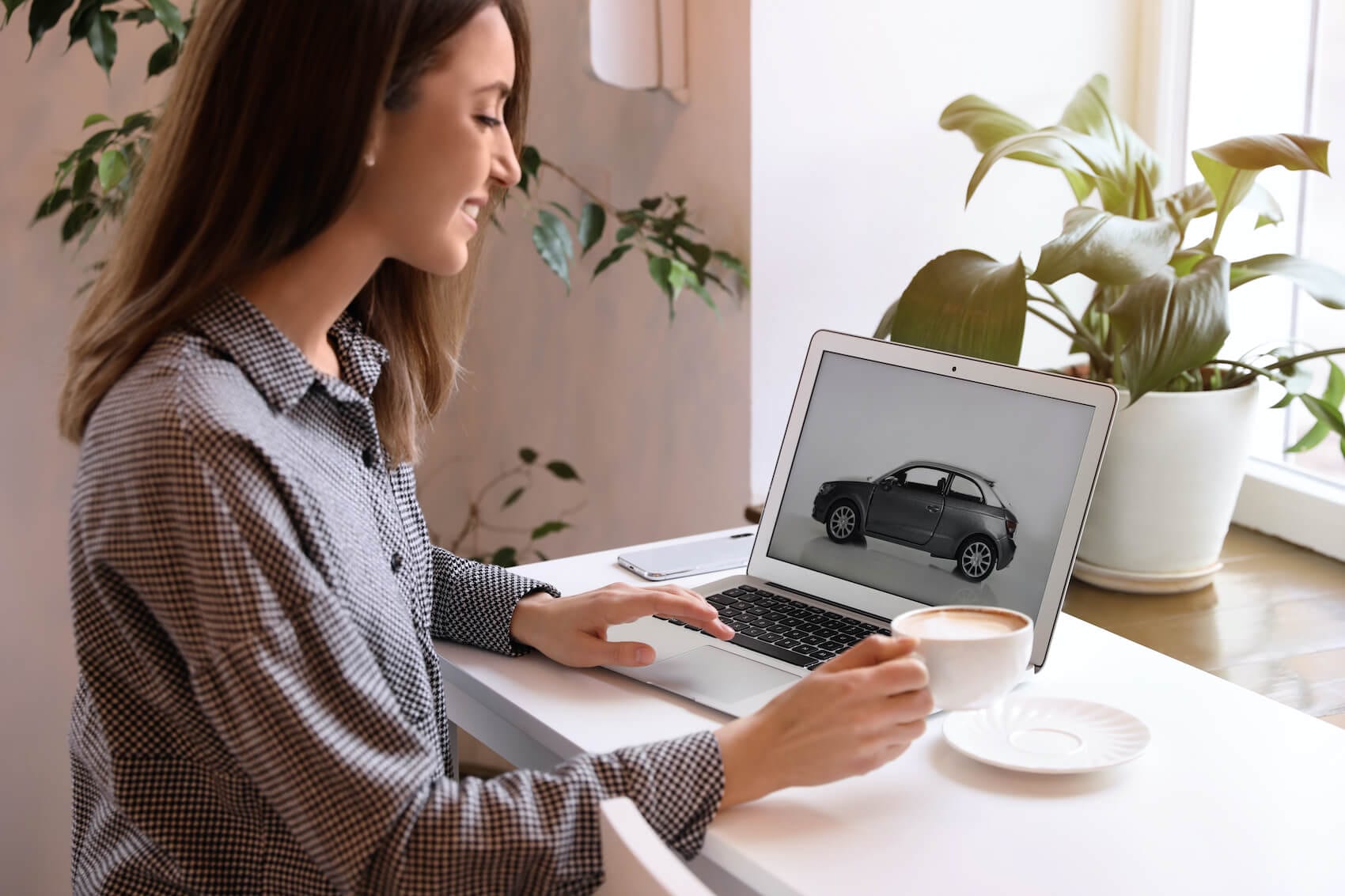 Whether you already know what you want in an SUV or you're just beginning to build your priority list, you can look to our online inventory for helpful insight. We make it easy to learn about the specifics of every SUV while also giving you the chance to compare models side-by-side.
The range of options you'll come across is diverse, too. We have large, family-hauling, 3-row SUVs which can also bring a trailer along for road trips. Conversely, you'll find compact crossover options that give you cargo room and passenger seating in the back but provide nimble handling and poise on local roads.
If a couple of models grab your attention as you're browsing, you can reach out to our helpful staff to learn more about the vehicle. When you're ready, we'll also be happy to get you behind the wheel for a test drive.
---
Financing and Servicing SUVs near Mount Pocono, PA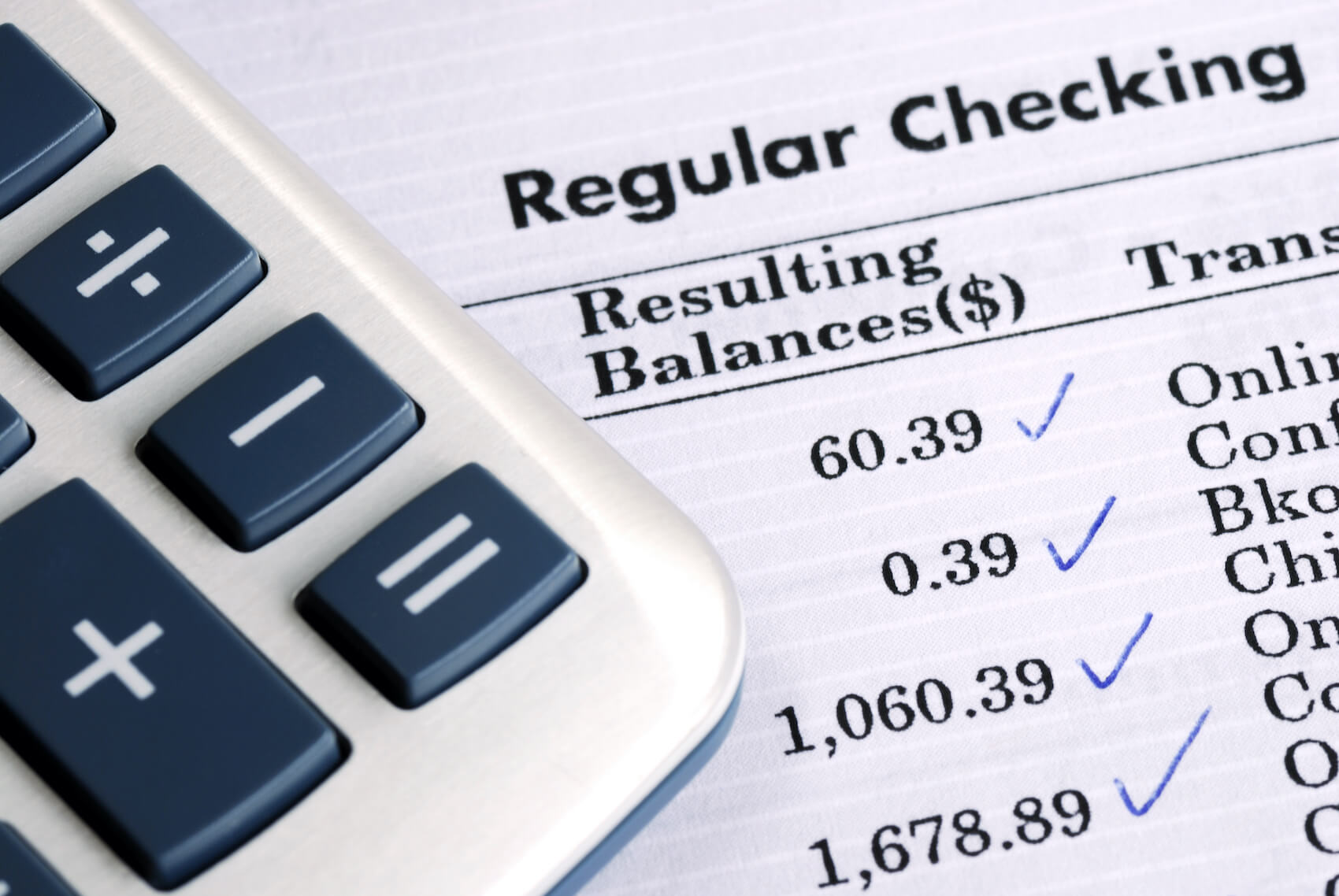 In addition to having a wealth of SUVs on our lot, we also have financing tools and a service shop on site.
Developing the right payment structure for your SUV is a breeze, once you get in touch with our experienced and accommodating advisors. With many years' experience in the industry, each advisor on our staff can answer your questions, make suggestions they feel are right for your situation, and guide you through specific processes, such as acquiring a loan.
If you want to do some preliminary work on your budget or specific payment structure, give our online tools a try. The pre-approval form and trade-in calculator are both helpful and easy-to-use.
When the time comes for your SUV to have its tires changed or the brake pads replaced, you can quickly book a visit to our shop online. We'll get you in and out quickly, so you can return to your daily life.
Each procedure is executed by one of our certified technicians and is performed in our state-of-the-art facility. We can also help you customize your SUV if you want a specific set of off-roading tires or hope to install a package or accessory.
---
SUVs Are for Sale at Our Dealership
The right SUV will enhance your life around Mount Pocono, PA. So, why wait to find your next model? Begin by looking through the Ray Price Ford inventory.
We're confident you'll come across an SUV you like. Contact us today!
---