Regular automotive maintenance, such as an oil change, is what keeps vehicles running efficiently day in and day out. By staying on top of routine maintenance, your car will remain in a healthy condition year after year. If you've missed a few stops into the shop around Mount Pocono, Tobyhanna, Pocono Pines, Blakeslee, and Scranton, you may be asking yourself, what happens if I don't change my oil?
To answer this important question for you and other drivers, our team at Ray Price Ford crafted this in-depth guide to oil changes. Keep reading to discover how oil changes play a vital role in your vehicle's long-term health!
Understanding What Motor Oil Does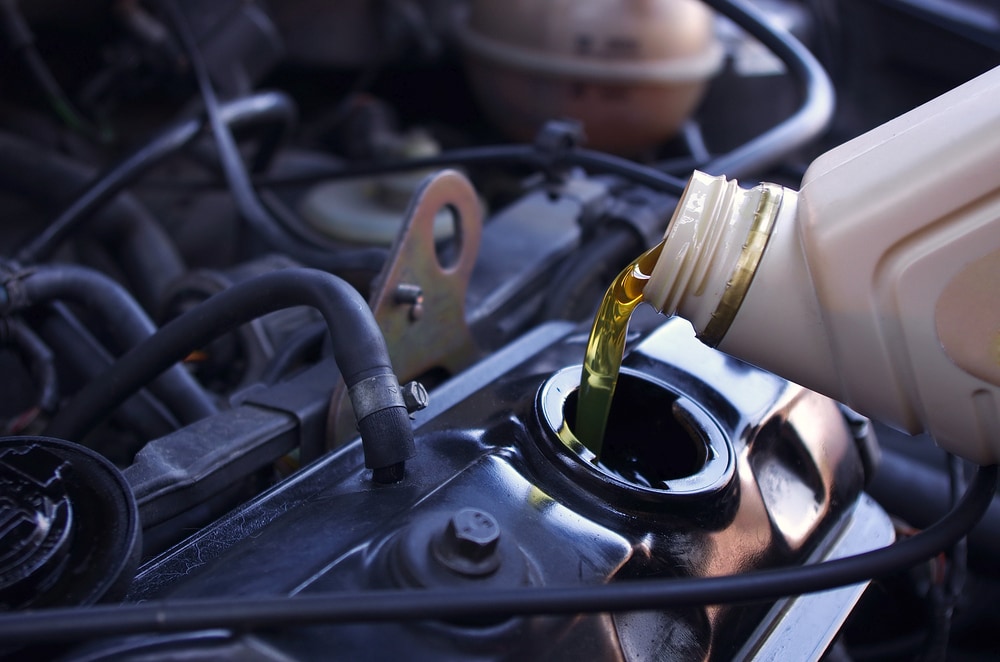 Before we cover the effects of worn-down oil on your engine, it's important to understand the benefits of healthy engine oil.
First, motor oil is a lubricant in many ways. Under the hood, the many moving parts work hard to keep your vehicle running efficiently-so much so, they potentially generate heat and friction. Therefore, the oil acts as a lubricant to help avoid excessive wear and tear. As the oil circulates through the engine, it greases various engine components, so they continue to perform as expected.
Secondly, motor oil regulates the temperature of your engine. By doing so, it'll help prevent your engine from possibly overheating, especially during long road trips.
Finally, bits of debris and dirt can build up over time in your car's many mechanical components. As the motor oil makes its way through the engine, it'll pick up this dirt and debris before placing it in the filter.
What Happens If My Motor Oil Isn't Changed?

It's clear that motor oil plays a vital role in the performance of your vehicle. So, what happens if you don't change the motor oil regularly? In short, your vehicle's performance will take a hit.
It all starts with the fuel economy. If the oil begins to get excessively dirty, your vehicle's fuel efficiency will drop over time. You may notice that the speed and acceleration of your vehicle has decreased as well.
Shortly after seeing the fuel efficiency and speed of your vehicle decline, the reliability of your model will also start to waver. It may become more difficult to get your car started in the morning. Also, you may hear loud knocking or clanking noises from under the hood-an indication that your oil is due for a change.
How Often Should I Swap Out My Motor Oil?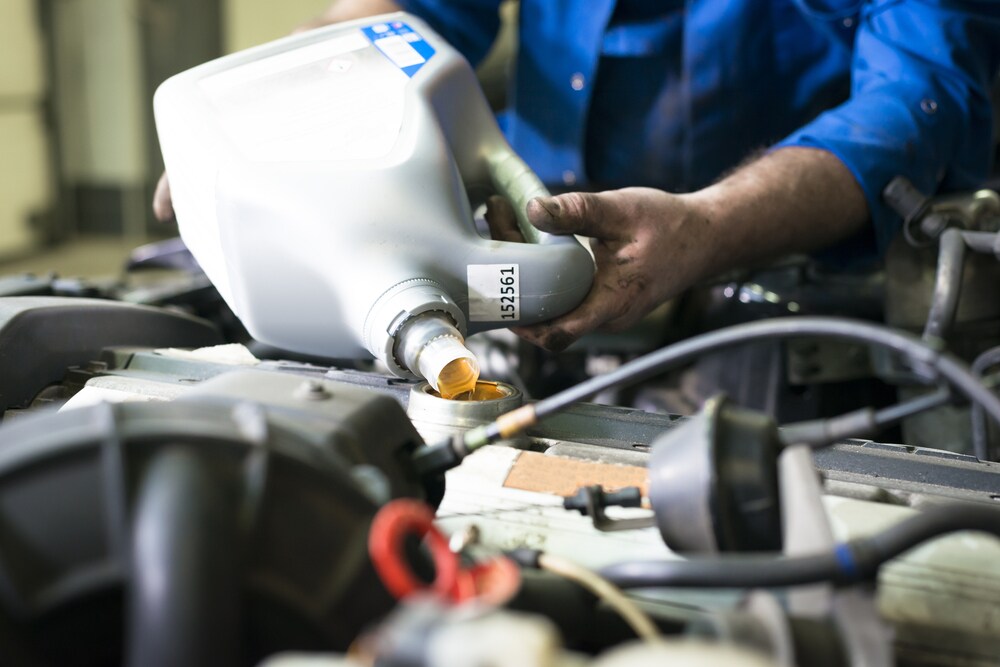 Although it depends on your make and model, it's generally recommended that you change your motor oil every 5,000 miles. By scheduling regular oil changes, your vehicle's performance will continue to be efficient and dependable. However, check your vehicle's owner manual for more specifics about its recommended oil change interval.
However, if you drive a heavy-duty truck, a high-performance car, or consistently drive in stop-and-go traffic, you may need to change your oil more frequently.
Related Post: