Ford Dealer Mount Pocono PA
Welcome to Ray Price Ford, a premier Ford dealer proudly serving the Mount Pocono, Tobyhanna, Pocono Pines, Blakeslee, and Scranton, PA, communities.
We'd like to tell you some more about our incredible Ford inventory and services. We feature a broad array of new and used Ford vehicles as well as a wide variety of services, such as financing, maintenance, and parts.
If you have any questions, don't hesitate to contact us at Ray Price Ford, a member of our team will be happy to assist you!
Our Inventory: New & Used Vehicles
At our Ford dealership, we carry an immense selection of new and used vehicles.
New Fords. Our new inventory features over 100 Ford sedans, coupes, hatchbacks, trucks, SUVs, and more. This includes popular models, like the Ford Mustang, Ford F-150, Ford Escape, and Ford Explorer.
Used Cars for Sale. With our used inventory, we offer dozens of pre-owned Ford cars. We also carry an impressive selection of non-Ford makes.
Certified Pre-Owned Cars for Sale. One way you can ensure your used model is going to come with strong warranties and predictable reliability is to opt for a certified pre-owned (CPO) model. Each car in our inventory with the certified pre-owned tag has passed an extensive inspection process and comes with comprehensive benefits. From powertrain warranties to roadside assistance, get to know more about the perks of our CPO models!
Getting to Know the Ford Lineup
Each year Ford is evolving. Their model lineup may change, certain models may receive substantial alterations, or entirely new models may pop up. Especially in the age of automotive electrification, there's a lot to keep up with. So, where can you go for insight? We've got you covered.
Between our online inventory, reviews, and comparisons, you'll always have helpful research tools at your disposal. A lot of folks start with these reviews and comparisons. The reviews highlight prevalent aspects of any Ford in a friendly, conversational way. So, if you're looking at the Ford F-150 or Maverick trucks, traits such as towing and payload may come into play. Turn to something like the Mustang, however, and the focus may shift to performance and trim options.
The comparisons are where we lay out the differences between top Ford models and their competitors. Cross-shopping models is an important part of the car search, which is what comparisons are here to help you do. We only use objective features and specifications to ensure you make the right call.
Finally, our online inventory is a vast sea of possibilities. Want a truck like the Maverick or Ranger? Need an SUV like the Escape or Bronco? Maybe you want something electric like the Mustang Mach-E? Simply use the filters to find the right choice. You can even highlight features, such as the exterior color, or specifications, like the fuel economy.
If you just want to take your time looking through each Ford vehicle, you can do that too!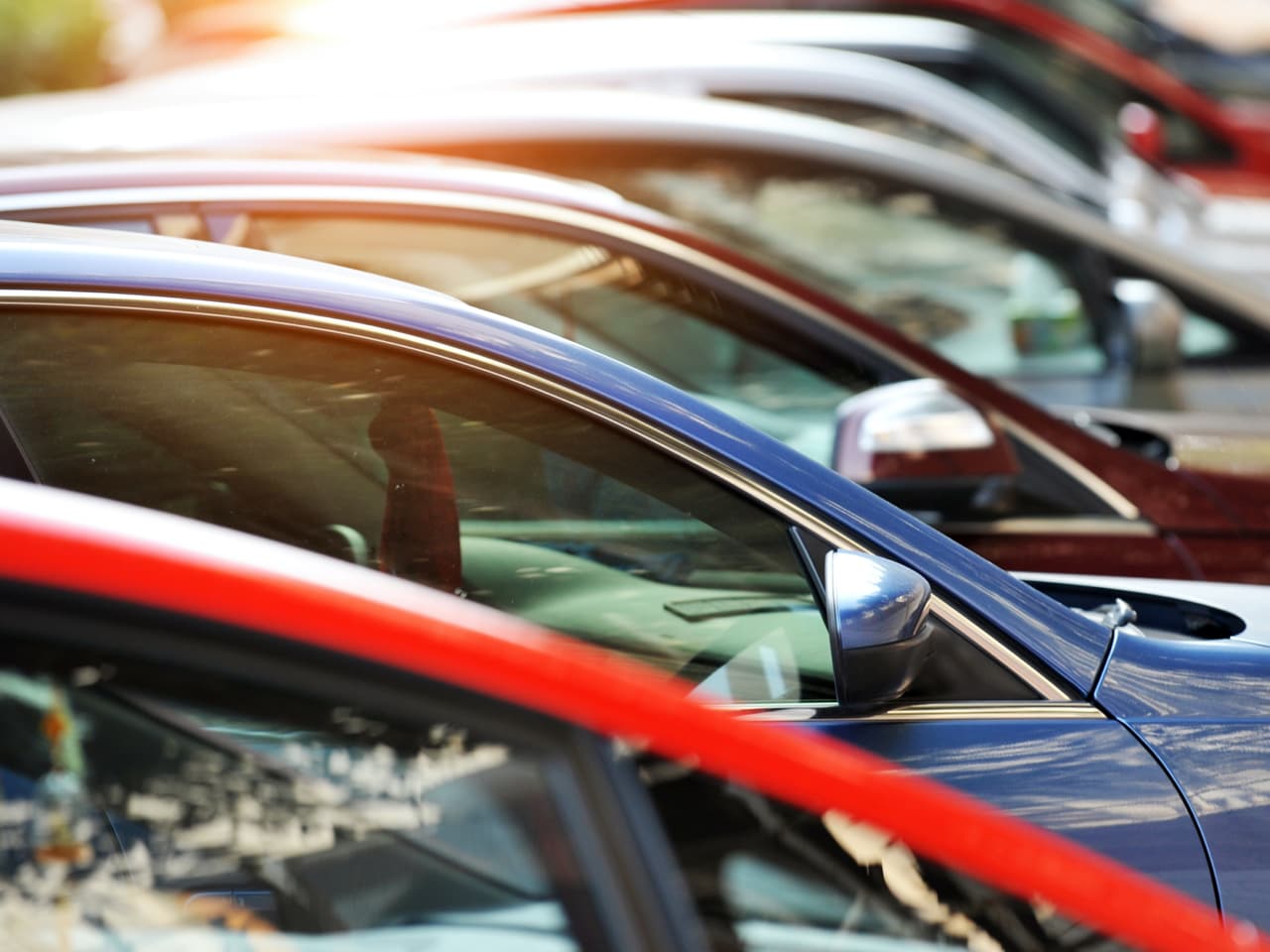 Car shopping made easy
Ford Finance Center & Online Tools
In addition to our stunning prices, the team at our Ford dealer will work hard to help you secure the best value possible on a customized auto loan or lease.
They have years of experience negotiating with our network of banks and lenders. They're well-versed in creating automotive financing plans that make sense for your lifestyle and financial situation.
They've even included a few tools on our website that you can use to get started today:
Finance options, such as leasing, seem to only be growing in popularity. Leasing is your chance to drive whichever Ford model you love most before returning it to us at the dealership after a period of time. The lease typically lasts for a few years.
So, why does this make sense for so many drivers? It's about the versatility. As the Ford lineup expands and evolves, you'll always be one easy step away from the latest innovations. If a new electric Ford comes out, for example, you can trade in your lease early and move to the new car. Or, if you simply need more space than your current small crossover, you can step up to a larger 3-row SUV.
We have numerous lease specials in place that you can view right now. You can also speak directly with our team if you have questions about the process.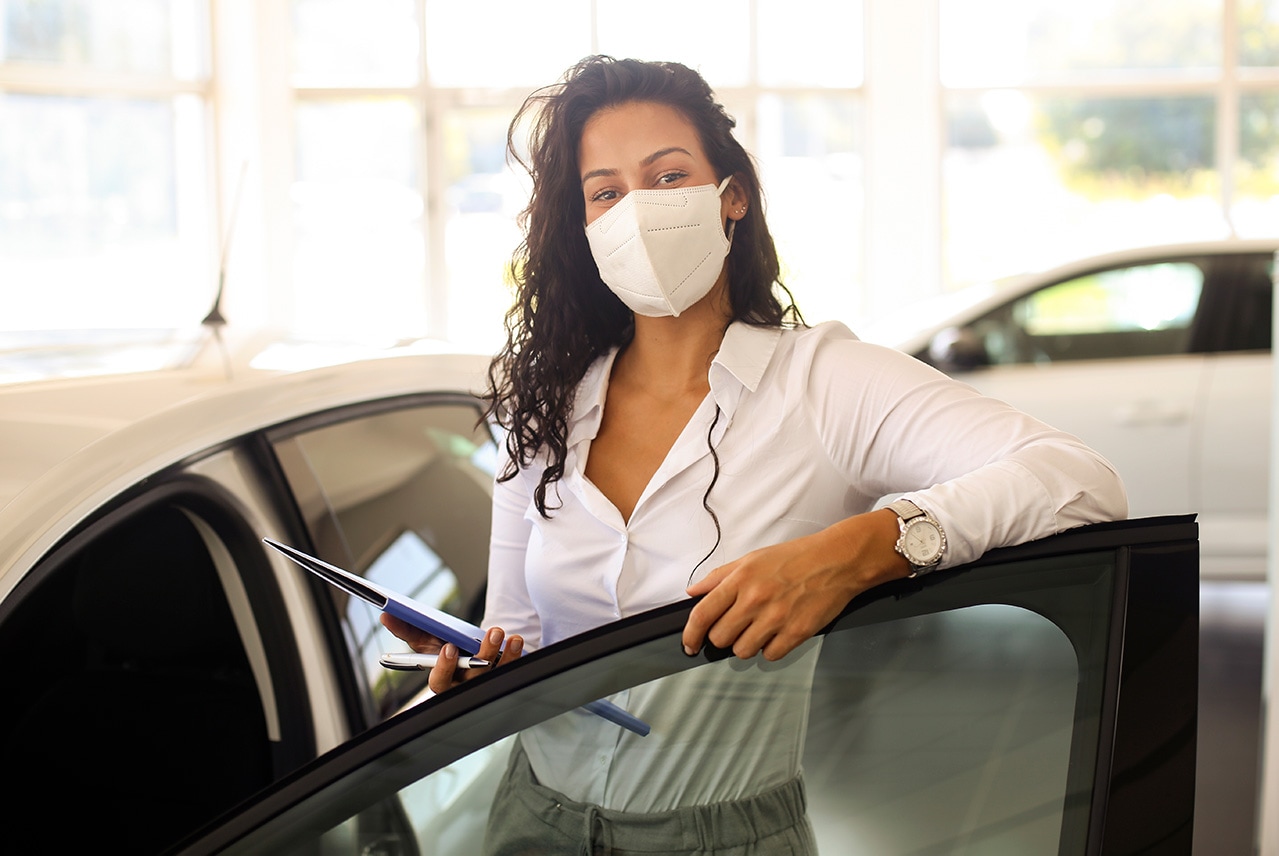 We keep you going
Service & Parts at Service Center
Keeping up with maintenance, replacements, and repairs is crucial to fostering an effective and sustainable driving experience.
At the Ray Price Ford Service Center, our team of automotive experts can take care of any routine checkups or emergency fix-its that your car requires. They'll handle the situation courteously and professionally, and they'll have your car running like new in little time.
On the other hand, if you'd prefer to service your car on your own, we can help you with that too! At the Ray Price Ford Parts Center, you can find all the genuine Ford parts you need. To place an order, either fill out our simple online parts request or stop by our showroom. Then, you can go home and install them on your own time.
We also understand that not every driver is aware of what services their Ford requires near Mount Pocono, Tobyhanna, Scranton, Pocono Pines, and Blakeslee, Pennsylvania. If you would like a maintenance schedule built specifically for your Ford vehicle, we'll be glad to do that. The plan will outline what your Ford might require over time and at what mileages you should be bringing it into the shop for routine care.
Contact Us Today to Learn More
We're so glad you found us and we'd really like to get to know you better.
If you live in Mount Pocono, Tobyhanna, Pocono Pines, Blakeslee, or Scranton, PA, we encourage you to reach out to us as soon as possible. Call us or come to the dealership to learn more about how Ray Price Ford can help you.