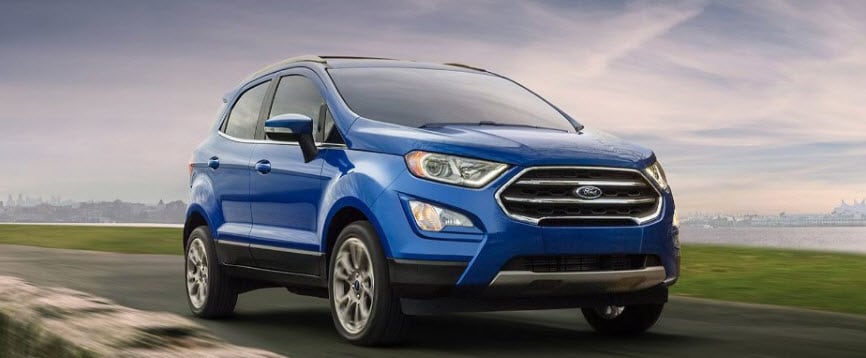 Your Ford dealer near me knows a thing or two about providing a top-notch car-buying experience. For more than 100 years, Ray Price Ford has helped drivers across the Mount Pocono, PA, Tobyhanna, PA, Scranton, PA, Blakeslee, PA, and Pocono Pines, PA, area drive home in their perfect new car and get the great shopping experience they deserve.  
Picking from a Diverse Ford Lineup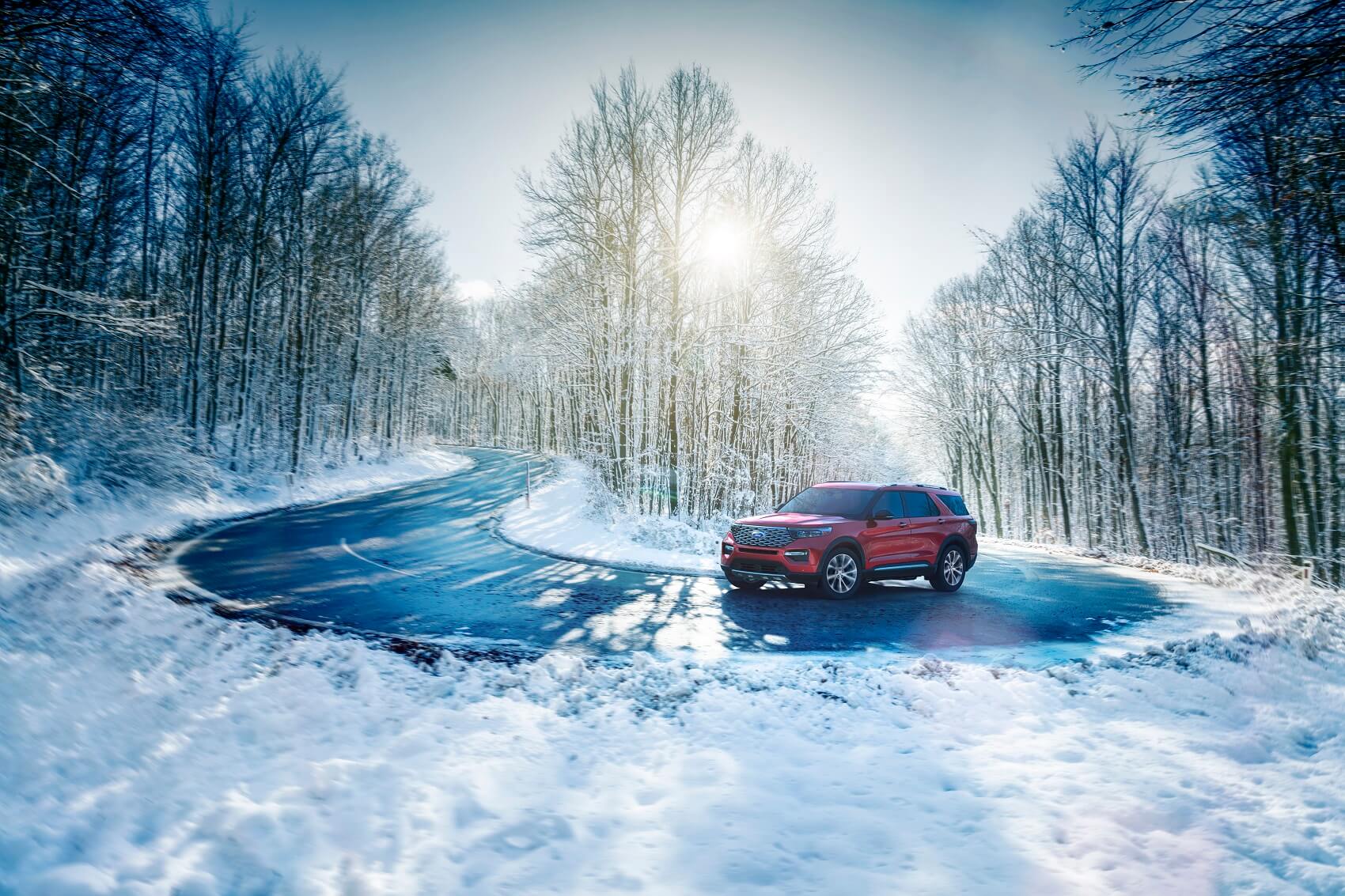 Shopping for a new car at your Ford dealer near me is different. We understand just how exciting buying a Ford vehicle can be, whether you're looking for your first or your 10th. So, we've made things a little easier.
To help you find your ideal new car, we offer an inventory filled with sedans, trucks, SUVs, and more. Our showroom features the latest Ford models, including the Ford Escape, the Ford Mustang, and the Ford F-150. Plus, all of our new Ford vehicles come equipped with advanced features and technologies to help you better enjoy the road ahead.
But beyond our inventory and services, our Ford dealer is dedicated to ensuring your satisfaction. That's why we'll walk you through each step of the process to help you find the exact car or service you need. And if you have any questions, just let us know or give us a call! We're always happy to help.  
Commercial Trucks for Sale:
Ford Electric Models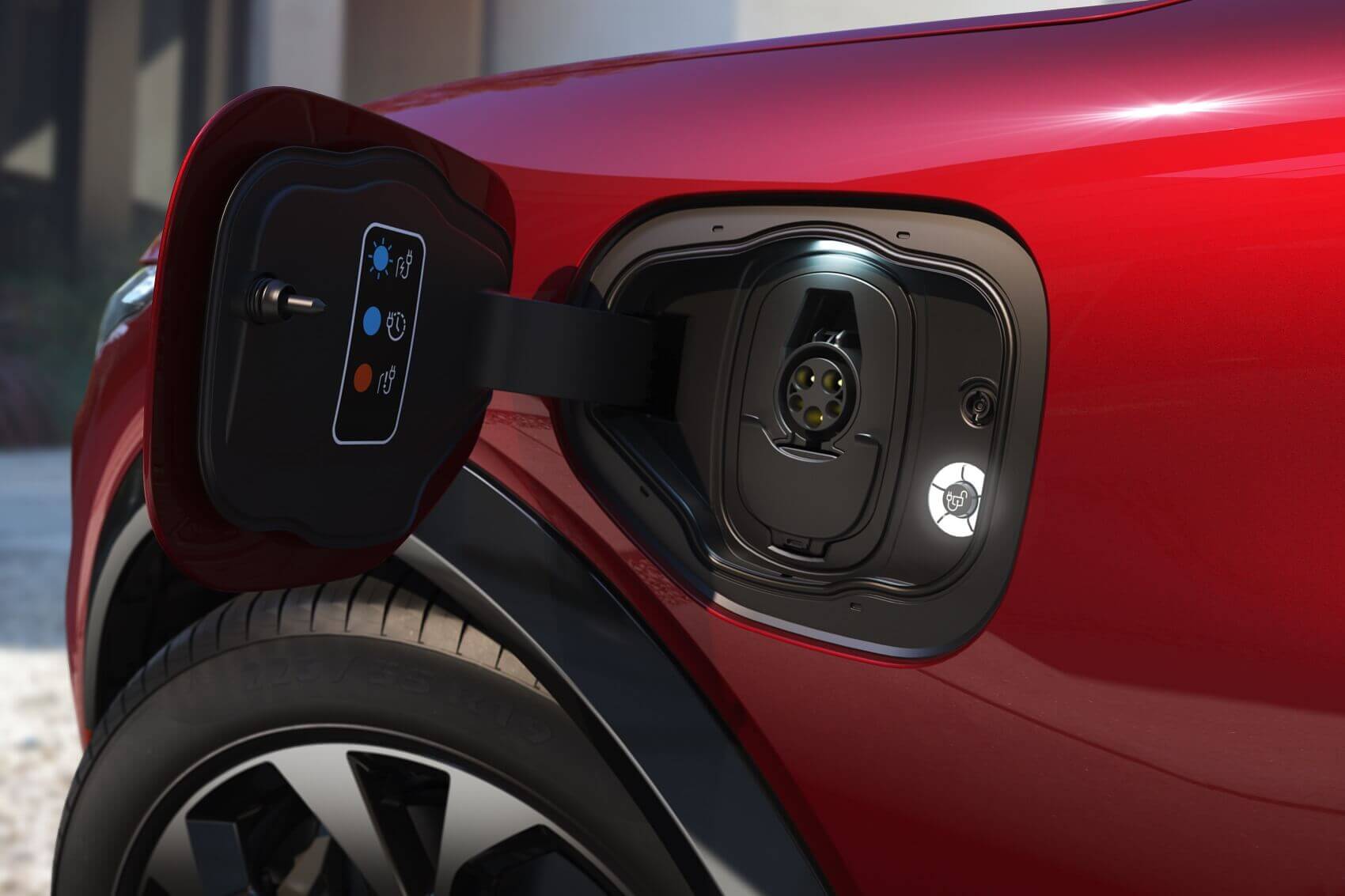 Electric models are becoming more prominent in the open market with each passing month. These hyper-efficient vehicles make for lovely daily commuters. You can charge them in your home, head out for a day of driving, return at night, and plug them back in--no more stopping at gas stations!
We understand most folks have questions about what it's like to live with an electric car. If you want to know how these vehicles do in inclement weather or perhaps you want to learn about the type of charging arrangement you'll need in your home, just reach out. With models like the Ford F-150 Lightning and the Ford Mustang Mach-E, we have vehicles you can consider as your next car.
The Ford electric lineup is only going to continue growing as Ford keeps developing innovative, efficient options. You can see them all in our inventory and prepare for your first electric car with our assistance!
Ford Finance Options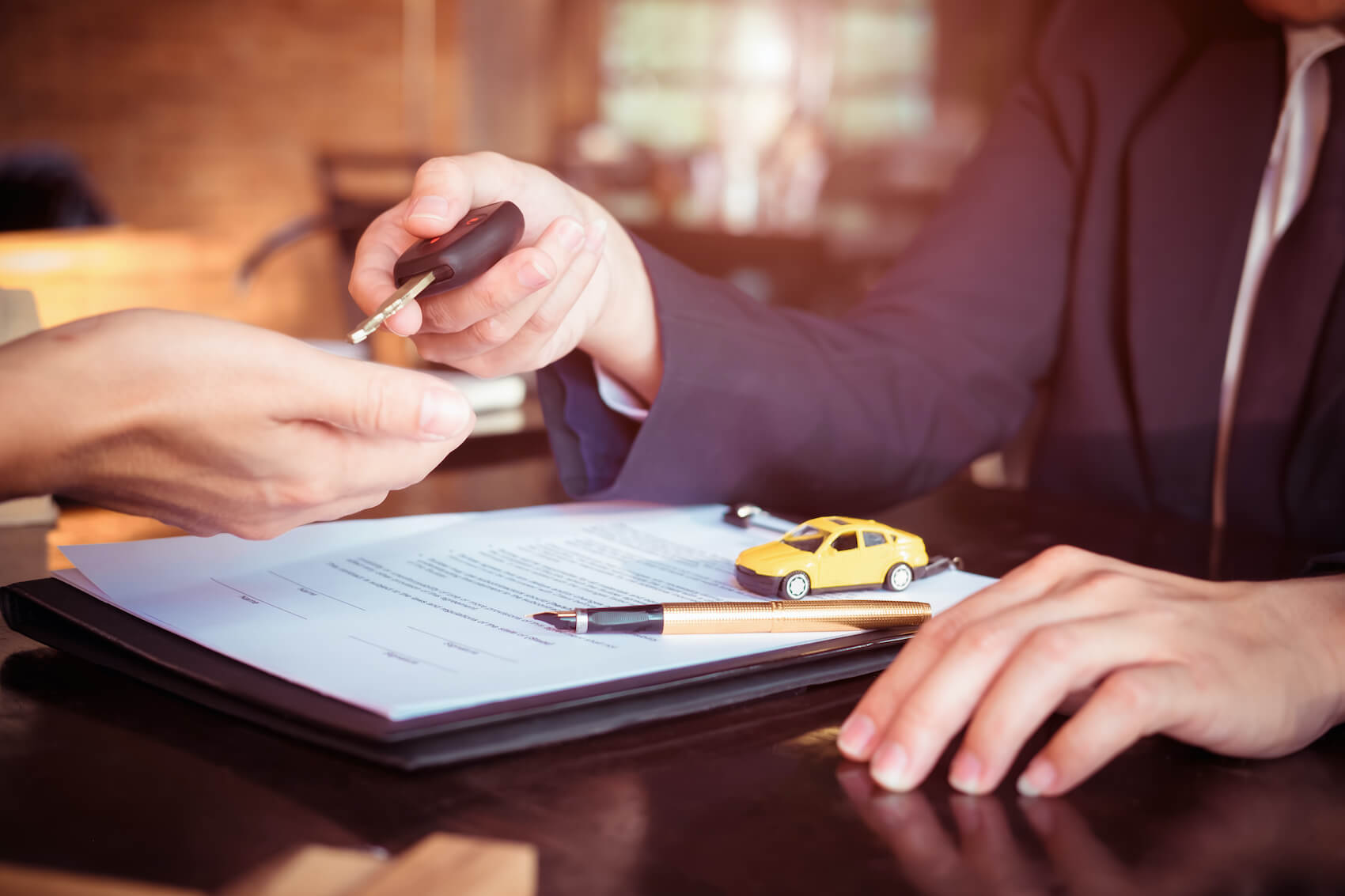 You have more finance options available to you than you may realize. With the ability to tailor a payment structure around your needs, our finance experts will ensure you drive off the lot with confidence knowing you got strong value.
You can speak with our team online or in person. They'll ask simple questions to get to know you better. You're of course welcome to ask them anything, too. Through this collaboration, you can create the ideal payment structure, secure the right loan type, and much more.
Online tools are also at your disposal such as the pre-approval form, the trade-in calculator, and the payment estimator. Using these resources will help you get a jumpstart on the process even if it's just the matter of building the parameters for your ideal budget.
A Comprehensive Ford Service Shop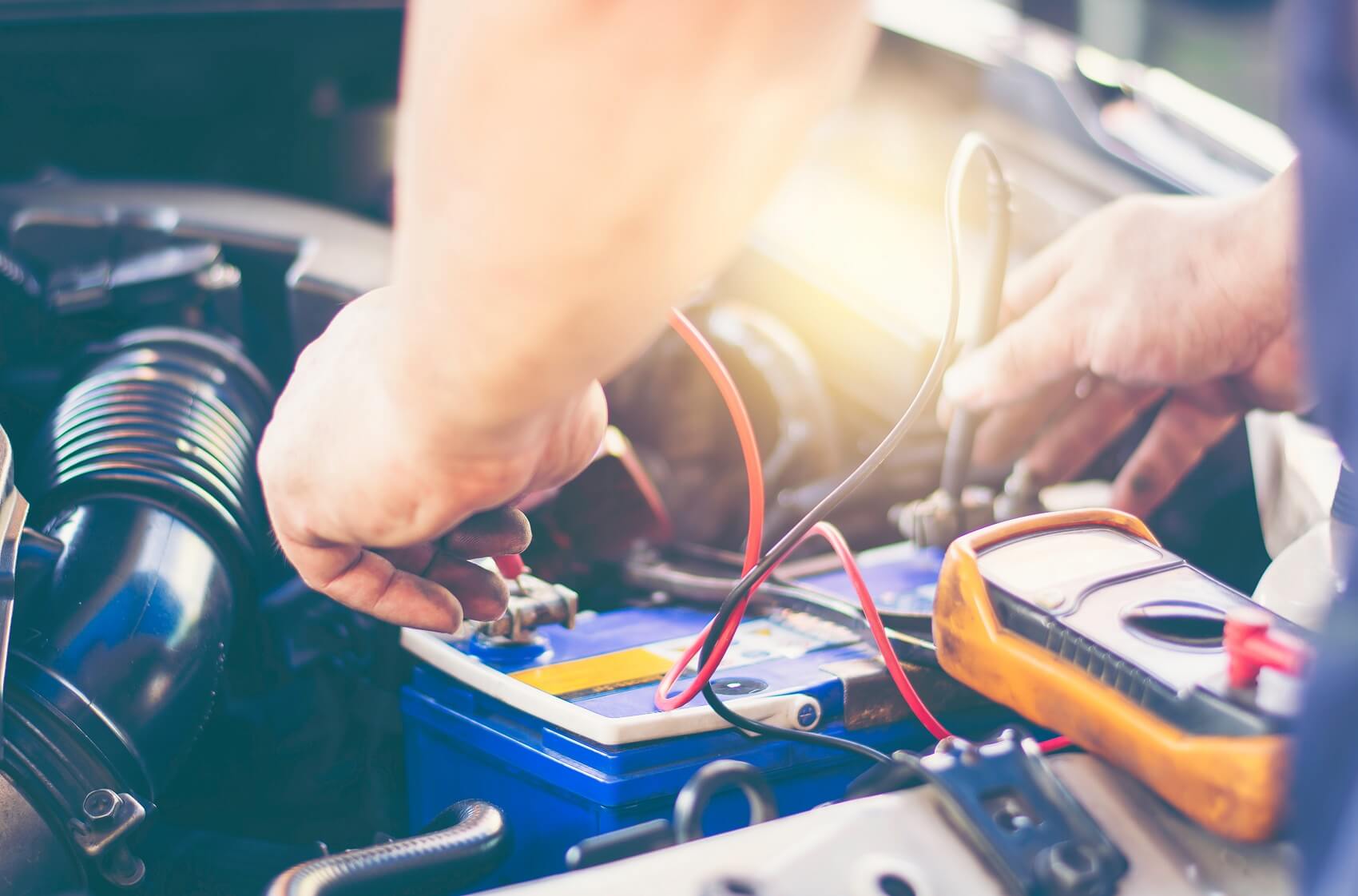 All models, no matter which one you take home, will require deft care and regular maintenance. This is the type of support we're happy to provide you at our Ford Service Center. When it comes time for something routine like an oil change or a tire rotation, you can book your visit to our shop online.
If you have certain Ford aftermarket packages or accessories you would like to have installed on your vehicle, we'll be happy to get to work putting those pieces into place. Or if you happened to be involved in a fender bender, we'll make all the necessary repairs, ensure your vehicle is in good health, and help you quickly get back onto the road.
While you can refer to your owner's manual to determine when you should be bringing your Ford around for service, we're happy to create an even more specific maintenance outline for your lifestyle. Use the guide to determine when you should be booking visits and we're confident your Ford will enjoy a long, healthy life!
Where is There a Ford Dealer near Me? 
As a top Ford dealer near me in Mount Pocono, PA, Ray Price Ford is proud to offer its services to drivers in the Mount Pocono, Tobyhanna, Scranton, Blakeslee, and Pocono Pines areas and beyond.
So, if you're interested in learning more about everything we have to offer, check out our service area guides. Each one goes over all of the services available for nearby communities as well as driving directions to our dealership and some information about the town itself.
All you have to do is click on your location and read to learn more about the services Ray Price Ford has to offer.
And when you're ready to start your car-buying journey, simply contact us or visit our showroom to schedule your test drive.
Contact Us
* Indicates a required field
Showroom Hours
Monday

9am-8pm

Tuesday

9am-8pm

Wednesday

9am-8pm

Thursday

9am-8pm

Friday

9am-8pm

Saturday

9am-4pm

Sunday

Closed