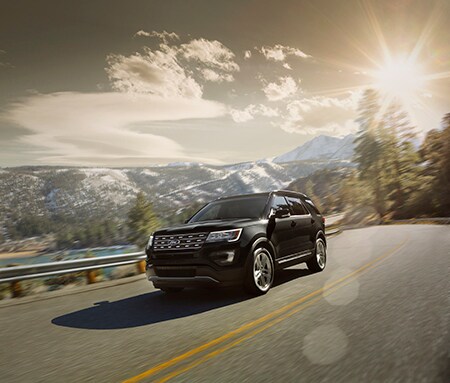 This article will help drivers around Mount Pocono, Tobyhanna, Scranton, Pocono Pines, and Blakeslee better understand why selling your used car to a dealership is a worthwhile idea. The process of trading in your used vehicle is designed to help you receive a better price on your next model. It also allows someone else to enjoy your old car if it still has years of capable performance left.

If you finish this copy and have further questions or want to trade your vehicle into a worthwhile dealer, contact Ray Price Ford!
Why Should I Sell My Used Car?
There are multiple reasons to consider selling your used car before attempting to purchase a newer model.
First and foremost, selling your car will help you save money. Dealerships are eager to collect used vehicles that can still run for multiple years because there is likely another driver that will happily purchase the vehicle you're selling.
Outside of saving money, it's a good idea to sell your car because it likely won't be of any use if you're attempting to buy a new model. Unless you have another family member that will take ownership of the vehicle, selling your car is the right decision.
How Do I Go About Selling My Used Car?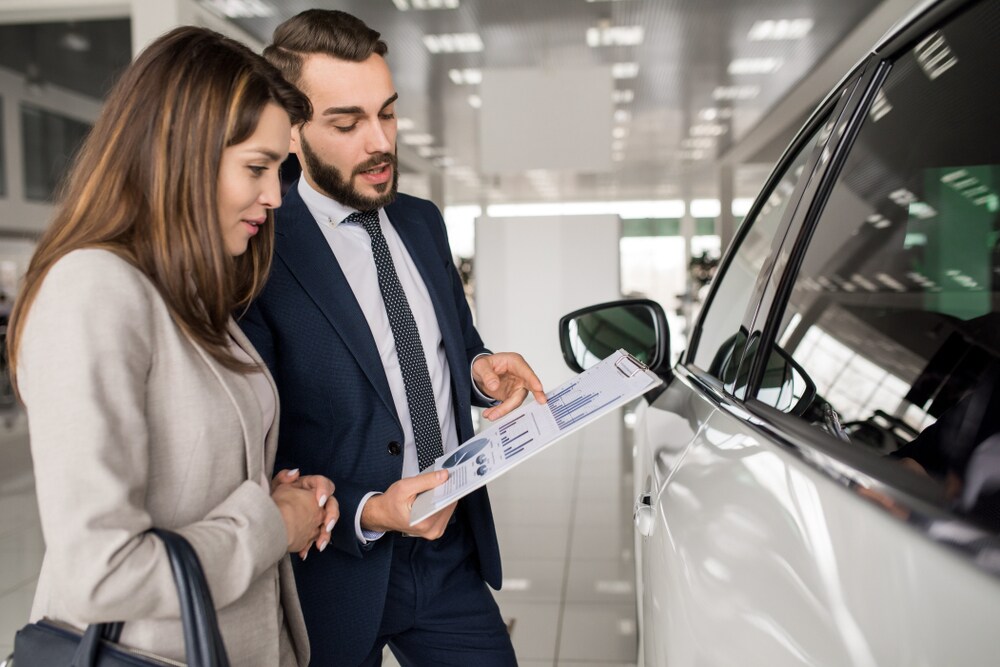 If you've decided you want to sell your used car to save money on the next vehicle you purchase, contact our helpful staff.

You can do this by calling us, for example, and discussing the trade-in process in detail. Also, you can stop into our dealership and sit down in person to talk about the possibility of trading in your used car.
If you drive to our location in the vehicle you intend to sell, we can also inspect the car at our on-site service facility before giving you an accurate estimate on its worth.
How Much is My Car Worth?
Are you wondering how much your used car is worth? The value of used cars is dependent upon several factors that our dealership takes into consideration before giving an estimate.
If you want to get an approximate value of your car's worth, you can use our online trade-in calculator at any time.
If you come into our shop instead, our mechanics will inspect many traits and characteristics to determine the car's worth. These traits include the year of your model, the make, the mileage, the wear and tear, and a multitude of other factors.
Our inspection will also determine the remaining mileage your vehicle likely has in it, so we can ensure the next buyer is going to be able to get a reliable car with long-term benefits.
Sell Us Your Used Car!
If you're hoping to sell your used car to reduce the price of your next vehicle or simply because you want some extra funds, then get in contact with the helpful staff at Ray Price Ford.
We'll inspect your vehicle and give you an estimate. If you're starting the car-shopping process, we'll introduce you to our expansive inventory before scheduling a test drive around Mount Pocono, Tobyhanna, Scranton, Pocono Pines, and Blakeslee.