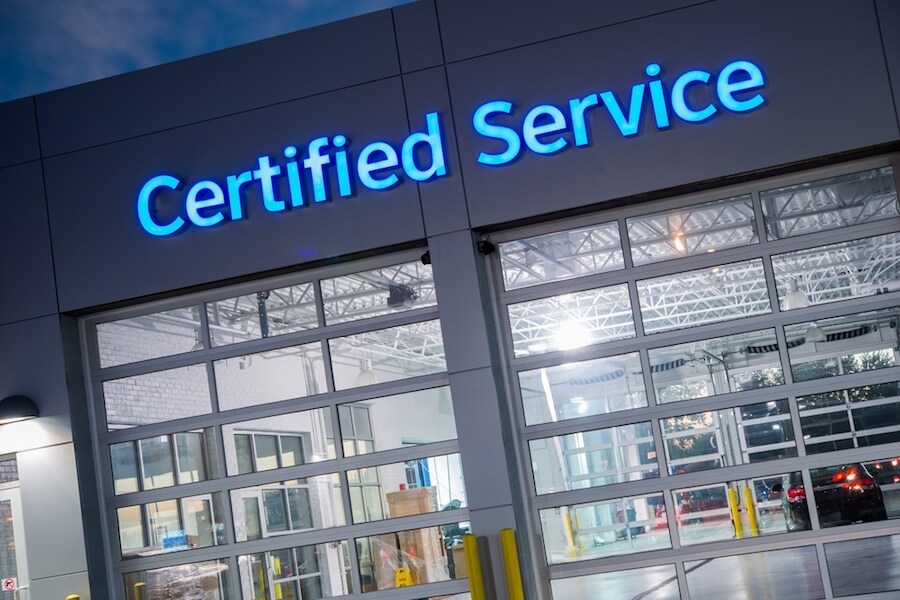 Servicing your vehicle will give it a noticeably longer lifespan around Mount Pocono, Tobyhanna, Scranton, Pocono Pines, and Blakeslee. To give you an idea of when this service should occur, Ray Price Ford has developed numerous Ford maintenance schedules that you can sift through at any time.

These schedules list what services you may need at any particular mileage, making it easy for you to stay up-to-date on key inspections, replacements, tune-ups, and much more.
What's in Our Maintenance Schedules
Each of our Ford maintenance schedules will afford you an organized and easily accessible chance to track your specific vehicle's maintenance needs.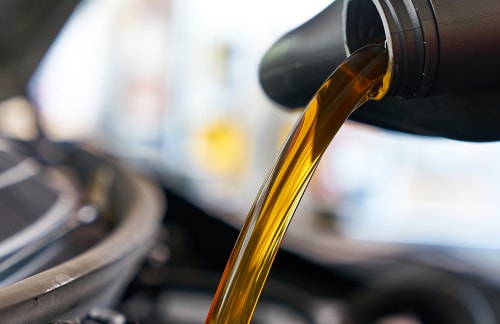 Oil changes, tire rotations, and brake replacements are a few of the more reoccurring services. As your vehicle surpasses 50,000 miles, though, more distinct services will need to be performed to ensure your Ford continues running at a high level.

Also, services will vary between different models since the Ford Escape, Ford F-150, and Ford Fiesta all tout differences in their mechanical structure.
Why It's Key to Keep Up with Maintenance
No matter which Ford model you drive, certain repairs, replacements, and installations will be required over time.
The specifics of these services are dependent upon several factors, but our car comparisons take out the guesswork, giving you a concrete timeline to follow for any automotive need.
Servicing Your Ford

If you begin reading a maintenance schedule for your specific Ford model and find that you're due for a visit to the shop, our service center will happily manage any needed care.

We have a team of well-trained technicians on hand, and they benefit from working with the latest in automotive equipment. We also have rotating discounts you can take advantage of, a detailed Ford parts center perfect for replacement parts, and an online scheduler tool that makes setting up appointments simple.
Check Out a Ford Maintenance Schedule
You can quickly learn about your Ford model's needs by checking out any of the Ford maintenance schedules on this page. After that, visit our service center and we'll get you on the open roads around Mount Pocono, Tobyhanna, Scranton, Pocono Pines, and Blakeslee.

Make an Inquiry
* Indicates a required field
Showroom Hours
Monday

9am-8pm

Tuesday

9am-8pm

Wednesday

9am-8pm

Thursday

9am-8pm

Friday

9am-8pm

Saturday

9am-4pm

Sunday

Closed