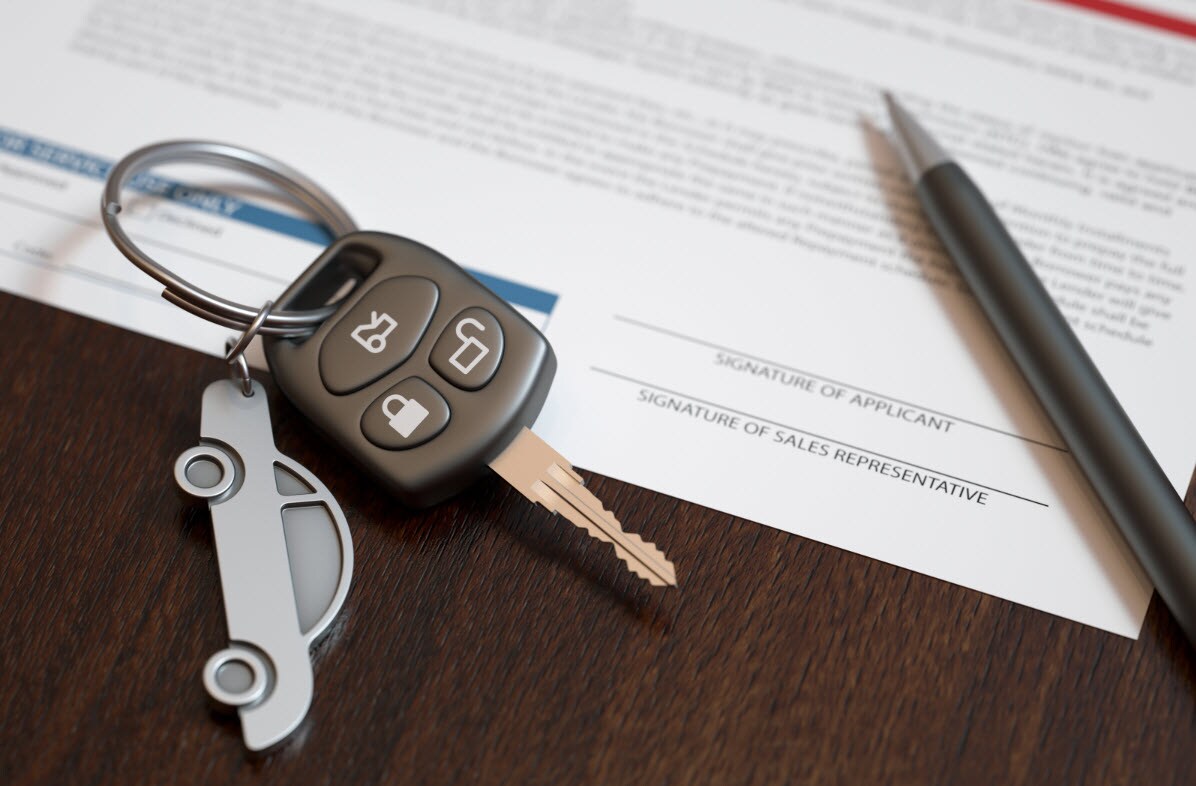 When it's time to purchase a new vehicle, one of the first steps will be to devise a financial plan. For many people, this can be a big hurdle. However, it's by no means an insurmountable one. In fact, with the right information and a healthy amount of confidence, it should be no problem to find a bad credit car loan in PA.
To help you overcome your credit anxieties, our team at Ray Price Ford in Mount Pocono is proud to be your car dealership for bad credit. For those living near Mount Pocono, Tobyhanna, Scranton, Blakeslee and Pocono Pines, PA, learn more about our bad credit financing options that will help everyone get approved and in the car of their dreams!
Your Bad Credit Car Loan Options
A common misconception is that only people with good credit can qualify for a car loan. Even if you have bad credit or no credit, there are still auto lenders willing to work with you. This is called subprime lending, and every day it helps customers with less-than-ideal credit scores find financial plans that will work with their budget.
When you start looking for your next new or used car, a bad credit score doesn't need to hold you back. Get pre-approved for a bad credit car loan in seconds or check out some of the finance resources available to you about the basics of subprime lending and how the repayment process can work. Even if you're not certain that you can maintain your payment schedule, options are available.
Bad Credit Auto Loan Application Process in PA
As subprime lending varies slightly from the regular car loan system, the application process is different, too. We'll work with you to secure a no-credit car loan if your situation demands it. The first step is to get pre-approved and then we can start shopping for your dream car!
Don't worry - it's not nearly as difficult as it seems. Our bad credit car loan pre-approval process offers an easy way to gain pre-approval online in just a few steps. It's easy to follow and should only take you five minutes to complete.
Contact an Bad Credit Car Loan Expert
While learning more about bad credit car loans offered to PA drivers, you may still have a few questions. If you'd prefer to talk about your credit to a bad credit car loan expert, contact us online or stop by Ray Price Ford in Mt. Pocono, PA. We work with some of the best lenders in the country and would be more than happy to walk you through the process.
All our customers in the Mount Pocono, Tobyhanna, Scranton, Blakeslee and Pocono Pines, PA, areas deserve to drive home in a new car, no matter their credit rating. Visit us today and let Ray Price Ford, your local car dealership for bad credit help you!