It's coming up, folks: the time of year when love is in the air and you get to show your favorite person how much you adore them. It's Valentine's Day and if you want the night to go off without a hitch, we know just how to do it.
Below, you'll find the best restaurants for Valentine's Day date night near Easton. We know that after a meal at one of these fine establishments, it'll be a night to remember!  
Oak Steakhouse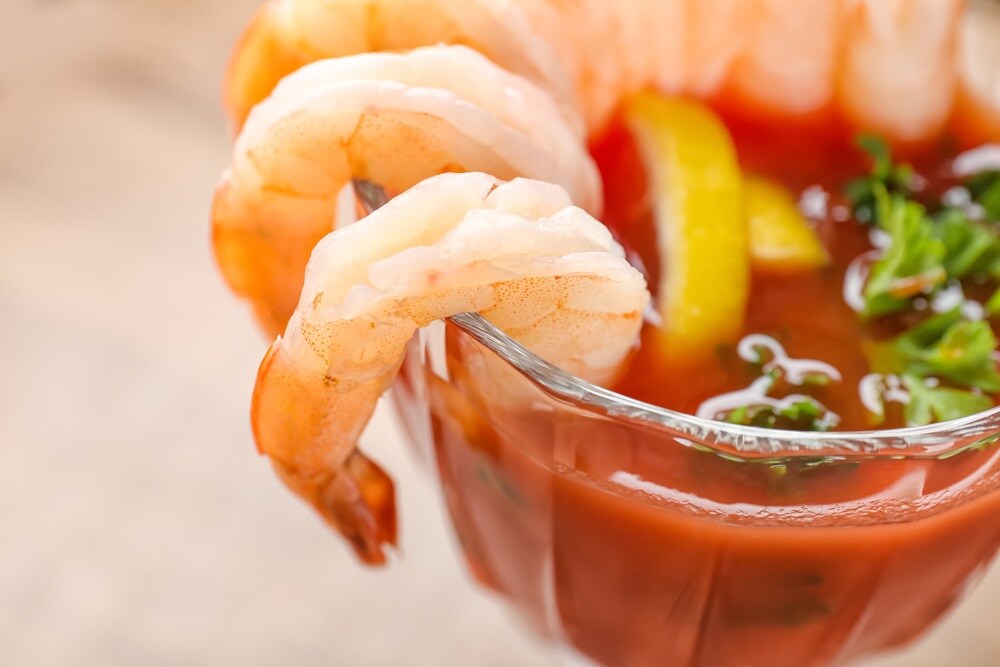 If you're looking to impress your love this holiday, it's hard to find a better place than Oak Steakhouse. This old-fashioned New York style eatery serves up some of the best dishes in Easton in a stunning environment sure to spark romance.
Begin your dinner with a classic starter, such as shrimp cocktail or French onion soup with melted gruyere. Then, choose from a perfectly prepared entree or opt for the 48-ounce porterhouse steak for two for a close dining experience. Don't forget to order a bottle of ideally paired wine to share.
River Grille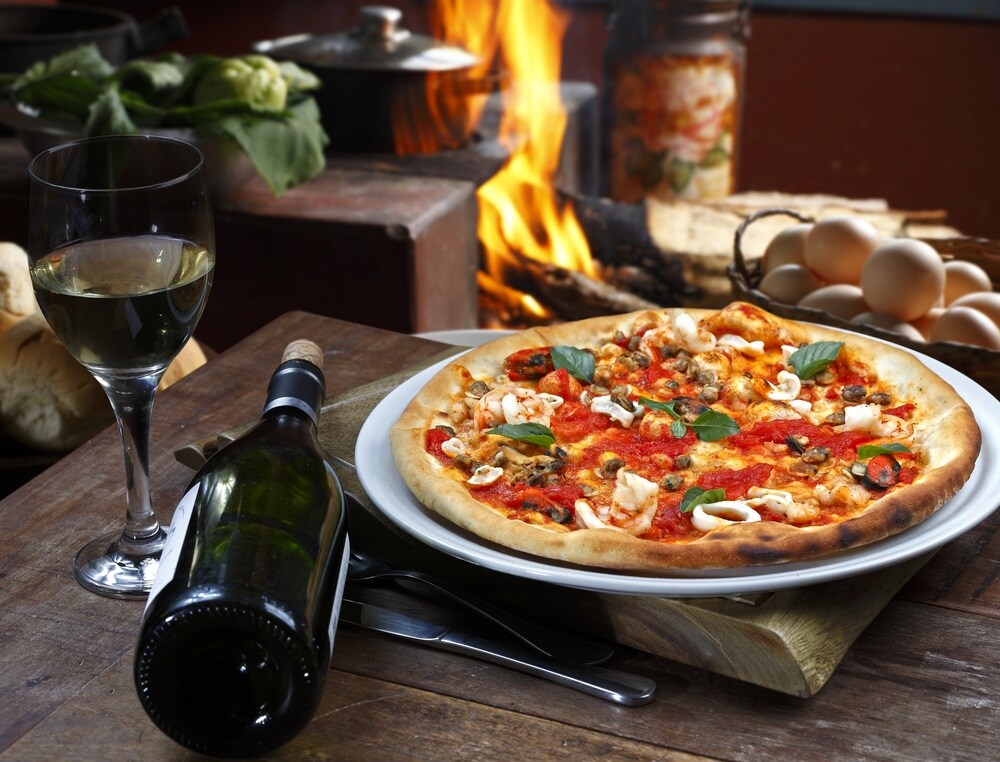 Once you enter the cosmopolitan setting of River Grille, you'll know the evening is about to get romantic. The high ceilings, low lighting, and ambient fireplace perfectly sets the mood, and the dinner you'll share will be one to remember.  
Their contemporary fare features everything from seafood to pizza, and they even offer a tasty vegan selection. Try classics like their famed chicken parm or step out of the box with some tuna tartare, lobster sliders, or the Cajun-inspired black and blue ribeye.
Sette Luna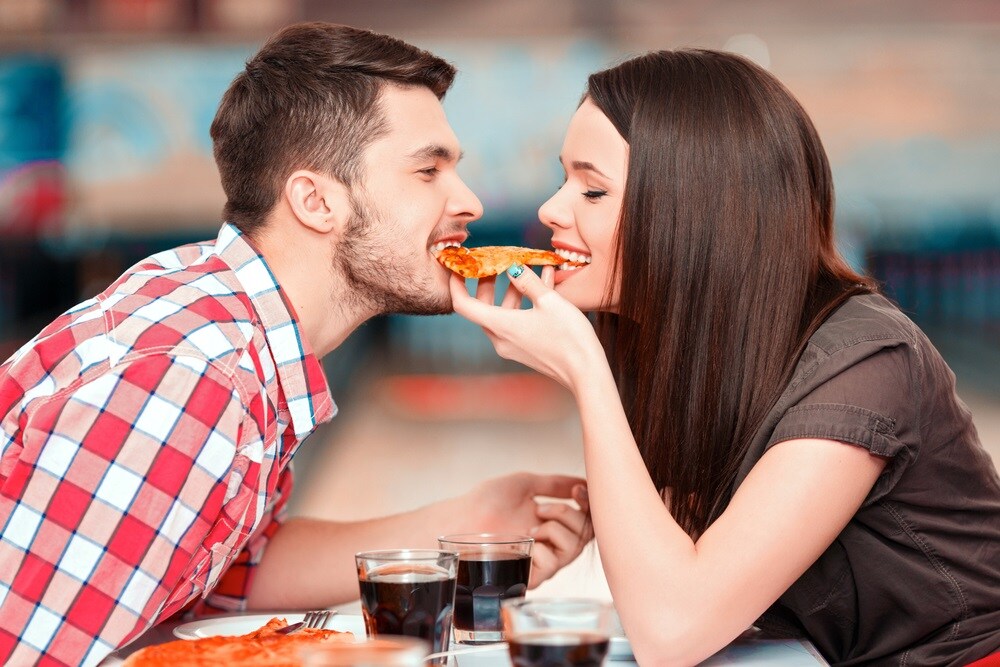 Nothing is more romantic than sharing Italian food, and Sette Luna's rustic dishes are sure to take it to a new level. They evoke all the senses in their restaurant, making it the perfect place for Valentine's Day date night.
You might have a hard time deciding what incredible dish to get, but no matter what you order, you're in for a treat. Try sharing a traditional Italian pizza, classic pasta dishes, or tons of other delicious favorites. Their wine list is also extensive and sure to please you both.
Happy Valentine's Day!
Now that you know the best restaurants for Valentine's Day date night, you and your date are ready to bask in your love for each other while enjoying a supremely delicious meal.