As you embark on your search for your next car near Mount Pocono, Tobyhanna, and Pocono Pines, you'll probably find yourself looking at all sorts of new, used, and certified pre-owned cars. You might also look at the benefits of buying vs. leasing. You may even find yourself asking: Can you lease a used car?
The answer to that questions is yes! At Ray Price Ford, we want to extend a closer look at the little-known world of leasing used cars for drivers near Scranton and Blakeslee. Read on to learn more about benefits and what's involved, below-and contact us with any questions!
The Benefits of Leasing Used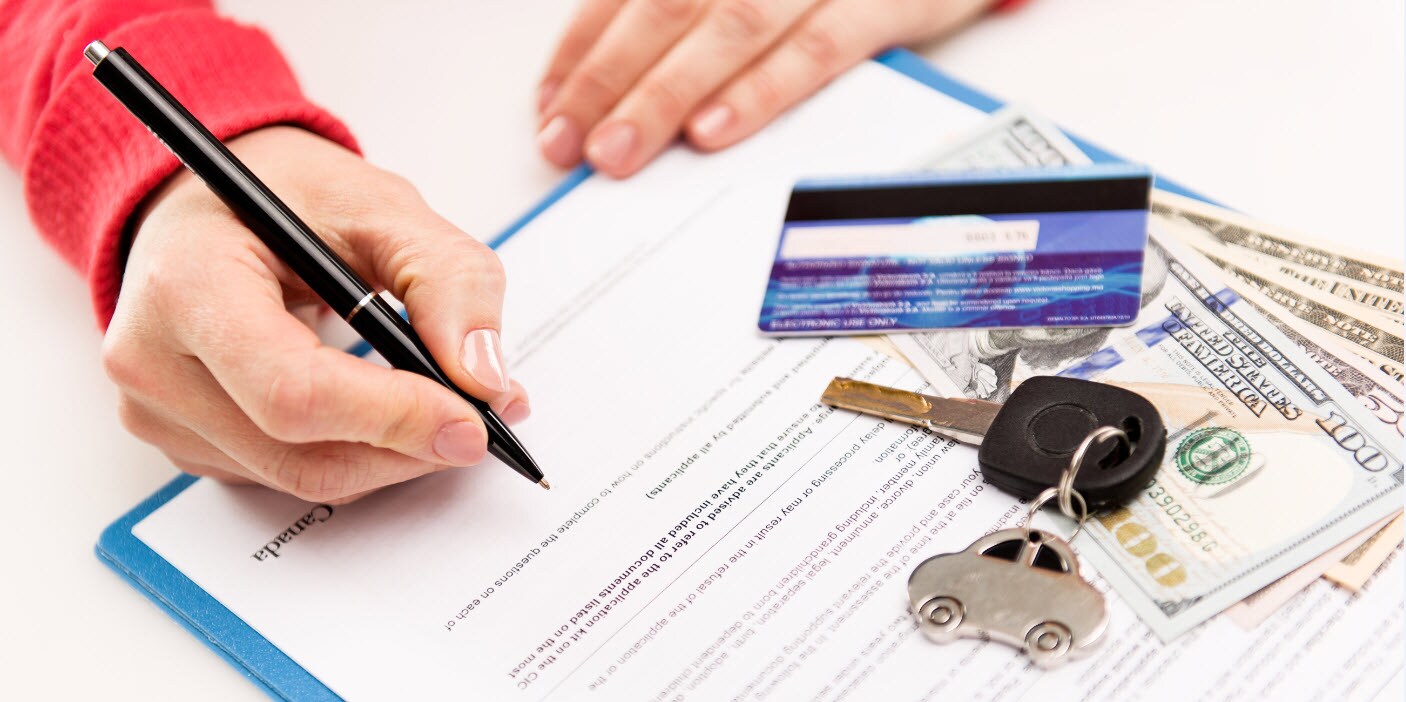 Leasing new cars comes with all sorts of benefits, such as comparatively low monthly payments (as you're not paying the full sticker price on the car) and the chance to upgrade to a new model every few years. You'll be happy to hear that those same benefits apply to leasing pre-owned cars.
In fact, some of those lease advantages may prove to be even more valuable when you lease used. Since most of a leased car's monthly payment goes toward anticipated depreciation, and depreciation is less severe as a car ages, you could be looking at even lower payments when you take this route.
Leasing Used vs Leasing New
There are a few differences between leasing new and used cars, and we want to cover them for you here. For one, a used car will have more miles on the odometer and naturally need more maintenance than a brand-new vehicle. It may not be covered under the original manufacturer warranty, either.
Some lease agreements include maintenance, but others do not. You'll want to ask about this before you sign a lease deal and consider whether you want to factor maintenance into your budget. Many used cars available for lease are certified pre-owned and may have extended warranties that cover major repairs.
Leasing vs Buying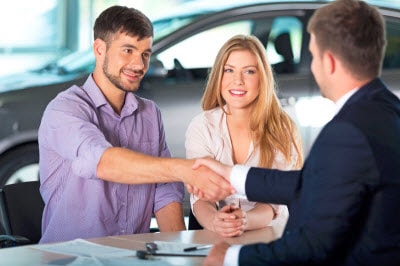 Before you decide to lease a car, it's important to be aware of the difference between leasing and buying. When you buy a car (either outright or by financing your purchase), you own it fully-at least when you've finished making any payments.
This gives you more control over what you do with it. You can make unlimited modifications and drive as many miles as you like around Scranton or Blakeslee. Also, there's another advantage: Once you've finished paying off the car, you won't have any monthly payments for the remainder of the car's life under your ownership.
When you lease, it's important to know that you don't own the car. This means you'll have set restrictions as far as mileage and modifications are concerned, but you'll enjoy freedom in other ways. Low monthly payments and a hassle-free trade-in at the end of your lease are major benefits.
Also, if you really like your leased car, many dealers offer the option to purchase it when your lease is up. You can think of the lease period as an extended test drive!
Learn About Leasing Used at Ray Price Ford
If you're interested in leasing a used car, contact our team at Ray Price Ford. We can help you learn more about used car leasing in general, as well as the options available for leasing at our dealership. Whether you live in Mount Pocono, Tobyhanna, or Pocono Pines, we're happy to help find the perfect plan for you!