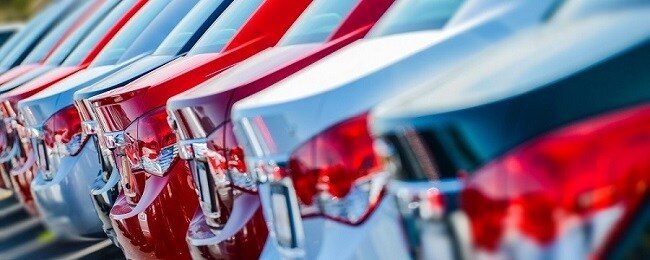 The new car search in Scranton, Tobyhanna, and Pocono Pines is a thrilling one! With so many models on the market and top-quality car types between certified pre-owned (CPO) and new vehicles, you have a great pool of potential to pull from.
You may be wondering if a CPO vehicle is the better fit for your needs. To introduce you to the unique benefits of CPO and new cars, and which may be right for you, Ray Price Ford in Mount Pocono put together this post on certified pre-owned vs. new vehicles.
What New Cars Bring to the Table
New cars deliver hot-off-the-press performance, technology, and features, and you're the first owner. While this prospect of ownership is exciting, new car owners pay the cost of depreciation in their first year of driving the car, a dip in value that, according to KBB.com, can be as much as 20% of its overall value.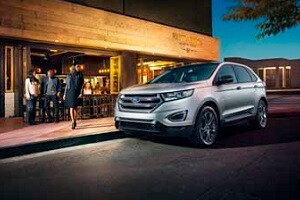 One advantage that new cars deliver over certified pre-owned vehicles is the latest technology for that model year. But, because CPOs are recent-year models, unless you're motivated to have the newest technology found in today's cars, you'll find a CPO's media and entertainment systems plenty modern and easy to use. If you're on the lookout for the latest in tech, leasing a new car might be the right option for you.
Advantages of CPO Vehicles
A certified pre-owned car has met certain standards set by the auto manufacturer. These recent-year rides are handpicked for their young age and quality performance. They're also meticulously inspected and reconditioned to provide an ownership experience that's as good as new.
Some of Ford's certified pre-owned qualifications include:
Models that are between the current year or five previous model years old
A 172-point inspection conducted by a Ford technician
Full vehicle history report, including routine maintenance performed
Comprehensive limited warranty coverage for 12 months/12,000 miles
CPO vehicles are technically pre-owned, so they can provide more bang for your buck than a brand-new car while still delivering the peace of mind you want in your next vehicle.
CPO vs New Cars: Which is Right for You?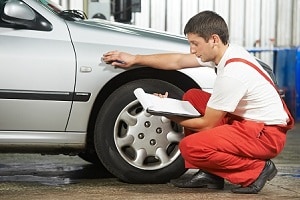 A CPO may be better than a new car, or vice versa-it all depends on your lifestyle and wish list for your next ride. The best place to start is in a showroom that offers both types of vehicles.
If you know a model or two that you're interested in, see if the dealer has a CPO version and new options to review side by side. That way you can really see the value each model provides.
If you're shopping for your dream car in Mount Pocono, Tobyhanna, Scranton, Blakeslee, or Pocono Pines, Ray Price Ford in Mount Pocono is your go-to dealership for both new and certified pre-owned Ford vehicles. Choices like the Escape SUV, F-150 pickup, and Focus sedan offer the performance and versatility you're looking for.
Get shopping today, and when you're ready, schedule a test drive of your favorites.