Having the proper tools is going to help your business be successful. If your daily grind involves towing, hauling hefty amounts of cargo, and travelling over unpaved terrain, you're likely in the market for a commercial truck near Scranton, PA.
One key benefit to commercial trucks-beyond their impressive strength-is the fact that you can easily customize the vehicle to reflect your unique needs.
At Ray Price Ford, we have a host of commercial trucks you can begin to sort through at any time. As questions come up or you become eager to take a test run, reach out to our staff!
Our Commercial Truck Inventory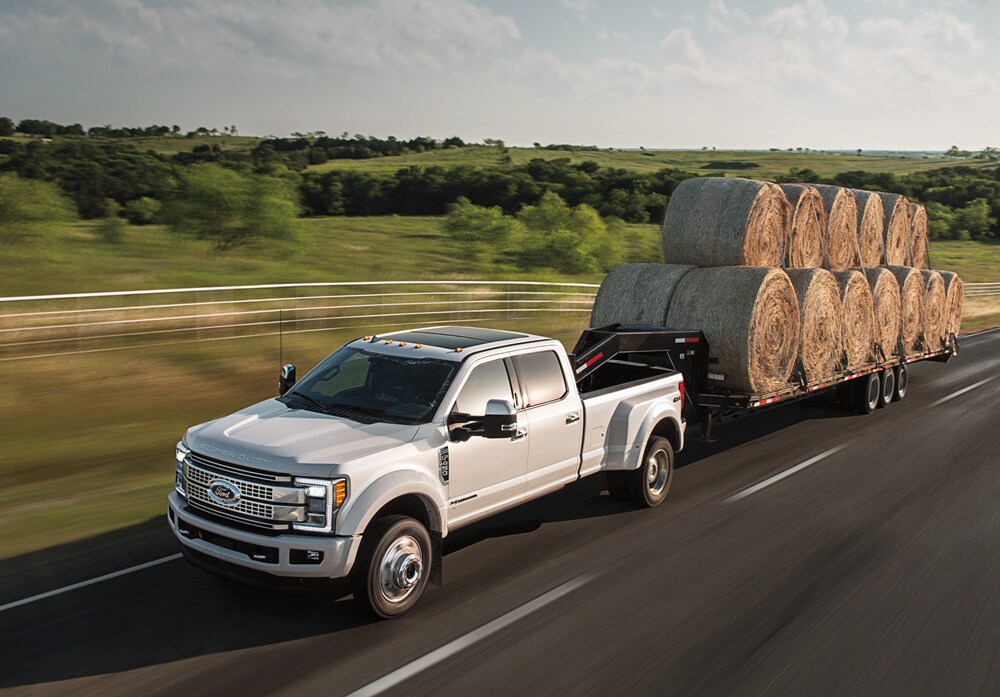 As you start to consider various commercial trucks, there's going to be a lot of research you need to move through. From looking at the towing and payload capabilities to understanding the performance specifications, it's important to ensure a truck fits what you're looking for. At our dealership, we make all this information available to you online.
While looking through different commercial trucks from the comfort of your home or place of business, you can compare various models, while seeing how they stack up in the areas you care about. We list trim levels, available packages and accessories, and features lists, which dive into everything from safety to in-cabin technology.
Once you've narrowed your list down to a few top competitors, you can get in touch with our knowledgeable staff. We'll happily provide you with further insight, answering any questions you couldn't address online, before showing your favorite commercial trucks in person!
Creative Financial Plans for Commercial Trucks

Commercial trucks are long-term investments for your business, so we want to help you develop a financial plan that best fits into your long-term objectives. To understand the many options we make available, we have a team of financial experts who are happy to sit down with you and run through some numbers.
To help develop a lasting bond between our dealership and your company, we're also happy to discuss bulk opportunities, if you're hoping to add a host of commercial trucks to your current fleet!
Commercial Truck Service near Scranton, Pennsylvania

Because so much is going to be required of your commercial truck, having a handy service shop nearby is important. At our facility, we have the specific parts your vehicle needs, plus a host of technology to help each service move along smoothly.
Our certified technicians have worked with a variety of commercial trucks, too, giving them inside knowledge on how to tackle any dilemma. With the online scheduling tool, you can lock in a visit which fits your company's bustling workweek.
Secure a Commercial Truck
You don't have to go far from Scranton, PA, to secure the right commercial truck. At Ray Price Ford, we'll happily get you behind the wheel of any commercial truck found in our expansive inventory!