When looking for the right Ford for your daily commute or your family-hauling responsibilities, it's nice to have a nearby dealership with courteous staff members and a diverse inventory. Both of these traits are staples at our Ford dealer near Lehighton, PA. We're always happy to answer any questions you might have, help you save with new vehicle specials, and arrange a chance for you to test drive your preferred models like the Ford Mustang or the Ford Edge.
Ray Price Ford continues to support locals by also providing access to a handy service center and a helpful financial center!
A Trip to Lehighton PA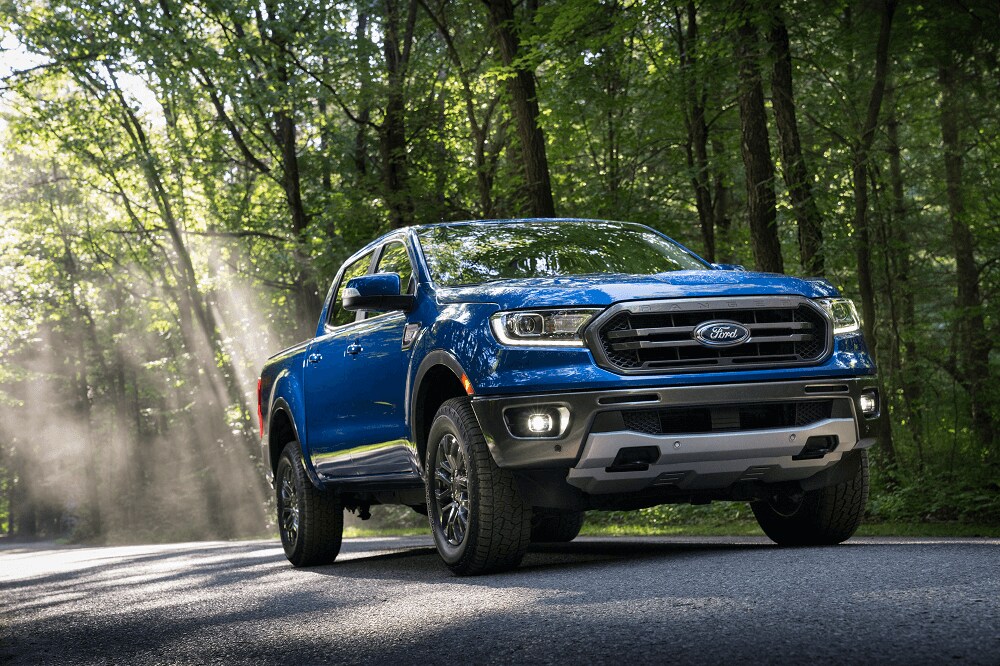 A naturally slow day-to-day pace and charming buildings that appear as monuments of the past combine to give Lehighton, PA, a welcomed sense of serenity.
Want to see a movie? If so, the Mahoning Drive-In Theater is an attractive option. With a nearby stand for your drinks and popcorn, you can snuggle into the seat of your car and watch movies on a large screen.
If you're looking for a fright, you can venture to the spooky Haunting at the Waldorf Hotel which regularly draws curious locals and tourists.
These activities are just the beginning of what Lehighton, PA, offers. To get your fill of the small community, grab a Ford model that you enjoy!
Breezing Through Our Ford Inventory
You don't have to move from your current position to check out our many Ford models. Merely head over to our online inventory where we list each in-stock option from sedans and SUVs to trucks.
The online guide is handy because we list key specifications and features. A quick look at the available Ford models includes:
Edge
Escape
Expedition
F-150
Mustang
Ranger
Financial Guidance and Automotive Service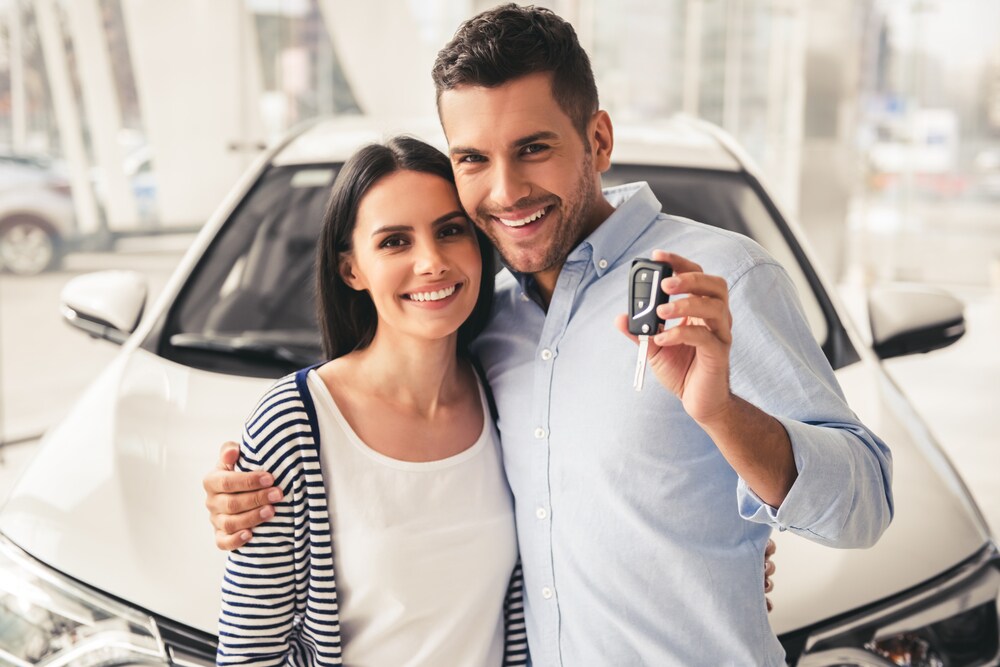 There's more to car-shopping and ownership than picking your favorite Ford. Our dealership provides access to key resources like the service shop and financial center.
Service can be had at any time if your vehicle requires it. Typically, you'll just be stopping in after a certain number of miles for routine care like an oil change or a tire rotation. We can execute these quickly and get you back on the road.
Also of note is our scheduling tool and various discounts meant to increase your overall value with each trip!
As for financing, people are often pleasantly surprised at how flexible payment structures can be. To go over a range of options before deciding what makes the most sense for you, speak with one of our advisors.
The expertise of these savvy advisors comes in handy when considering loans, credit, leasing, buying, and other aspects integral to the process.
To begin right away, fill out our online pre-approval form or toy with our trade-in calculator or payment estimator!
A Ford Dealership You Can Visit near Lehighton PA
If it's a Ford you want, Ray Price Ford is the dealership for you. So check out our inventory, get in touch with our financial team, or contact us today for any of your auto needs!