Philadelphia is one heck of a cool city, that's for sure. It's the largest city in Pennsylvania, and it's the fifth-most populous city in the entire country.
It's also chock-full of some pretty wild American history. Both the Declaration of Independence and the United States Constitution were debated and signed in Philadelphia's Independence Hall. It was our country's first capital from 1790 to 1800, too. It's got the Liberty Bell. It's got Eastern State Penitentiary.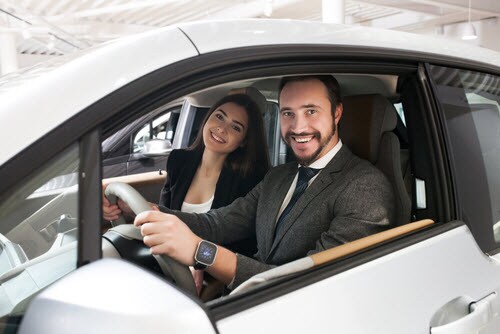 It's even home to the Philadelphia 76ers, one of the most storied franchises in the history of the NBA.
At Ray Price Ford, we're extremely excited to be one of the premier Ford dealerships around Philadelphia. We're proud to serve the local drivers, and we're proud to call the place home. We can't wait to get to know you, and to start doing business with you.
New Fords for Sale near Philadelphia
Our inventory features more than 250 affordably-priced new Fords. In terms of the Ford brand, we've got almost everything that you could possibly imagine.
Whether you're looking for the Ford Edge, the Ford Escape, the Ford Explorer, the Ford F-150, the Ford Focus, the Ford Fusion, the Ford Mustang, or anything else, you can probably find it either in our showroom or on our website.
Used Cars for Sale near Philadelphia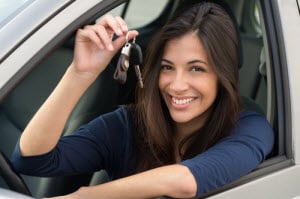 Our inventory also offers more than 250 competitively-priced used cars. Of course, we've got plenty of options from Ford. We also have tons of choices from a host of other manufacturers, too.
Whether you're searching for something from Chevrolet, Chrysler, GMC, Honda, Hyundai, Jeep, Lincoln, Mazda, Nissan, Subaru, Toyota, Volvo, or anybody else, you can probably find it here. Just come by the showroom for a tour or check our website.
Ford Service Center
However, the automotive journey doesn't simply end once you pick out the car of your dreams. There are still repairs, replacements, maintenance issues, check-ups, tune-ups, inspections, upgrades, customizations, accessories, and more to consider.
That's where the team of expert automotive technicians at our Ray Price Ford Service Center comes in! They can handle any problem, big or small-from something minor like an oil change or tire rotation to something major like an engine repair or transmission replacement.
Best of all, they do their job with a courteous, efficient, and effective attitude. They are professionals in every sense of the word-from the moment that you walk through the doors to the moment that you leave the shop.
We're sure that it won't be the last time that we see you. As soon as you interact with our guys and gals, you'll be so pleased with your experience that you won't want to go back to your old body shop.
Contact Us to Learn More About Your Philly Ford Dealer
If you'd like to learn more about Ray Price Ford, our new inventory, our used inventory, our service center, or any other facet of our dealership, then contact us online. We can't wait to meet you!