Are you currently leasing a vehicle but want to rearrange your situation so you can start driving a new car? At the Ray Price Ford Financial Center, people often ask us how to get out of a car lease early. The process of voiding your lease is fairly simple. You can go about it in a couple of different ways, too.
Below, we've listed six methods for getting out of your current car lease. If you have additional questions or want to look at different leasing opportunities, contact our team at our financial center!
Purchase the Vehicle Outright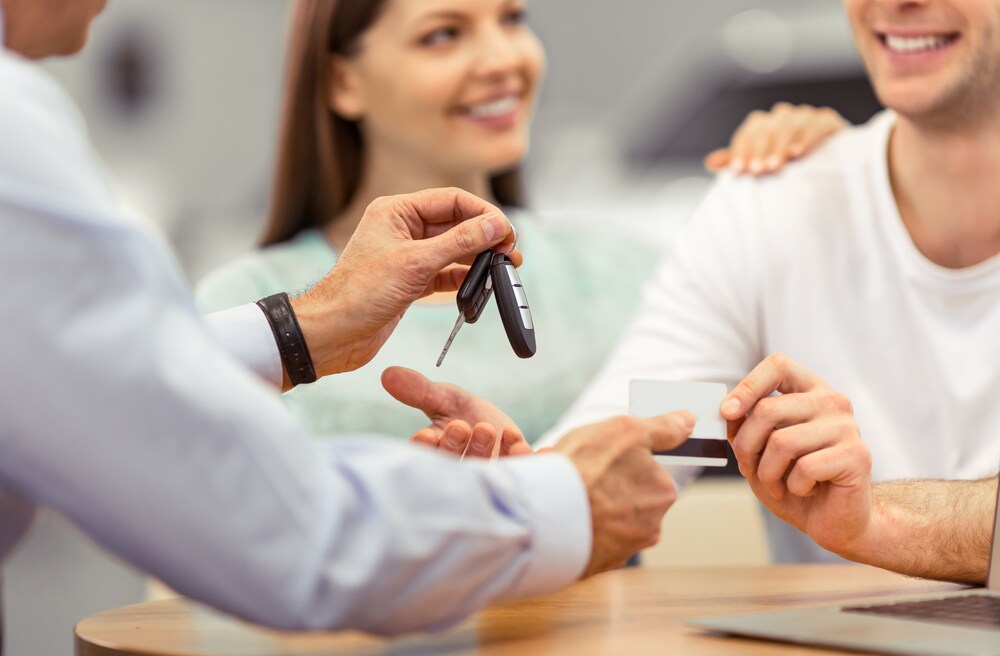 If you're hoping to get out of a lease so you can drive a new model, buying your current leased model outright might seem counterintuitive. However, you can likely purchase the model at a low rate because you've already made lease payments.
If you do purchase the vehicle, you can then turn around and sell the model or use it as a trade-in for your next model.
Transfer Your Lease
In the same way that you might sublease your apartment, you can sublease your car.
First, though, you need to inform the dealership that you're taking this route. Then, you need to make sure that the individual you're transferring the lease over to makes regular payments. However, subleasing your leased vehicle is an option with the right circumstances.
Adjust Your Lease Payments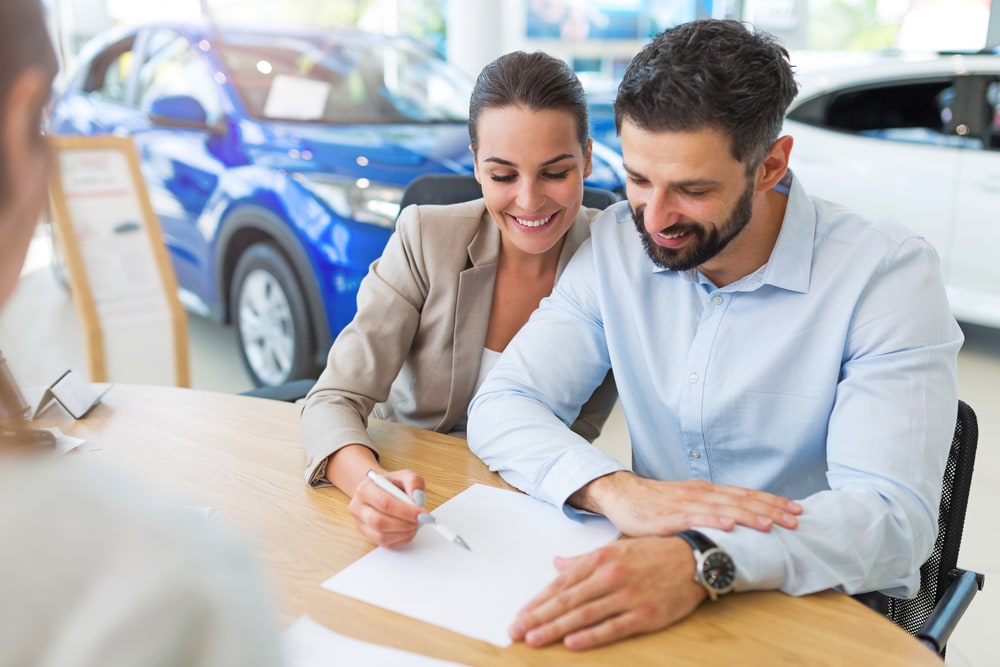 Perhaps you don't want to end the lease completely but would rather restructure your current payment arrangement.
At our dealership, we're always happy to sit down with you and go over different leasing opportunities. Even if you're in the middle of a lease, if something unexpected occurs and you want to alter the terms of the agreement, stop into our financial center and speak with an advisor!
Return the Vehicle
It is possible to cut your lease short and return the model. You'll likely have to make a termination payment in this scenario, but once you've completed that one-off charge, your lease will be permanently voided.
Swap Your Lease
If you want to end your current lease so you can begin leasing a new model, simply swap vehicles! There's a bit more to it than just trading keys, though, but swapping a lease is a straightforward process that our advisors will be happy to assist with.
Speak with an Advisor About Alternative Plans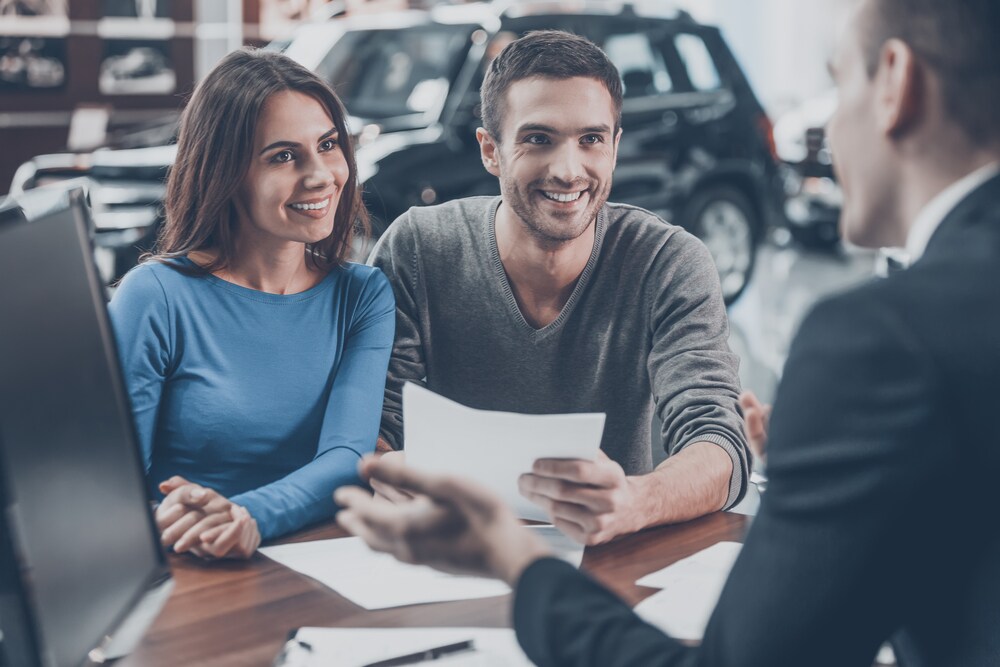 Everyone's situation is unique. There may be opportunities that are open to you that haven't been discussed before or previously unavailable. The best thing to do is speak with a professional advisor, such as the staff at our financial center. Their expertise can go a long way towards helping you find a solution.
Consider Leasing Opportunities at Our Dealership
The leasing deals that we put together are not only flexible but can be adjusted beforehand to better fit your personal lifestyle. Plus, they always provide drivers with great value.
Whether you want to drive off in a sedan or truck, consider the leasing deals we provide!
Remember, You're in Control!
If you want to get out of a lease, you have several options to consider. To discuss those options in person near Mount Pocono, Scranton, Stroudsburg, Pocono Pines, and Blakeslee, contact us or stop by the Ray Price Ford Financial Center. We look forward to working with you.