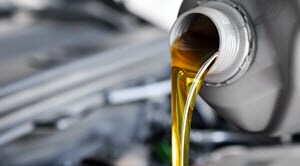 What are some of the benefits of getting your car's oil changed on a regular basis?
Oil changes can help your engine to run smoothly, mitigate rust or overheating, and prevent a breakdown. Oil changes help keep you and your passengers safe. Ultimately, oil changes are incredibly important.
At Ray Price Ford, we offer high-quality oil change services to the communities of Mount Pocono, Allentown, and Scranton.
If you need an oil change near me, just contact the team at our Service Center to schedule an oil change today!
Oil Change Mount Pocono
Our team of expert automotive technicians have been performing oil changes for years. Our guys and gals adopt an extremely professional attitude when it comes to their work. That means that they're effective, efficient, and courteous, so you can rest assured that your car is in good hands.
The additional good news is that they have experience with much more than just oil changes. If your car requires any other maintenance, repairs, or replacements, they're happy to help.
How to tell when your car needs an oil change…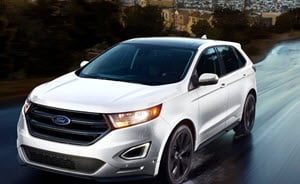 Length of time. If it's been so long that you can't remember the last time your car had an oil change, then you ought to schedule an appointment.
Engine volume. If your engine is abnormally loud while you're driving, then it might require more lubrication.
Oil consistency. If your car's oil is gritty and black, then you need to change it.
Oil dipstick. Pop open the hood, locate the oil dipstick, take it out, and check the marking. If the oil is low, it's time to bring your car to a professional.
Dashboard indicator. Either the check engine light or the oil change icon are good signs that an oil change is necessary.
Oil Change Near Me
If you live in Mount Pocono, Tobyhanna, Scranton, Blakeslee and Pocono Pines, and need an oil change near me, then contact the oil change service experts and schedule service today.