For many car-shoppers around Mount Pocono, Scranton, and Tobyhanna, searching through online inventories is the best way to find your ideal ride. So, what happens if you don't see the exact car you want in stock?
While many folks turn to another dealership, the truth is, you can contact your nearby dealership and have the car delivered. At Ray Price Ford, we will happily get any model you want if you don't see it currently in our inventory.
Once the model arrives, you can come by, check it out, and go for a cruise around Pocono Pines and Blakeslee.
Identifying Your Favorite Model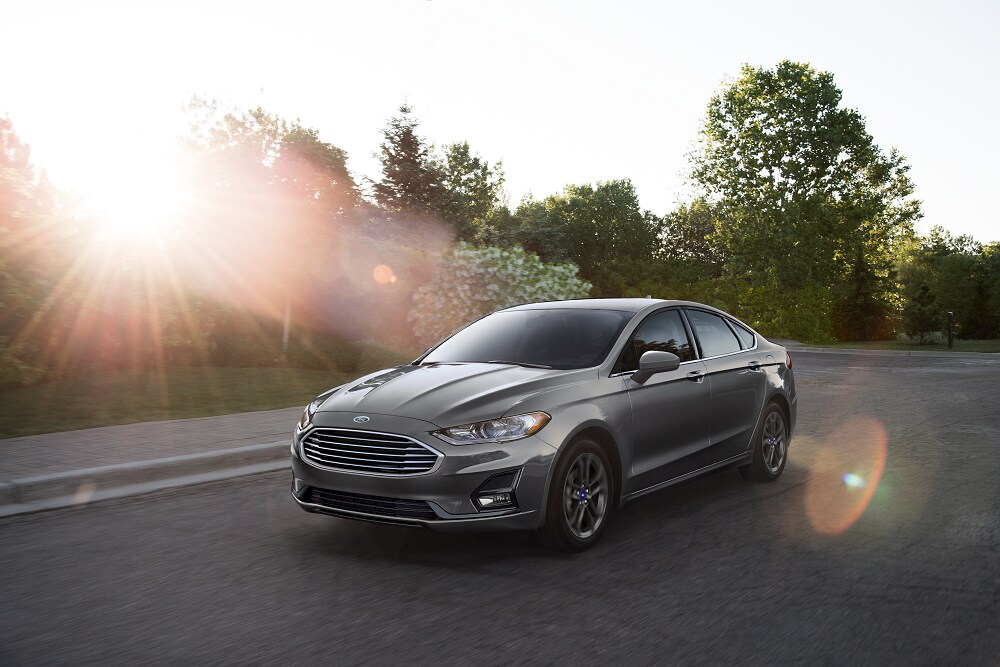 Our online inventory has a host of exciting models you can look through right now. To help you get a good feel for each option, we include the feature list and specifications of each vehicle.
There are certain models or variations of a model we may not have in stock for one reason or another, though. Sometimes a model is rare and we don't have an abundance in store, or other times we may have recently sold out of the car you're looking for.
If we don't have the exact model you want, no worries! Get in touch with our team and we'll gladly order the vehicle in for you.
Choosing a Specific Trim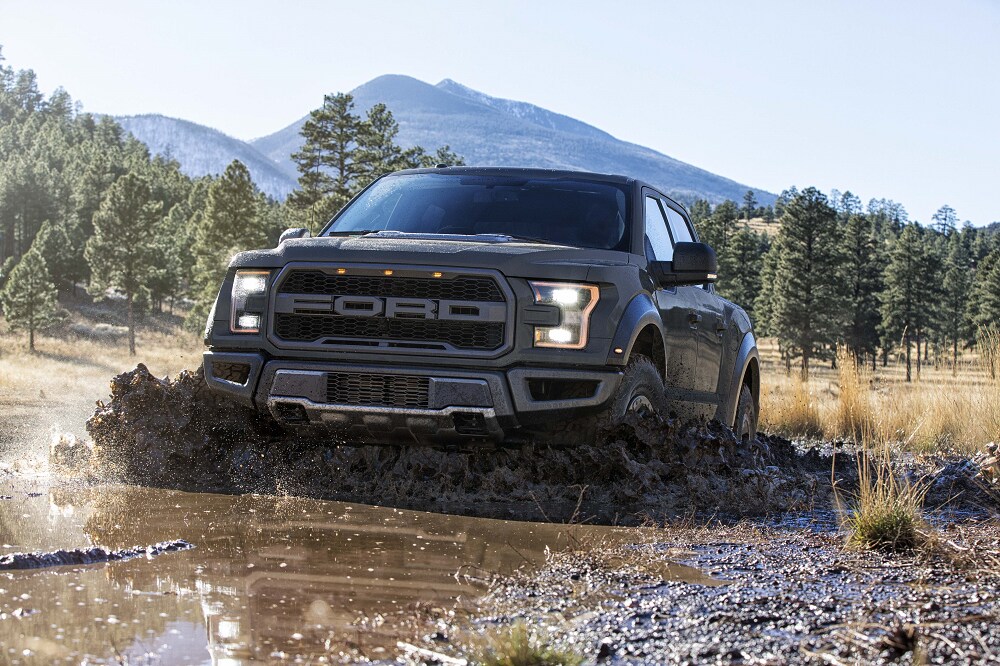 Perhaps you've found the model you want online, but aren't seeing the exact trim level you prefer. Trims are an important part of car-shopping, as each one offers a unique list of features, style, performance, and other important variables. Certain models have a long list of trims, though, so we may not have every single trim currently in stock.
If we don't have the right trim around, we can go through the same process as ordering an entire model. We'll dive into our expansive dealership connections, get the trim you're looking for, and we can even help ensure the model being delivered has the exact packages you want.
If the vehicle arrives and still needs a few installations to meet your preferences, we have a service shop were we can do the installations for you. We won't rest until you've got the exact model you've been looking for!
Ordering Models

If we don't have your vehicle in stock and have to order it for you, we have a couple options to consider. In some cases, the model may already be making its way to our dealership from the manufacturer. This is especially common when new model years of a specific vehicle start filtering in.
We can also turn to another dealership and have the model delivered from there. This interchange between dealerships helps you get the car you want without having to drive across the state-or out-of-state-to get it.
Don't See the Model You Want in Our Inventory? We'll Get It for You!
At Ray Price Ford, we'll always do what we can to help you land your ideal car.
So, if there's a model you haven't been able to find around Mount Pocono, Pocono Pines, Scranton, Blakeslee, and Tobyhanna, we'll order it for you!