Many can agree that breakfast is the most important meal of the day. It gives you energy to start the day, and it can also improve your concentration and performance at work or school.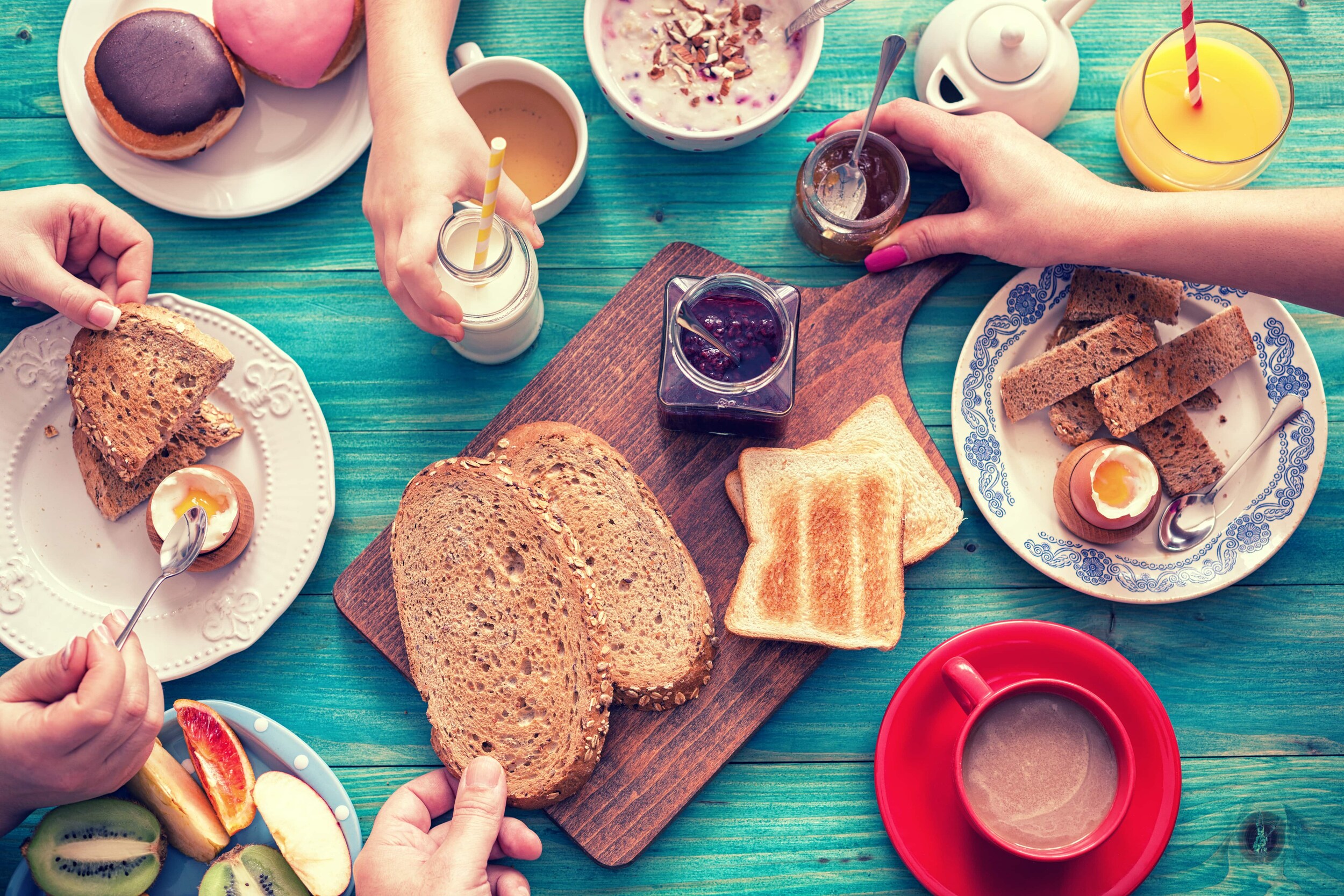 There are many ways to take advantage of these breakfast benefits. However, for a unique and tasty meal, you can always check out the following places for the best breakfast in Mount Pocono, PA...
Breakfast Served in the Pan
Hickory Valley Farm Restaurant has been serving residents and visitors of the Poconos since 1949. They got their start as a farm that specialized in hickory-smoked ham, sausage, turkey, and bacon, done the Pennsylvania Dutch way. While the farm is now gone, the restaurant continues with the Breakfast Served in the Pan tradition that made them famous.
If you're a meat lover, you'll enjoy the smoke house sampler and eggs. It comes with bacon, kielbasa, smoked sausage, ham, and link sausage. If you're visiting with friends or family, you could share the Big Bad Wolf combo. It comes with four of the following: eggs, bacon strips, sausage links, and either pancakes or French toast, as well as home fries and toast.
Check out photos of other breakfast items on the Hickory Valley Farm Restaurant Facebook page.
Breakfast King of the Poconos
Jubilee Restaurant is a family-owned and -operated business that's been around for over 40 years. It also has dedicated staff members, some of whom have been working there for over 30 years.
 There are many delicious dishes to choose from. If you're into sweet and savory, then you'll like the Belgian waffle combo. It comes with a made-to-order Belgian waffle, two eggs, and your choice of breakfast meat. There's also the pulled pork benedict, which is toasted cornbread topped with pulled pork, two poached eggs, hollandaise sauce, and a drizzle of chipotle sauce.
To see more of their breakfast creations, check out Jubilee Restaurant on Facebook.
Serving Unique, Handcrafted Breakfast Items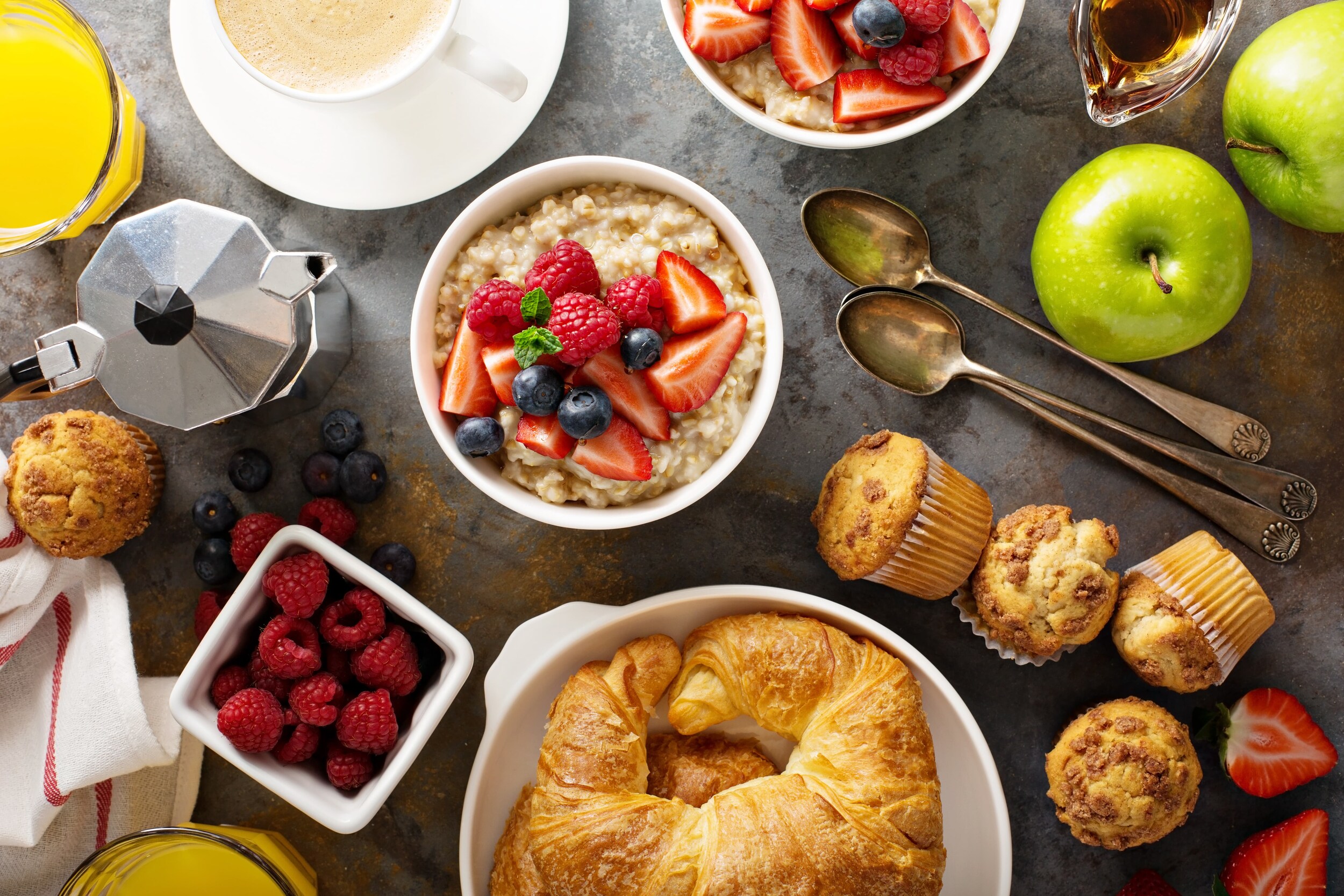 The Morning Toast is part of the Barley Creek Brewing Company, which is the Pocono Mountains' original brewpub. Their goal is to serve unique breakfast items using farm-fresh ingredients, and pairing the food with freshly-squeezed juices, smoothies, and morning cocktails.
If you like to start your morning with something sweet, then try the bananas foster French toast. This cinnamon French toast is topped with sliced, fresh bananas in a brown sugar and dark rum sauce, along with whipped cream. If you had a lot of fun the night before, you may want to get Bobby's Hangover Helper. This dish comes with two eggs, home fries, and choice of meat, plus two biscuits smothered in house-made sausage gravy.
For more information, visit The Morning Toast on Facebook.
Don't Skip Out on a Good Morning Meal
If you're looking for a reason to maintain your weight, improve memory, and get an activity boost, then eating breakfast may be a great option for you. Start your day today with a delicious meal from these breakfast spots in Mount Pocono, PA!