Fuel efficiency is a sticking point for many eco-friendly drivers in Mount Pocono, Tobyhanna, Scranton, Pocono Pines, and Blakeslee. So, if you're starting the car-shopping process and want to know what the best used cars for gas mileage are, take a few moments to read through this insightful article. We'll be highlighting models within the Ray Price Ford inventory that have garnered rave reviews for their dedication to efficiency.
To browse through our stock of used Ford vehicles yourself, you can check out our used online inventory at any time!
Ford Edge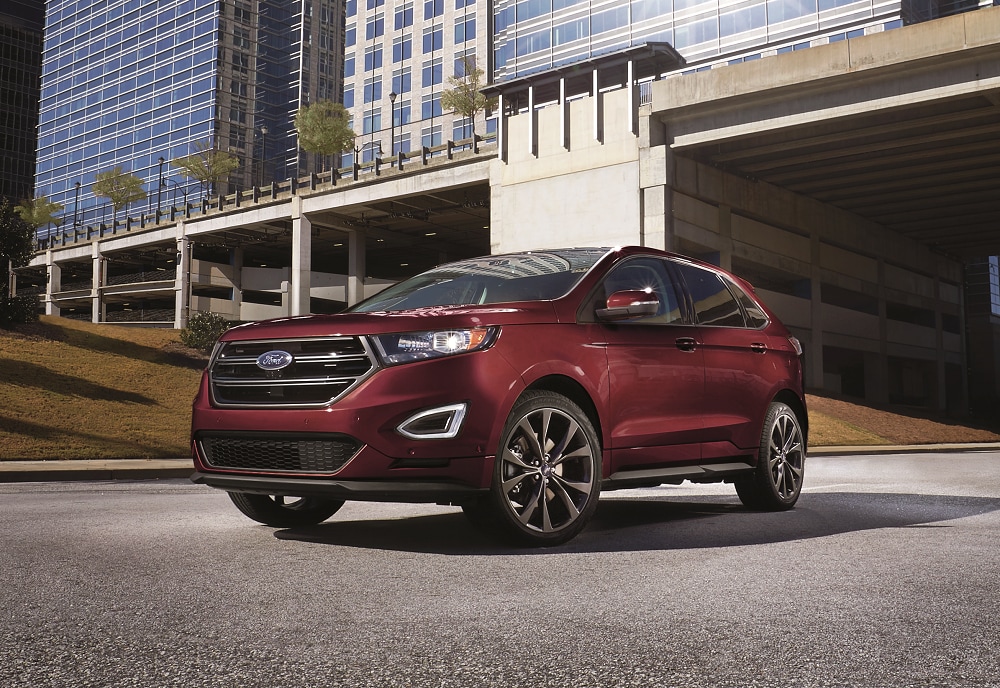 To start, we'll look at the delightful Ford Edge, which is a versatile SUV that has become a hit with families thanks to its reliability and fuel efficiency.
In fact, the Ford Edge receives an EPA-estimated fuel economy of 21 city/28 highway MPG. This performance is also bolstered by a smooth-shifting transmission that delineates power evenly as you attempt to accelerate either from a stop sign or while trying to merge onto a busy highway.
Ford Escape
Ford has a knack for delivering SUVs that are comfortable, fun to drive, and place a premium on fuel efficiency with a terrific example being the Ford Escape.
This responsive SUV touts a 2.0L 4-cylinder motor that has plenty of power and delivers long-term efficiency to the tune of an EPA-estimated 22 city/29 highway MPG. In addition to being eco-friendly, the Ford Escape has a spacious interior that will keep you comfortable on long road trips or during your daily commute.
Ford Expedition
If you're hoping for third-row amenities without having to sacrifice fuel economy, the used Ford Expedition is an ideal SUV.
You'll easily have space to fit the kids, all their supplies, and even the dog if you want. While transporting all this precious cargo, you'll be pleased to find the Ford Expedition touts an impressive EPA-estimated 17 city/22 highway MPG courtesy of a 3.5L V6 engine.
Ford Focus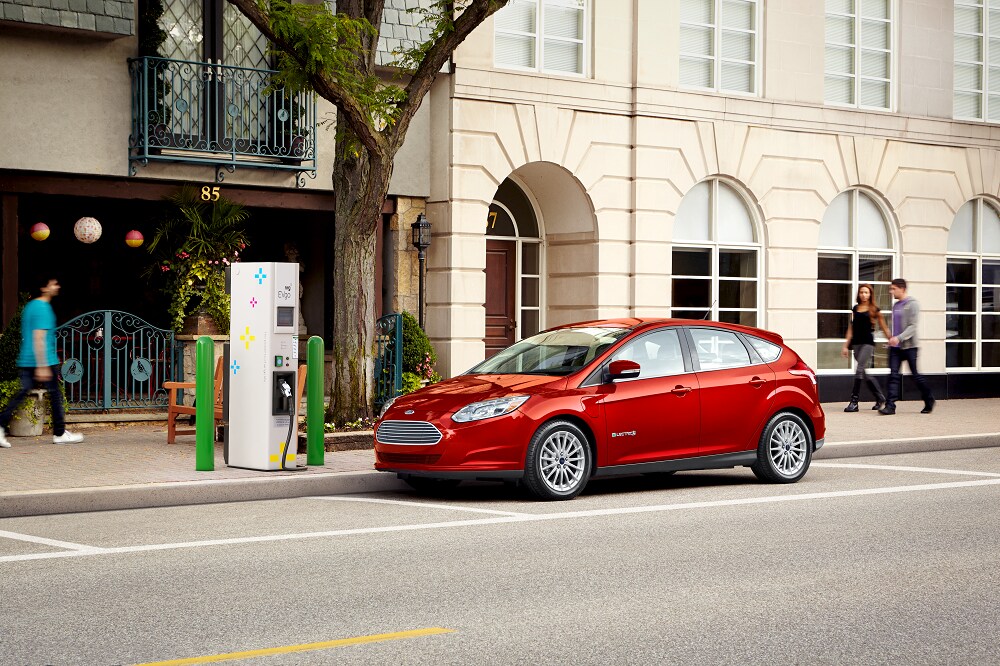 Commuters will thoroughly enjoy the pre-owned Ford Focus as this spry little sedan is fun to drive yet helps you bypass the pump on a regular basis.
Numerous safety features keep this car protected in all driving situations and an EPA-estimated fuel economy of 26 city/36 highway MPG means you'll receive great value on gas.
Ford Fusion
With distinguished styling and all the modern technology one could ask for, the used Ford Fusion is an ideal choice for a variety of drivers.
The infotainment interface makes it easy to access music or navigation, while the 2.0L 4-cylinder engine helps you receive an EPA-estimated fuel economy of 22 city/31 highway MPG.
Ford Mustang
Finally, we come to the used Ford Mustang, an American classic that delivers exceptional performance yet doesn't skimp on the fuel economy. In fact, this delightful muscle car will give you a generous EPA-estimated fuel economy of 20 city/28 highway MPG.
Test Drive a Fuel-Efficient Pre-Owned Ford
The inventory at Ray Price Ford is filled with used, efficient Ford models. So, check out our in-stock vehicles before scheduling a test drive around Mount Pocono, Tobyhanna, Scranton, Pocono Pines, and Blakeslee.
You May Also Like: