If you're considering a used car in the Mount Pocono, Tobyhanna, Scranton, or Pocono Pines areas, you're making both a financial and efficient decision! Used cars are not only better on your budget, but are just as reliable as if you bought them new.
And, if you're wondering if used cars come with a warranty, you're in luck! Many used cars certainly come equipped with warranties, and our team at Ray Price is here to give you the full scoop.
Used Car Warranties: Certified Pre-Owned vs Used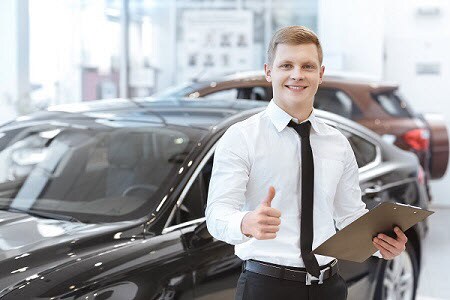 To discuss the details of used car warranties, we first have to make note of the difference between certified pre-owned vs. pre-owned vehicles, as warranties vary between the two.
For a vehicle to be certified pre-owned, it usually has no more than 60,000 to 80,000 miles on it, and has been lightly used. CPO vehicles go through a thorough multi-point inspection provided by the original manufacturer, and include an extended warranty and a limited bumper-to-bumper warranty.
On the other hand, if a used vehicle is not CPO, this means that it can have any amount of mileage on it, and does not necessarily come with a warranty. However, there's still hope! There are usually different types of warranties offered for used cars, even if they're not CPO, which is what we'll explore next.
Types of Extended Warranties for Used Cars
When purchasing a used car, you'll want to research what types of extended warranties are offered. There are three different types of extended warranties you can choose from:
Powertrain Warranty. This warranty covers your basics: engine, transmission, drive axle, etc., and is usually available for longer than the typical manufacturer warranty.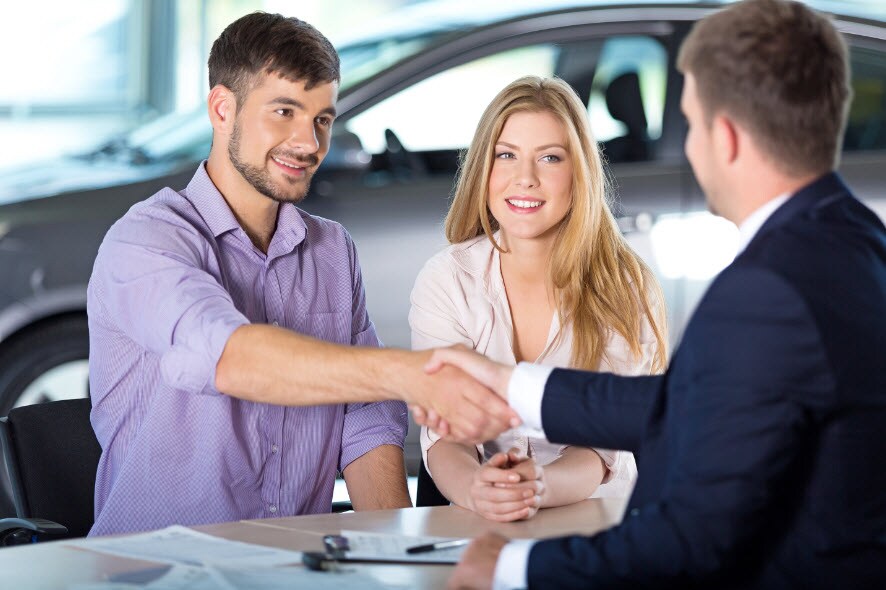 Component Warranty. When purchasing a used vehicle, this is the best option for a warranty, as it covers the most features (or components) for an extended period of time. This is important in a used vehicle, as some components may need replacing quicker than if the vehicle were bought new.
Manufacturer Warranty (Bumper-to-Bumper). This warranty is not available for all used cars, as it is usually limited by about three years, or 36,000 miles. However, it's still a good warranty to invest in, if it is available for your particular used vehicle.
Should I Get a Warranty on My Used Car?
If your used vehicle doesn't already come with a warranty, it might be beneficial to consider adding one. Think of it this way: If an emergency occurs, will you want to pay money out of pocket to replace a vital part, or already have it taken care of under a warranty?
Adding an extended warranty to your vehicle is a simple way to give yourself peace of mind, and ensure that your vehicle is covered front to back, no matter what happens down the road.
If you have any other questions about used car warranties, or purchasing your next used vehicle, feel free to contact us at Ray Price Ford today!