The Ford Certified Warranty is a specific offering that benefits drivers in Mount Pocono, Tobyhanna, Scranton, Pocono Pines, Blakeslee, and beyond. Along with enhanced, lengthy warranties and a limited warranty program for various automotive parts, this particular offering is one that can be easily arranged by stopping into Ray Price Ford.
Our staff will give you a rundown of the entire program if you still happen to have questions after reading through this insightful article. So, if you're beginning the car-shopping process for your next certified pre-owned Ford, take a few moments to learn about the Ford Certified Warranty!
Comprehensive Limited Warranty Coverage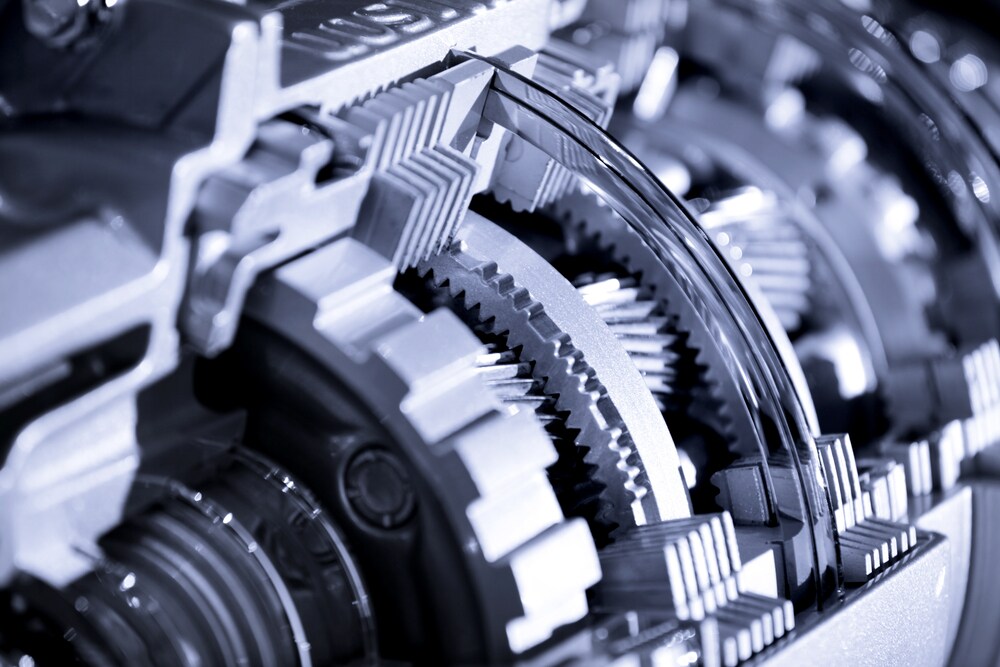 In an effort to keep your various used Ford parts running at their peak efficiency and effectiveness throughout the lifespan of your model, Ford Certified Warranty comes with a limited warranty coverage.
On top of a thorough 172-point inspection process, the warranty coverage will extend to over 1,000 parts for the length of 12 months or 12,000 miles. A wide range of parts are included in the warranty, with a few of the most notable being:
• Engine
• Transmission
• Rear-wheel drive
• Front-wheel drive
• Steering components
• Brakes
• Front and rear suspension
• Electrical system
• Air conditioning and heating
Powertrain Limited Warranty Coverage
The powertrain limited warranty coverage that comes as part of the overall Ford Certified Warranty is aimed at keeping your engine running at its very best.
The warranty includes 7-year/100,000-mile coverage with particular interest towards the engine, transmission, brakes, and more. A few of the other traits you'll find covered by this worthwhile warranty include:
Ability to transfer warranty to future owners at no cost
24-hour roadside assistance consisting of towing, jump-starts, flat-tire changes, and lockout service
A Ford Extended Service Plan offering additional coverage and service opportunities at any Ford dealership
Structuring Your Certified Pre-Owned Ford Warranty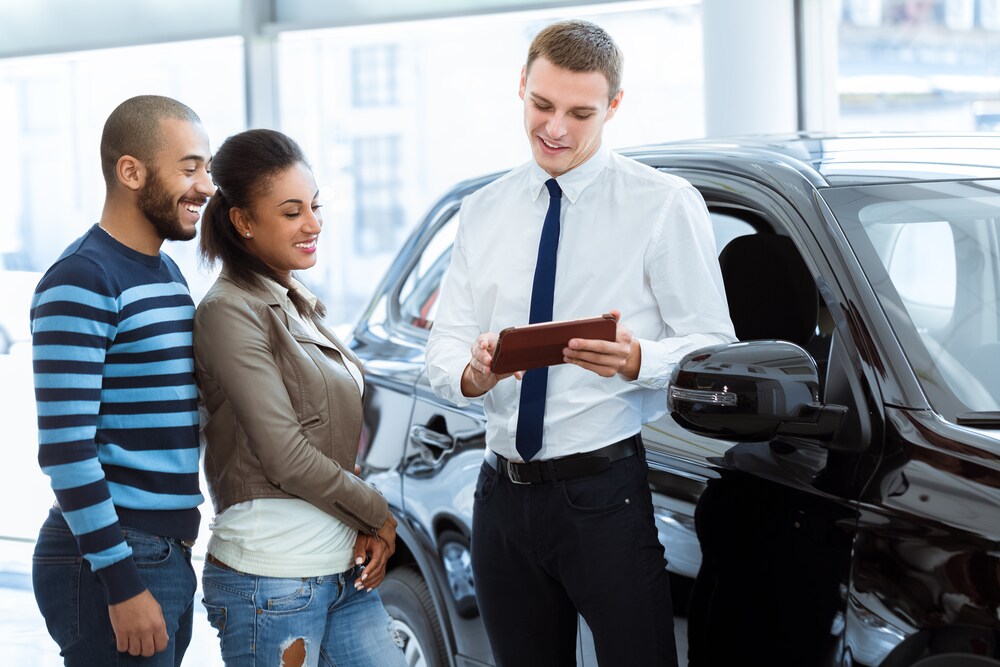 If you happen to have questions about the favorable Ford Certified Warranty or simply want to sit and speak with someone informed on various Ford specifics, stop by our accommodating dealership!
We have experts on hand that will give you a complete layout of what to expect when purchasing your certified pre-owned Ford. Not only will they run through the warranty programs with you, but they'll also stay by your side throughout the car-shopping process, helping ensure you get the right model, create a favorable payment structure, and know how to go about servicing the car in the future.
Service is especially simple because in addition to the varied benefits of the Ford Certified Warranty, our specific service facility is located on site and is brimming with advanced technology and a trained staff of technicians. To lock in your visit, simply select a time on our online scheduler tool!
Take Advantage of the Ford Certified Warranty Program
Drivers in Mount Pocono, Tobyhanna, Scranton, Pocono Pines, and Blakeslee will benefit greatly from the Ford Certified Warranty. To take advantage of this program yourself, begin the car-shopping process by looking through the certified pre-owned inventory of Ray Price Ford!