If you're eager to help the local community, take some time to assist the efforts at places like Marley's Mission. This site uses the soothing effects of equine therapy to help those suffering from excessive anxiety, depression, dementia, post-traumatic stress disorder, and genetic conditions, such as down syndrome. Addiction can also be eased with assistance from the Marley's Mission staff and equine therapy regiment.
To learn more about how you can help the appreciated work of this organization, take a few moments to read through this article, where we'll be touching on their overall goal and how they strive to achieve it!
A Mission to Help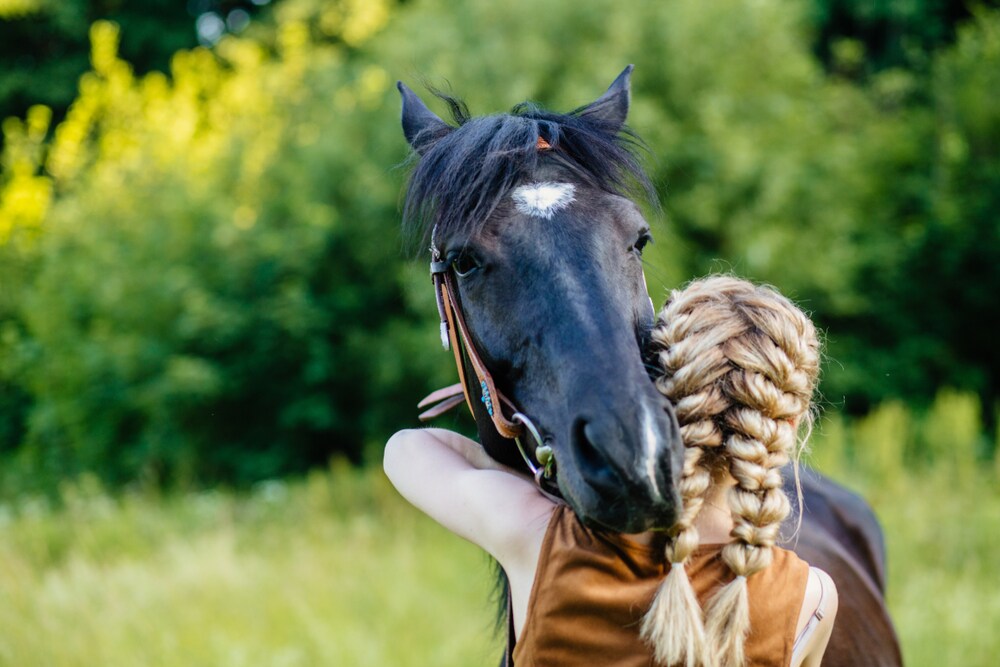 The goal of Marley's Mission is to provide some element of relief from trauma and this is done by offering equine-based therapy free of charge to children and their families.
There are extensive studies that suggest this unique form of therapy will aid in the emotional recovery of trauma victims while enhancing personality traits, such as confidence, self-efficacy, self-concept, communication, and trust while reducing anxiety.
The facility itself is located on a 32-acre campus and stables 12 horses that have been socialized and are always eager to interact with others.
How You Can Get Engaged
Volunteering is prevalent at Marley's Mission as many want to assist in the recovery of traumatized individuals and this foundation provides a terrific avenue to do just that.
Some of the volunteer activities that you can be a part of include:
Working the farm
Planning events
Service-learning
Donations & Contributions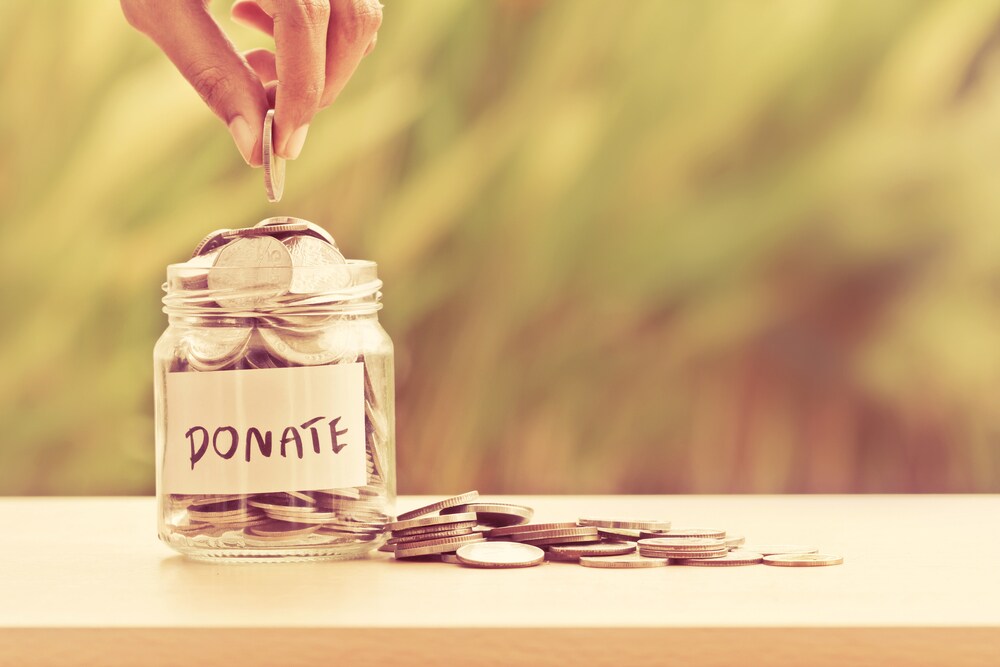 For some, a hectic schedule limits the ability to be an in-person presence at valued foundations like Marley's Mission, but there are other ways you can support their Samaritan goals.
Donations are always welcome and can be used for several upkeep costs while also providing the chance for more victims to receive the treatment they need and deserve. Donations can be contributed online and if you want to get involved in another way, the Blue Ribbon Gala presents an ideal opportunity!
Become a Contributor to the Marley's Mission Family
Volunteering will go a long way towards bettering the lives of others. So, get in touch with Marley's Mission and you can begin to make a difference in the near future!