Vincent's Deli is a cherished shop located at 2885 PA-611 in Tannersville, PA owned by Vinny D. himself. Given the fresh ingredients that go into each dish, the innovative pairings of both sides and spirits, and the warm, welcoming service, this refined eatery continues to garner praise from satisfied patrons.
We'll be taking a deep dive into what makes Vincent's Deli so special by highlighting various aspects of the menu as well as the favorable services offered at this accommodating establishment!
Delightful Breakfast Options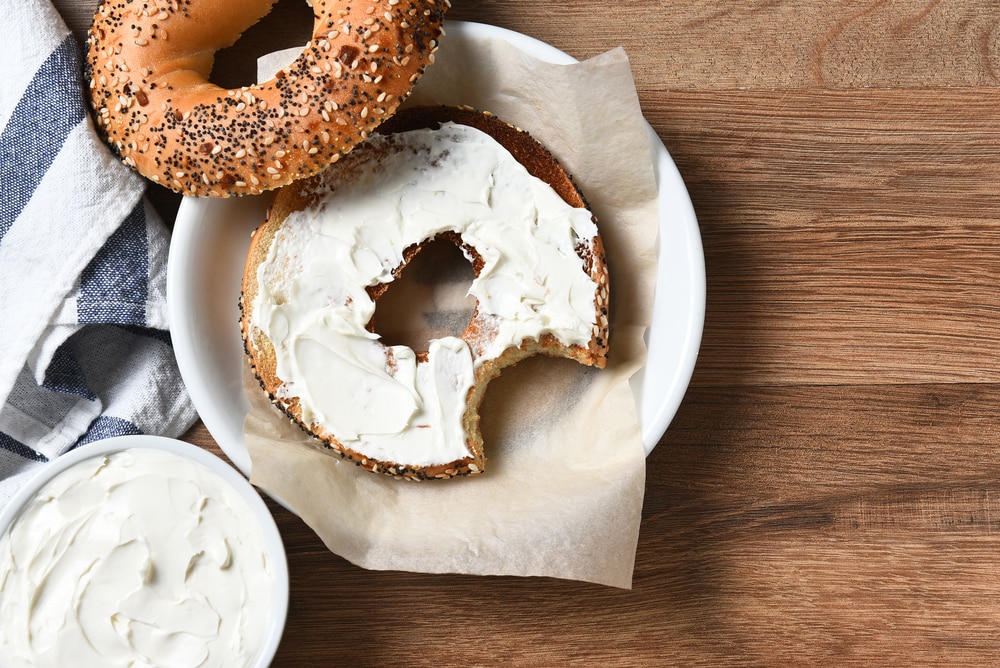 Vincent's Deli is an ideal way to get your day started on the right foot. Their expansive breakfast menu is filled with tasty options that will give you the fuel necessary to tackle a busy schedule.
If you want to go with something classic, you can pair two eggs with your choice of meat that ranges between bacon, ham, chorizo sausage, and kielbasa. Bagels and rolls are another savory selection with the New York, New York standing out thanks to its combination of sliced smoked lox, cream cheese, onions, and fresh tomato.
Finally, as you continue to sift through the menu, you'll reach the omelets which are a treasured favorite thanks to classics like the Veggie Lover that includes 3 eggs, cheese, mushrooms, sautéed onions, grilled peppers, and fresh tomato.
Gourmet Sandwiches
Gourmet sandwiches serve as the backbone of the beloved Vincent's Deli menu and each option has been compiled with precision to present the most exuberant flavors possible.
For example, the Sinatra is a show-stealer with ingredients like fresh mozzarella, basil, sun-dried tomatoes, roasted peppers, and olive oil. Another one that really gets the mouth watering would be the Dagwood which consists of roast beef, turkey, ham, swiss cheese, American cheese, lettuce, and tomato.
These are merely a few favorites however, as the entire menu is much lengthier and includes hits such as:
Bensonhurst
Chicken Italiano
Uncle David
G-Man
ESU
Finish with Dessert!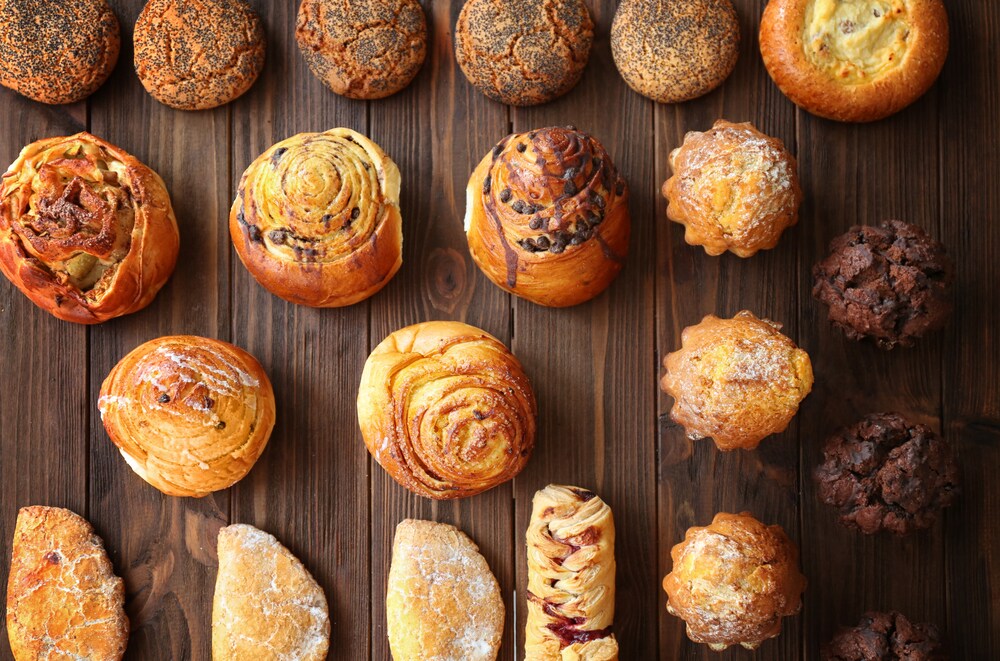 As you begin to unbuckle your belt and settle even deeper into the inviting confines of your chair, try to make a little extra space for something off the fabled Vincent's Deli dessert menu.
It's impossible to even list specific options as each creation is made from scratch in the morning the day of. What ultimately makes the cut for this dessert menu will also change depending on the ingredients in season and the individual inspirations of the chef.
In the end, you're presented with a range of culinary delights each time you glance towards that enchanting dessert menu and you can rest assured, no matter what you discover it will thrill your taste buds and sweet-tooth in equal measure.
Enjoy the Best of Vincent's Deli
You'll find yourself unable to resist the many wonders that sparkle on the Vincent's Deli menu. So, if you're hungry, and even if you're not, it's a good idea to check out this beloved establishment around Mount Pocono, Tobyhanna, Scranton, Pocono Pines, and Blakeslee.