Thinking about your next vehicle around Mount Pocono, Tobyhanna, Scranton, Pocono Pines, or Blakeslee? If so, you're likely debating about buying used vs. leasing. There are advantages to both sides of this equation. To help local motorists determine which best fits their needs, Ray Price Ford has crafted this helpful and insightful article.
In the coming sections, we'll be looking at the advantages of both buying used cars and leasing. After you have a feel for each option, you can always contact our helpful dealership with further questions!
About Leasing
Leasing is the process of renting the vehicle from the dealership for a predetermined amount of time as opposed to buying the vehicle outright. This finance options comes with numerous benefits and has become an increasingly popular option over the years.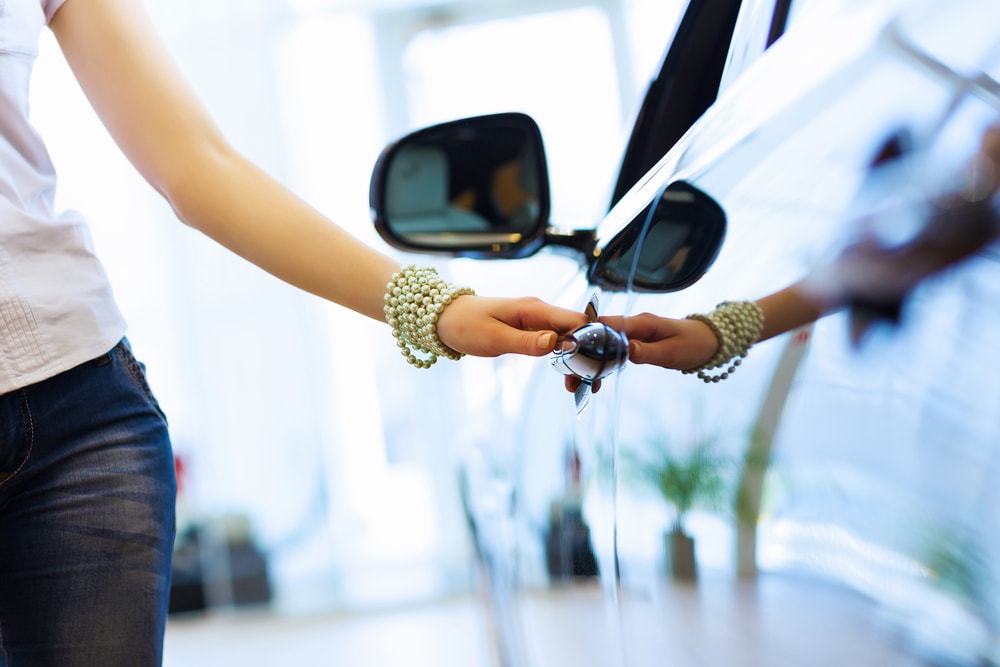 Once the lease ends, you'll return the model. Then, you can either select a newer model year to begin leasing or an entirely different vehicle altogether.
This continual shift of vehicles every few years means you'll consistently have the latest advancements and automotive upgrades, including high-end infotainment systems, performance-enhancing technology, and cutting-edge safety features.
Leasing a used car also requires a simple upfront cost and monthly payment. Additionally, your model will be covered under the dealership warranty, which means every time you bring it into the shop for an oil change, tire rotation, or engine tune-up, you'll be getting exceptional value.
About Buying a Used Car
Used cars, as opposed to buying a new model, will come at a discounted price while still affording you terrific reliability and a vehicle that fits your preferred distinctions.
Since you're opting for a pre-owned model, you'll have many different choices to consider. Each year, automotive brands redesign their models to a greater or lesser extent, so if you enjoy a particular car yet wish it had more safety features, you can look through previous model years to find a package or option that fits your needs. The same goes for body redesigns, performance, and much more.
Additionally, purchasing a vehicle as opposed to leasing comes with outright ownership, which means the car is fully yours, giving you the option to make customizations to it or simply pass it down to your kids when they reach legal driving age.
Related Post: Guide to Used Car Buying Questions
Which Should I Choose?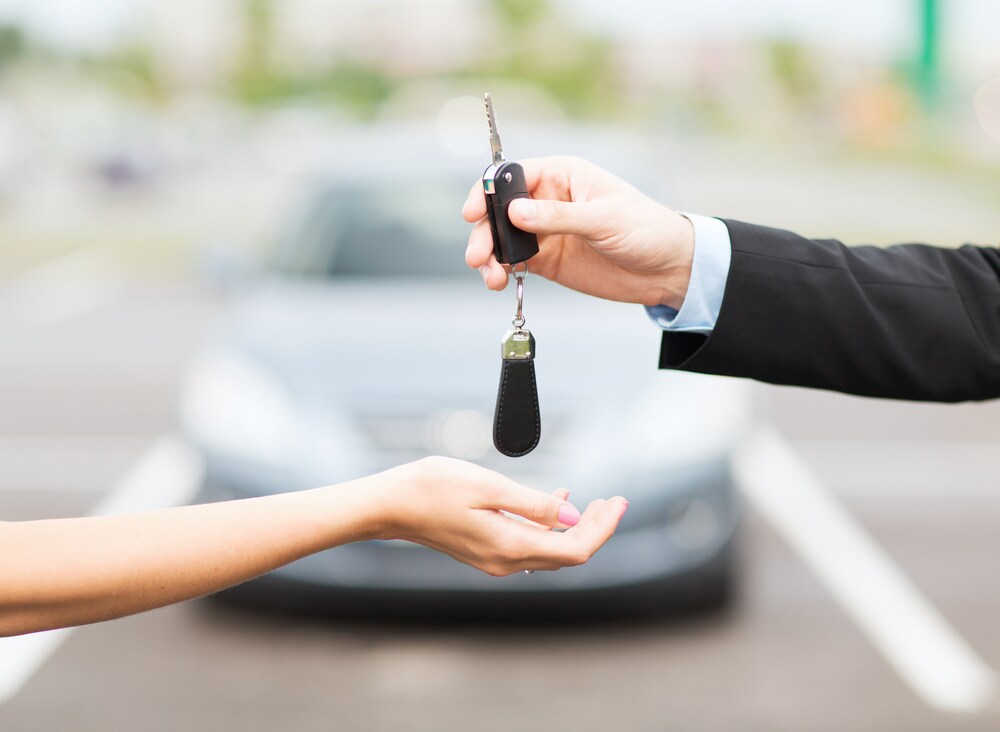 When you're making the decision between leasing and buying, you have to review your personal preferences in order to make the right call.
If you heavily value the modernized appeal of vehicles, including up-to-date infotainment and driver-assistance technology, leasing makes a lot of sense.
Alternatively, if you want a reliable, practical model that you own outright and can finish paying off in quick succession, a used car may be better tailored to your needs.
You Decide: Buying Used Cars vs Leasing
The decision to either buy a used car vs. leasing is one you have to make on your own. When you do decide on which finance option works for you, contact Ray Price Ford and we'll happily schedule your test drive around Mount Pocono, Scranton, Pocono Pines, Tobyhanna, or Blakeslee!