We at Ray Price Ford know how important your vehicle is to you. That's why we want to do everything we can to help you maintain it. 
To keep you on the road and on schedule, you need to get regular oil changes in your used vehicle.
In this guide for how often should you change oil in a used car, we'll touch on the most important information that drivers in Mount Pocono, Wilkes Barre, and Scranton need to know about these oil changes. 
Let's get started by looking at what oil does for your vehicle...
What Does an Oil Change Do For Your Car?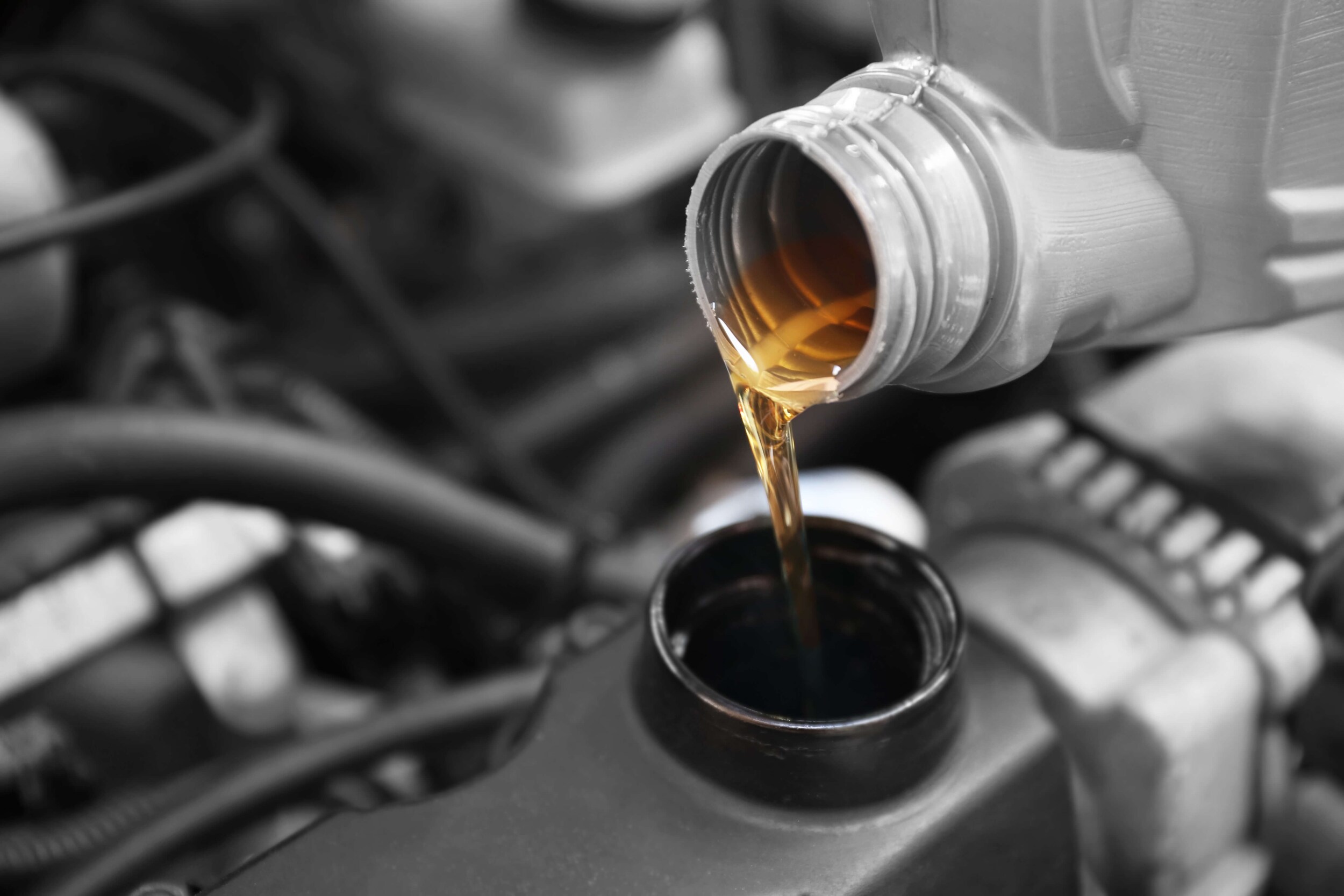 Oil plays an important role in keeping your vehicle running smoothly. 
Its main job is to lubricate your vehicle's engine and its many fast-moving parts. 
Additionally, oil helps keep your engine clean. 
Dust, pollen, and dirt can build up and cause problems in the engine. 
Oil whisks these things away while it's lubricating.
Why Do You Need to Change Your Oil?
As you can see, the oil in your used car is integral when it comes to keeping things in sync under the hood. Without oil, the parts in your engine would grind together, which would cause dangerous amounts of friction and potentially long-lasting damage. 
You should also change your oil to keep it clean. Substance buildup can cause as much damage as friction if you wait too long for your next oil change.
So, when it comes down to it, you need to change the oil in your used car because it helps other important parts do their job.
Related Post: Used Car Maintenance Checklist
How Often to Change Oil?
Now that you have a better understanding of what your oil does, let's talk about how often to change oil. 
As a used car owner, you'll be happy to know that the process of changing the oil in your vehicle doesn't really depend on whether it's used or new. It mostly depends on the type of oil your vehicle needs.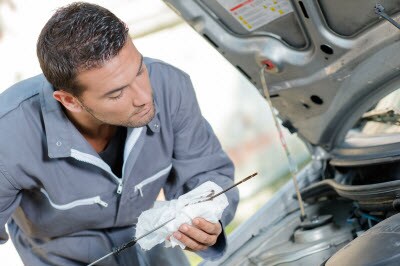 There are essentially two different types of oil: conventional oil and synthetic oil. 
If your vehicle uses conventional oil, you should expect to change your oil every 5,000 to 6,000 miles. This will round out to about one oil change every six months. 
As for vehicles that use synthetic oil, you'll be able to wait a little longer. Depending on the brand, synthetic oil will need to be changed every 10,000 to 15,000 miles, or about once a year.
Also, keep in mind that these oil change timelines can vary, depending on your driving habits and conditions. For example, if you frequently drive in stop-and-go traffic, you may need to have your oil changed more often.
Related Post: How Long Does it Take to Get an Oil Change?
Get Your Used Car's Oil Changed Today!
Our team at Ray Price Ford hope this guide on "How Often Should You Change Oil in a Used Car?" helped you learn more about the importance of oil changes and when you need to get the oil changed in your used car. 
Drivers in Mount Pocono, Wilkes Barre, and Scranton can count on us for helpful resources like this, as well as personalized customer service.
Still have questions about oil changes, or want to get the ball rolling on your next oil change? Give us a call today and schedule your service!