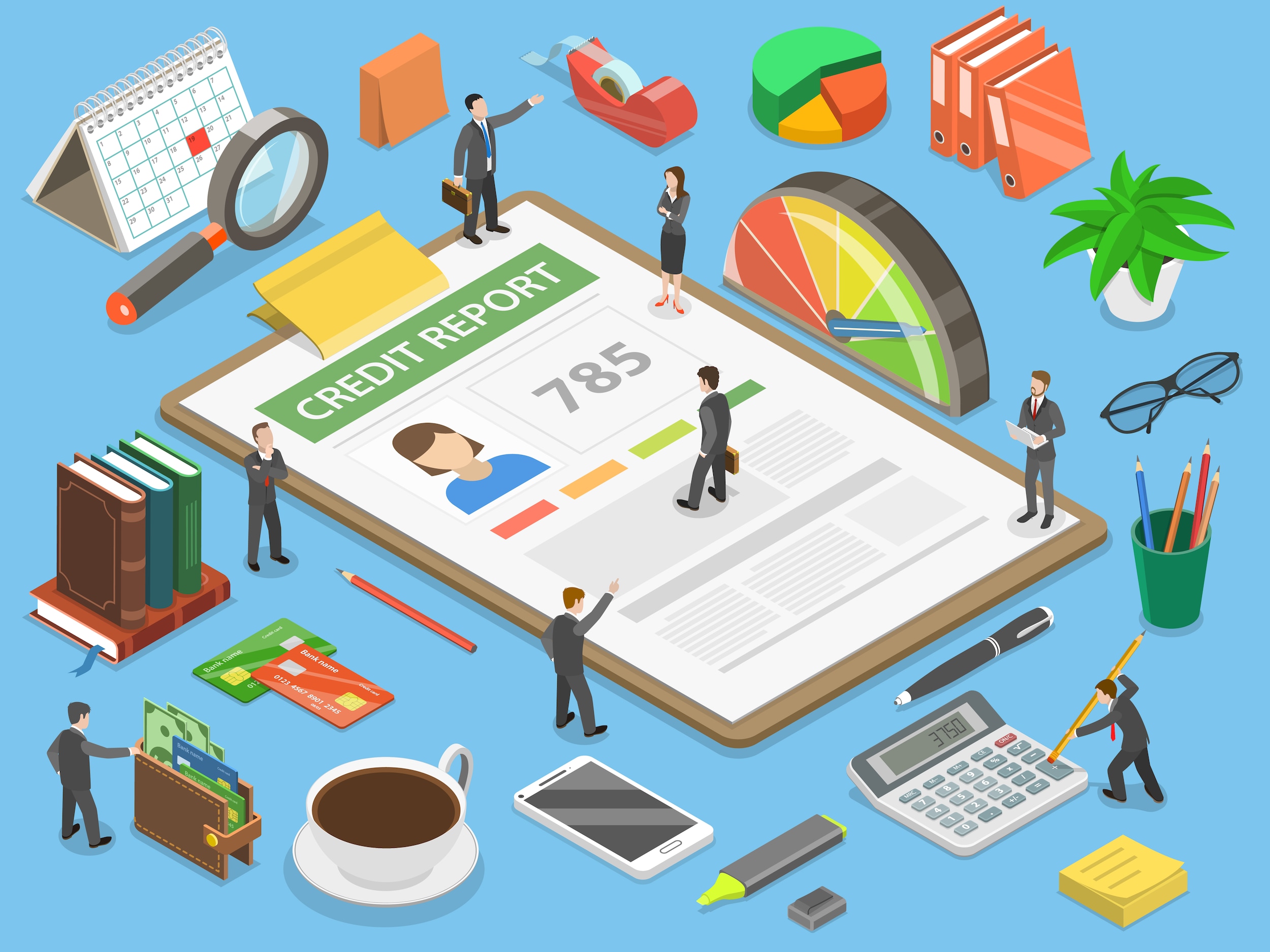 Do you want a vehicle but often find yourself asking, what kind of credit score for leasing a car is needed? 
To help answer this question for drivers in Mount Pocono, Tobyhanna, Scranton, Pocono Pines, and Blakeslee, our team at Ray Price Ford created this insightful article.
Not only will we be giving you an idea of what your credit score should be, but we'll also discuss ways you can boost your score. Plus, we'll give you insight about our financial center, which will assist you throughout the leasing process!
What is a Good Credit Score?
The variability of credit scores is dependent upon numerous factors that will evolve and change over time, but you can garner a good sense of favorable credit scores by considering the entire scale at once.
For instance, a score that hovers safely beyond the 800 range is exceptional. 
The lower we move down the scale, the less impressive the score becomes. 
Above 750, and you're in very good shape. 
Above 700, and once again, you're in solid territory as creditors will typically look upon this score favorably.
If you're hovering just about or above 600-650, you'll likely be able to accrue a leased vehicle.
If you have no credit at all, find out how you can still secure an auto loan.
How to Boost Credit Score
There are many ways you can go about boosting your credit score and also ensuring that creditors will look favorably upon your credit when attempting to acquire a loan.
Making payments in full each month, for instance, is perhaps the most effective way to raise your score. If you're incapable of doing this, pay as much as possible and when the opportunity arises, pay the rest off right away, even if it means making mid-monthly payments.
Also, you don't want to spread your balances across too many cards at once. If possible, consolidate your spending into one location-one card-so you can more easily begin to chip away at payments.
Lastly, avoid any risky financial maneuvers that might suggest money hang ups down the road, such as accepting large cash advances.
Talk to Our Expert Consultants
A great way to ensure you'll receive a favorable loan for your leased vehicle is to stop by our dealership and speak with any of our expert consultants.
With their lengthy experience in the field and strong relationship with local banks and lenders, our staff can review your situation before helping you land a loan that complements your budget and preferences.
To help us get a better idea of your unique situation, you can call us or fill out an online pre-approval form right now!
Credit Score for Leasing a Car
Now that you have a better sense of what credit score is needed to lease a car near Mount Pocono, Tobyhanna, Scranton, Pocono Pines, and Blakeslee, contact us at Ray Price Ford. We'll happily pair you with the right model before discussing leasing options with you at our financial department!