If you're beginning the car-shopping process around Mount Pocono, Tobyhanna, Scranton, Pocono Pines, and Blakeslee, there's one question you need to answer: how do car interest rates work? This question pops up a lot when motorists visit Ray Price Ford and to help you understand exactly how interest rates are structured, we've developed this informative article.
In the coming sections, we'll be talking about the financial aspects of car-buying and how you can receive a great value. If you have further questions after finishing the copy, then speak with one of our consultants!
What is an Interest Rate?
If you're planning on receiving a loan to bolster payments on your favorite model, you'll receive the loan with an attached interest rate. Essentially, an interest rate is a small percentage sum that you'll be required to pay on top of what you have to pay back from the original loan.
So, for example, if you were to receive a one-year loan of $1,000 with a 5% interest rate, at the end of the year, you would pay back the $1,000 and in addition to that, you would also pay an extra $50, which serves as the interest.
Interest rates are designed to make lending money appealing from the bank's perspective. Without an interest rate, the banks would have a significantly diminished revenue stream.
Interest Rates & Your Ideal Car
When attempting to receive an automotive loan, much like any other loan, you'll have an interest rate attached and the percentage of this rate will be determined by a few factors.
In general, car insurance rates range between 7.5% for new vehicles to 10.5% for used vehicles. However, you can shift the number on your respective interest rate by having a good credit score. Your credit score is a measurement that gives lenders an idea of how financially trustworthy you are.
The higher your credit score, the more favorable your interest rate will be. To keep your score up, you can:
Ensure you're making payments in full and on time
Avoid spreading debts across too many different cards
Avoid large cash advances
Don't allow payments to linger, even small ones
Helping You Receive a Favorable Car Interest Rate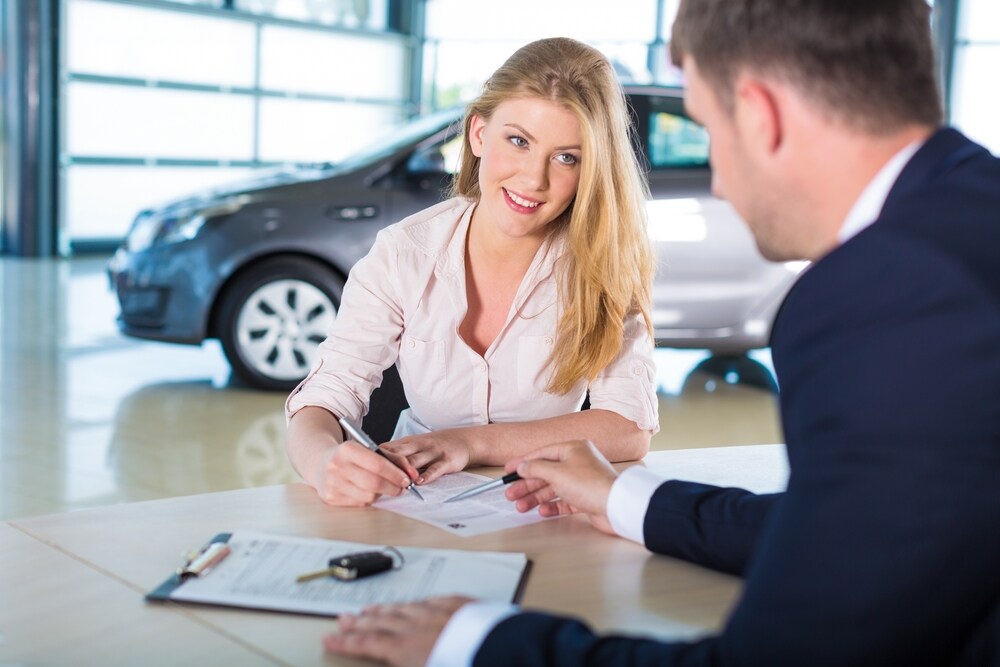 At our dealership, we understand that there are many questions when approaching the financial process, so we've compiled a team of informed, accommodating consultants. If you have questions, these consultants will happily sit down and address your inquiries.
When it comes time to negotiate a loan, we'll be right by your side, working to ensure you get the best value. Given our lasting relationship with local banks and lenders, we're confident we can settle on terms that favor your needs.
If you're hoping to do some research before stopping into our financial center, take a few moments to fill out our online financial application!
Stop into Our Financial Center Today!
To drive around Mount Pocono, Tobyhanna, Scranton, Blakeslee, and Pocono Pines in your favorite model, check out the Ray Price Ford Financial Center. With our help, you'll receive a terrific interest rate on your next car!
You May Also Like: