If your teen is about to get behind the wheel for their first trips around Mount Pocono, Tobyhanna, Scranton, Pocono Pines, and Blakeslee you may be wondering, what are the best used cars for teens? Ray Price Ford is eager to help you answer that question, so we've developed this article where we'll be touching on several models that make for a great first car.
With the following vehicle, you'll have a suite of high-end safety systems along with fuel-efficient engines, advanced infotainment centers, and much more!
Related Post: Tips for Buying Your First Used Car
Used Ford Edge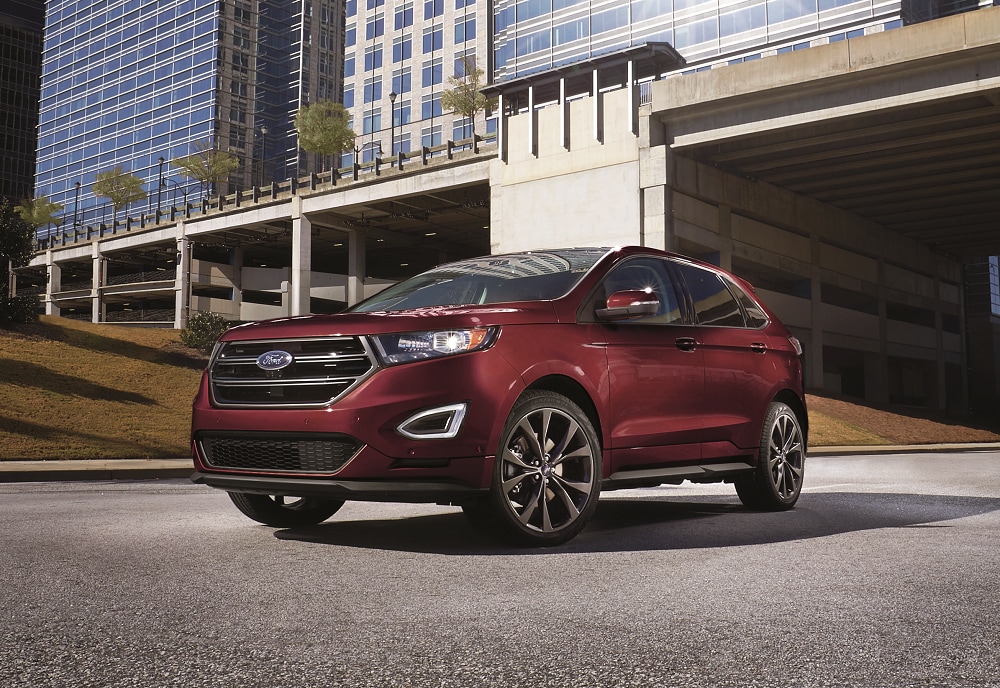 The Ford Edge is a terrific choice if you're hoping to snag a pre-owned vehicle for the soon-to-be-driving teenager in your household.
Part of what makes the Ford Edge so desirable is its extensive safety system, which includes a litany of airbags as well as automatic features that provide extra traction and stopping power on the open road.
Additionally, the used Ford Edge has a versatile cabin that can configure to support passengers on the way to school or cargo for all their sports gear or school supplies.
Used Ford Escape  
Similar to the Ford Edge, the pre-owned Ford Escape makes for a terrific first-time model as it boasts a range of protective features while also being renowned for its long-term reliability.
Many of the safety features found in the used Ford Escape work automatically to help your teen stay in the correct lane or promptly brake if a collision seems likely. Also, the reliability of the pre-owned Ford Escape means this SUV could be around for a long time, an ideal trait for teens who may be leaving the nest soon.
Ford Fusion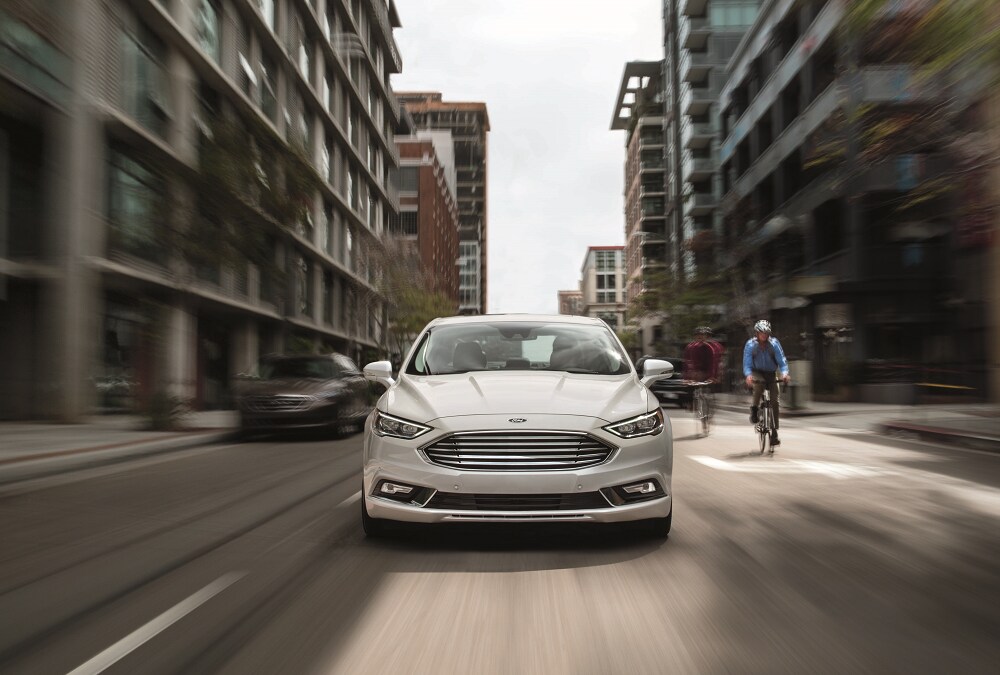 If you want to lean into fuel efficiency while also opting for a used car with easily accessible infotainment, the Ford Fusion is the used car for your teen.
To start, the pre-owned Ford Fusion will avoid the gas pump as it receives sterling marks from the EPA for its fuel economy. Also, the infotainment system in this model is straightforward and responsive while also coming with several specific settings that you can adjust beforehand to ensure your teen's attention is where it should be while on the road.
Ford Explorer
With ample interior space and an imposing stature, the 3-row, pre-owned Ford Explorer is a large and protective option for anyone that's just learning how to drive.
When you climb into the driver's seat, you'll feel appropriately safe. As you pull out onto the road, you'll be assisted by several protective features. Whether you need extra storage or passenger room, the pre-owned Ford Explorer obliges.
Test Drive Some of the Best Used Cars for Teens
If you have an up-and-coming driver around Mount Pocono, Tobyhanna, Scranton, Pocono Pines, or Blakeslee, get in touch with Ray Price Ford. We'll happily schedule a test drive with some of the best used cars for teens at our dealership.
You May Also Like: