Why is a used car perfect for first-time buyers? This question will be answered in earnest in the following article. Used and certified pre-owned vehicles provide drivers in Mount Pocono, Tobyhanna, Scranton, Pocono Pines, and Blakeslee with several benefits, such as reliability and an assortment of trusty automotive features.
So, if you're shopping for your first car or trying to find the right model for your teenage driver, consider the many perks of buying a used vehicle before browsing the inventory at Ray Price Ford!
Related Post: Tips for Buying Your First Used Car
Wide Selection of Used Cars for Sale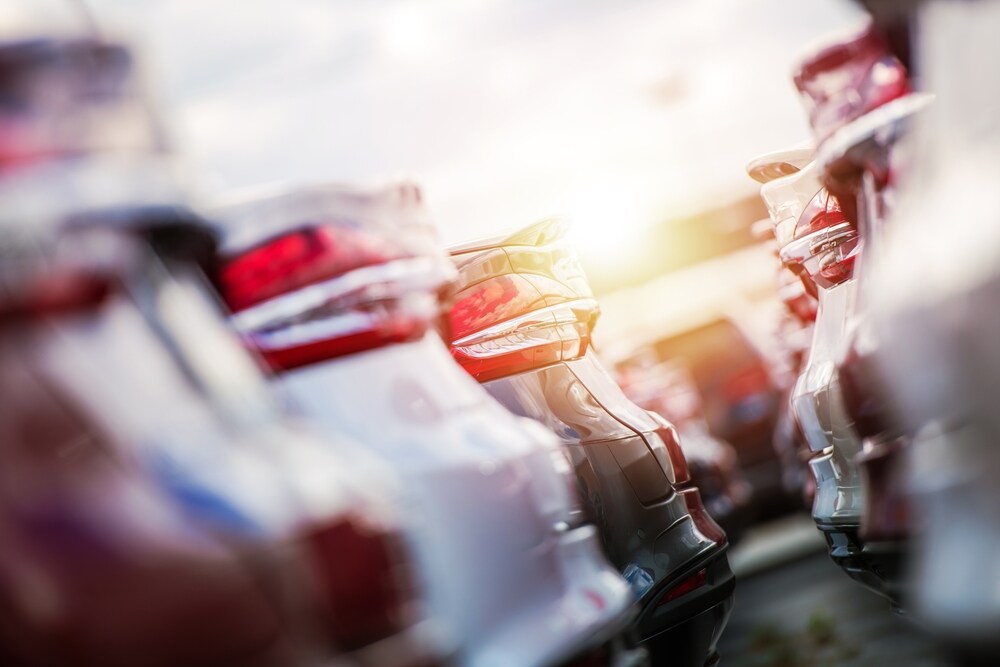 Another benefit of buying a used car for your first-time driver is that you'll have a wide assortment of models to choose from. With a vast inventory, you can target specific features that matter to you, whether it's performance or safety.
Safety, for example, is typically a paramount concern for all drivers. Fortunately, there are numerous used models that will provide protection on the road, whether you want to go big with an SUV or stay compact with a sedan.
Also, durability is often a high priority. When browsing through models, it's a good idea to choose an option with a high predicted reliability and comes with a clean bill of health from the previous owner. By doing so, you can navigate local streets with confidence and peace of mind.
After those needs are met, you can target other features you deem important, such as style, performance, interior space, infotainment technology, and much more.
A Pairing that Will Last
Every driver wants to have a trusted vehicle by their side as they depart for work, school, or weekend adventures. With the right pre-owned vehicle, too, it can easily deliver five solid years or more of quality performance.
Throughout this timeframe, the driver will have an opportunity to understand the nuisances of the road. When it comes time to select a vehicle of their own, the reliability and comfort of that first used car will likely factor into their decision.
Related Post: What Questions to Ask When Buying a Used Car
Benefits of a Certified Pre-Owned Car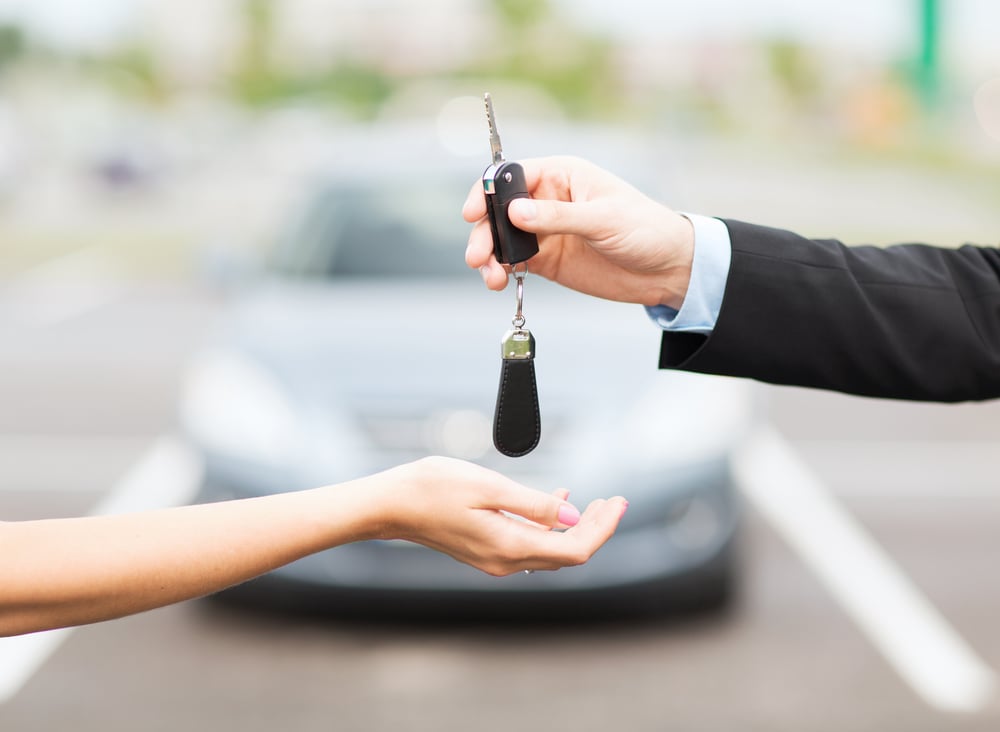 Certified pre-owned vehicles are a major part of the used car shopping process because they offer drivers a several perks and benefits.
To become certified pre-owned, a car must pass through extensive testing and inspections. These are done to ensure the model is in peak form and can capably run for many years to come.
In addition to this, certified pre-owned vehicles often feature extensive warranties and vehicle history reports that serve to benefit you, the driver. With all this accompanying information, certified pre-owned cars are an exceptional purchase for first-time drivers.
Consider Test Driving a Used Car
First-time drivers will benefit greatly from a test drive before ultimately deciding which model feels most comfortable to them.
So, consider browsing through the inventory at Ray Price Ford. If a particular used car catches your eye, contact us to schedule a test drive around Mount Pocono, Scranton, Tobyhanna, Pocono Pines, and Blakeslee.